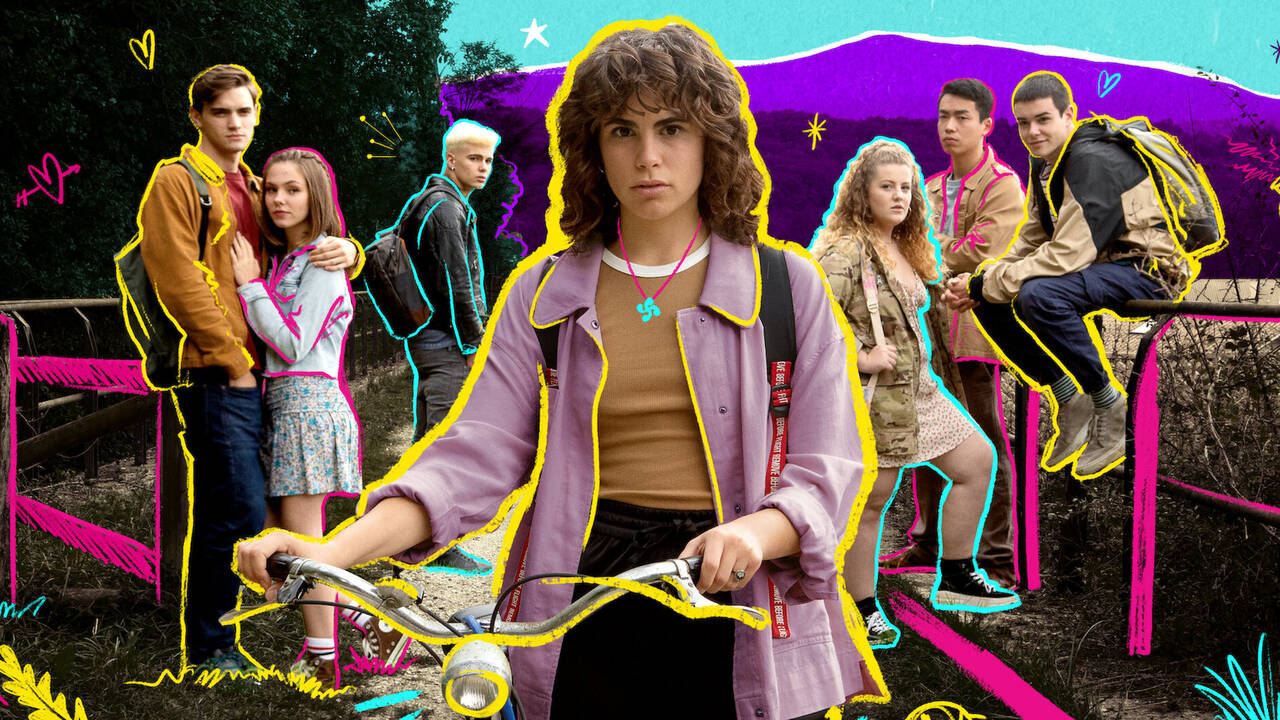 Amaia, a young girl switches her life from Barcelona to Salabarria, her mother's hometown. She is accompanied by her mother and her younger sister and they try to adjust to their new life.

'You're nothing special, is a Spanish teen drama released on Netflix with six episodes. Amaia trying to deal with her boring life in the new place that she moved into, learns about her grandmother and her magical talents, through the people of Salabarria. With the help of her three friends – Javi, Lucía, and Zhao she tries to discover a new side of herself.

The series shows us a bunch of adventures that these four kids go through after discovering Amaia's grandmother's books regarding her magic talents. Amaia doesn't have a great relationship with her mother and develops a better relationship towards the end of the series. The series does not offer a lot of appreciation-worthy suspense or plot lines. But regardless, it does display something different from the teen drama genre. Themes like these have been seen in several Hollywood series or movies too, but regardless of that, this series has done a pretty fair job.

The drama can be termed a heartfelt series as there are scenes that show us Amaia developing closeness towards her mother as she learns about her past.

Although the series is based on the inherited magic talents of Amaia from her grandmother, it does not indulge in any sort of graphics or unrealistic scenes. The series has tried to maintain the authenticity of the real world to a great extent.

Since it's a teen series, it does have teen drama and love shows in it which is entertaining. The drama, therefore, has not just focused on the main theme but also has tried to give character development to each of the characters in the series.

Other than its tiny plot twists, this teen series ending is not in any terms a cliffhanger. It ends very normally without many twists or turns. Cannot say that the ending was very much predictable but can affirm that we have seen endings like these, and it's not anything new or better.

'You're nothing special cannot be considered a must-watch drama since it doesn't offer or did not do anything thing special it could have with its plot line. It is quite mediocre in terms of scenes or how it has turned out to be. The series is a nice choice for a binge-watch, but there isn't anything that we have ever seen before therefore the drama has a chance of disappointing the viewers.

Final Score – [6.5/10]
Reviewed by - Poornima Balsu
Follow @BalsuPoornima on Twitter