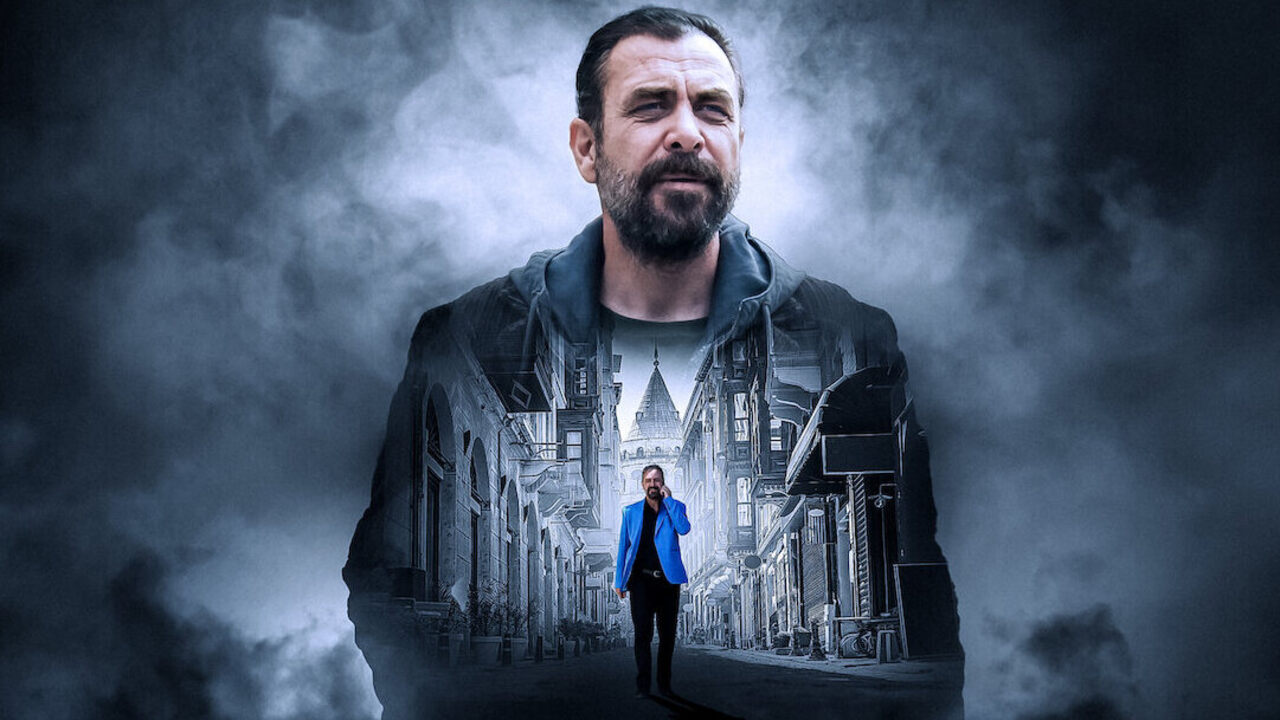 The great Roger Ebert once described a film (I don't remember the name, and I am paraphrasing him) as an alarm clock that rings inside an empty room. It does its job, but no one cares about it. Uluç Bayraktar's 10 Days of a Good Man is like that alarm clock ringing inside an empty room. It rings loudly and completes its task, but for no one's benefit. There is nobody inside the room to hear it, and thus, the purpose of the clock ends up being futile.

10 Days of a Good Man is about an attorney-cum-detective named Sadik (Nejat Isler), who is assigned a missing person case when a mother requests him to find her son. And so, Sadik enters the shady world of human trafficking and other illegal businesses and comes across dangerous, powerful men. He also finds romance with a young neighbor and has an ex-wife who occasionally pops up here and there. What else? There is a phone containing important secrets and twins who seek pure pleasure.

Look, I will be completely honest here. I never knew what was going on in the film, and somewhere along the way, I got totally disconnected from it. At first, I tried keeping up with the events, but then I gave up and threw my hands in the air. 10 Days of a Good Man is extremely muddled and self-obsessed. It has fun with itself and never bothers to give us a chance to engage with the story. The movie introduces us to a bunch of characters, but when we hear their names, we fail to recognize them. It's difficult to say who is talking about whom and why.

There are certain obstacles that disappear as soon as they are mentioned. For instance, Sadik is able to quickly arrange for money in exchange for a password. Later, he also manages to easily get another password for unlocking a video. The movie runs so swiftly that you think it's in a mad rush, and thank god for that. Because the conversations between the characters sound so incomprehensible that you are almost tempted to press the forward button. The dreary aesthetics further burn your eyes and encourage you to shut the movie down. The characters seem detached from their location as if standing before a green screen.

One can often hear upbeat jazz music in the background, giving rise to the question, "Does the movie want to intrigue us or tickle us?" At one moment, 10 Days of a Good Man will seriously consider the issue of trafficking and prostitution, and the next, it will arrive at a childish joke where a dog is referred to as a child (I am still not sure if the latter should be considered as a joke). Suddenly, a young missing girl is treated with importance, and we are asked to feel delighted when she is freed from confinement.

What we do feel throughout the film is a sense of nothingness. Murdered or alive, captive or not, we don't care about anyone. The characters lack a magnetic personality, while most women are little more than sex symbols. Things happen because everything is written in the screenplay and not because the dramatis personae display motivation. 10 Days of a Good Man shows us so many things, but we are unable to grasp anything.

Final Score- [3/10]
Reviewed by - Vikas Yadav
Follow @vikasonorous on Twitter
Publisher at Midgard Times