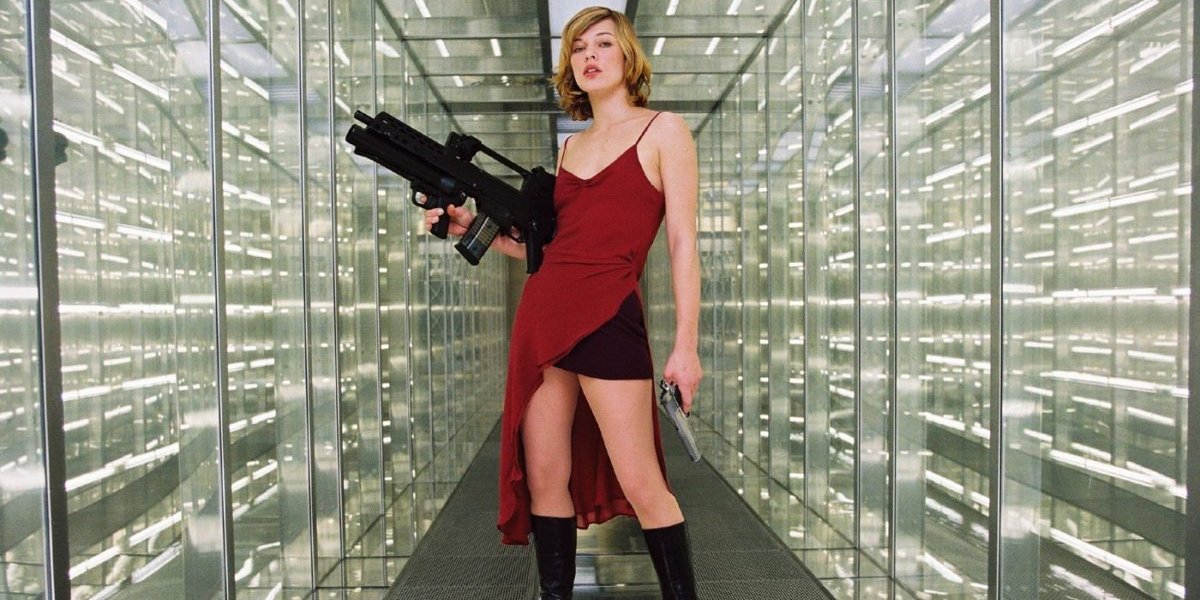 Video games and movies have influenced each other for years, from pixels to the silver screen. But, as any avid gamer or cinephile knows, not all adaptations hit the mark. In 2023, we've decided to dive deeply into this exciting intersection of pop culture. So, whether they've hit it out of the park or completely flopped, we've lined up a definitive ranking of the top 10 movies inspired by video games. Join us as we navigate this landscape, experiencing once again the thrill of the game through the magic of cinema.

Resident Evil (2002)

Taking the lead is "Resident Evil," a cinematic rendition of the adored survival horror video game. Director Paul W.S Anderson aptly translated the gameplay into an electrifying film brimming with harrowing moments. With Milla Jovovich's captivating acting, this movie expertly intertwined elements of anticipation, terror, and high-octane excitement to enthrall audiences throughout its course.

Watching Resident Evil is like you play roulette – a thrilling ride of unpredictable twists and turns that leave you breathless. For its seamless transition from console to the big screen, "Resident Evil" earns first place.

Sonic the Hedgehog (2020)

"Sonic the Hedgehog" takes second place, delighting young and old audiences. Director Jeff Fowler brilliantly brought the iconic blue speedster to life, delivering a film packed with humor, heart, and high-speed antics. Actor Ben Schwartz perfectly captured Sonic's mischievous personality and love for adventure, while Jim Carrey's eccentric Dr. Robotnik provided an engaging antagonist. The film skillfully balanced action and emotion, maintaining the charm and spirit of the original game. "Sonic the Hedgehog" secures the second spot for its faithful adaptation and family-friendly fun.

Detective Pikachu (2019)

Claiming the third spot on our list is "Detective Pikachu," a cinematic masterpiece that artfully blends the domains of Pokémon and crime thrillers. The film captivates audiences with its vivid imagery, enthralling plotline, and Ryan Reynolds' passionate portrayal as the lead character. Rob Letterman's directorial excellence shines through in this production, both as a tribute to the enduring franchise and a standalone triumph for cinema enthusiasts worldwide.


Lara Croft: Tomb Raider (2001)

"Lara Croft: Tomb Raider" swings into fourth place, embodying the adventurous spirit of the iconic video game character. Angelina Jolie's charismatic portrayal of Lara Croft and the movie's high-octane action sequences delivered an enjoyable cinematic experience.
Director Simon West presented the thrill of discovery and danger associated with video games, allowing audiences to experience Lara's daring escapades. Despite criticisms regarding its plot, the film's commitment to the game's adventurous spirit is undeniable, earning it a well-deserved spot on this list.

Silent Hill (2006)

The bone-chilling "Silent Hill" movie has secured the fifth spot, immersing viewers in a world of survival horror akin to its video game counterpart. Director Christophe Gans left no stone unturned in creating an eerie picture that perfectly encapsulates the unsettling charm of the source material. Although it deviates from the original narrative, what sets this film apart is its ability to deliver a hair-raising atmosphere, bone-chilling creatures, and an emotionally gripping performance from Radha Mitchell.

Prince of Persia: The Sands of Time (2010)

Securing the sixth spot is "Prince of Persia: The Sands of Time." This film adaptation brings to life the classic platforming game with Jake Gyllenhaal in the lead role. Despite criticism for its lack of depth, it gained commendation for stunning set pieces and thrilling parkour sequences, mirroring the exhilarating action of the game. While it didn't impress all, it certainly provided a spirited cinematic journey, taking audiences on a grand Persian adventure.
Mortal Kombat (2021)

"Mortal Kombat" enters the list at number seven. While the narrative might be thin, the martial arts combat was brutal and visually stunning, staying true to the video game's reputation. From classic characters to iconic "fatalities," the film served up plenty of fan service. It was an enjoyable watch for franchise fans, even if it lacked depth for newcomers.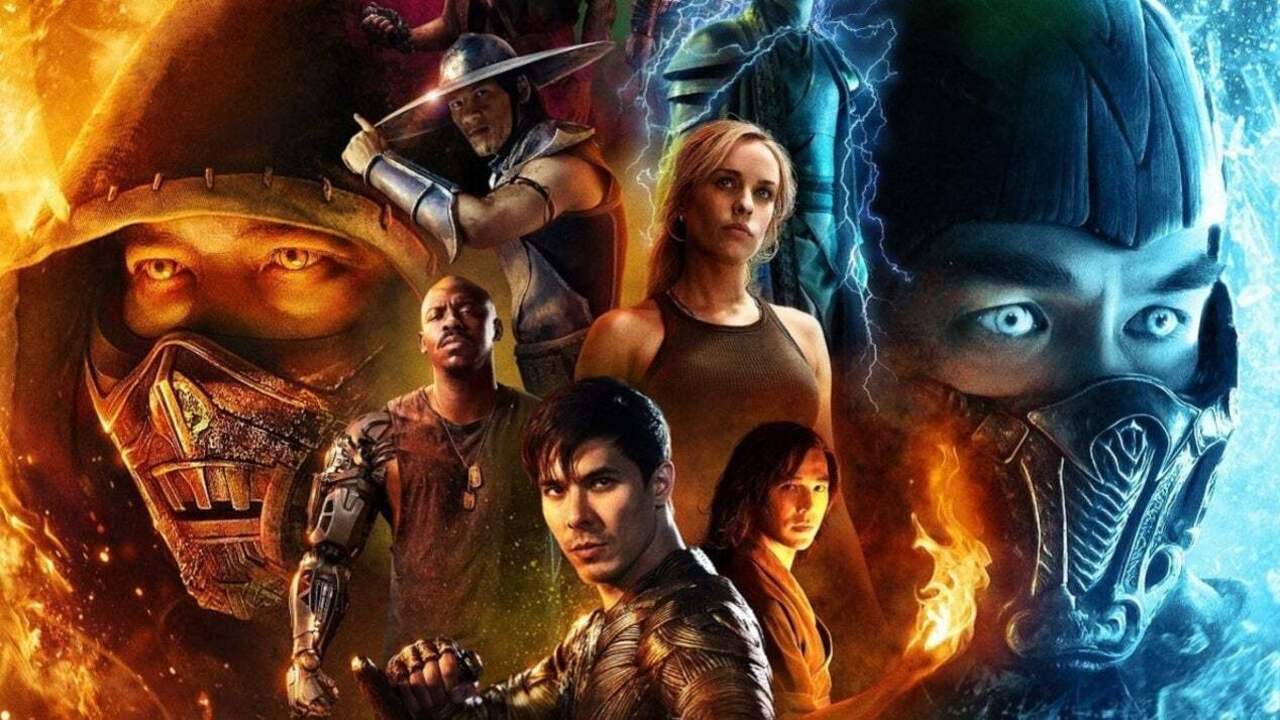 Rampage (2018)

Next, we find "Rampage," a film inspired by the '80s arcade game. Although the premise was simple, Dwayne "The Rock" Johnson's charismatic performance elevated the film. Spectacular special effects brought monstrous creatures to life, causing chaos and destruction. Despite a simple storyline, the movie was a fun, action-packed romp worthy of its place on this list.
Max Payne (2008)

"Max Payne" makes the ninth spot, adapting the neo-noir video game into a gritty crime thriller. Mark Wahlberg's portrayal of the vengeful detective remained faithful to the game's brooding protagonist. Criticism lay with its convoluted plot, but its stylized action sequences and striking visuals earned it a spot on our list.
Assassin's Creed (2016)

Last on our list, but not least, is "Assassin's Creed." The movie boasted high production values and exciting parkour sequences that echoed the game's acrobatic flair. However, its complex narrative structure proved less appealing to a broader audience. Despite its shortcomings, the film provided a captivating visual spectacle and a thrilling, if complicated, narrative worthy of its top ten places.