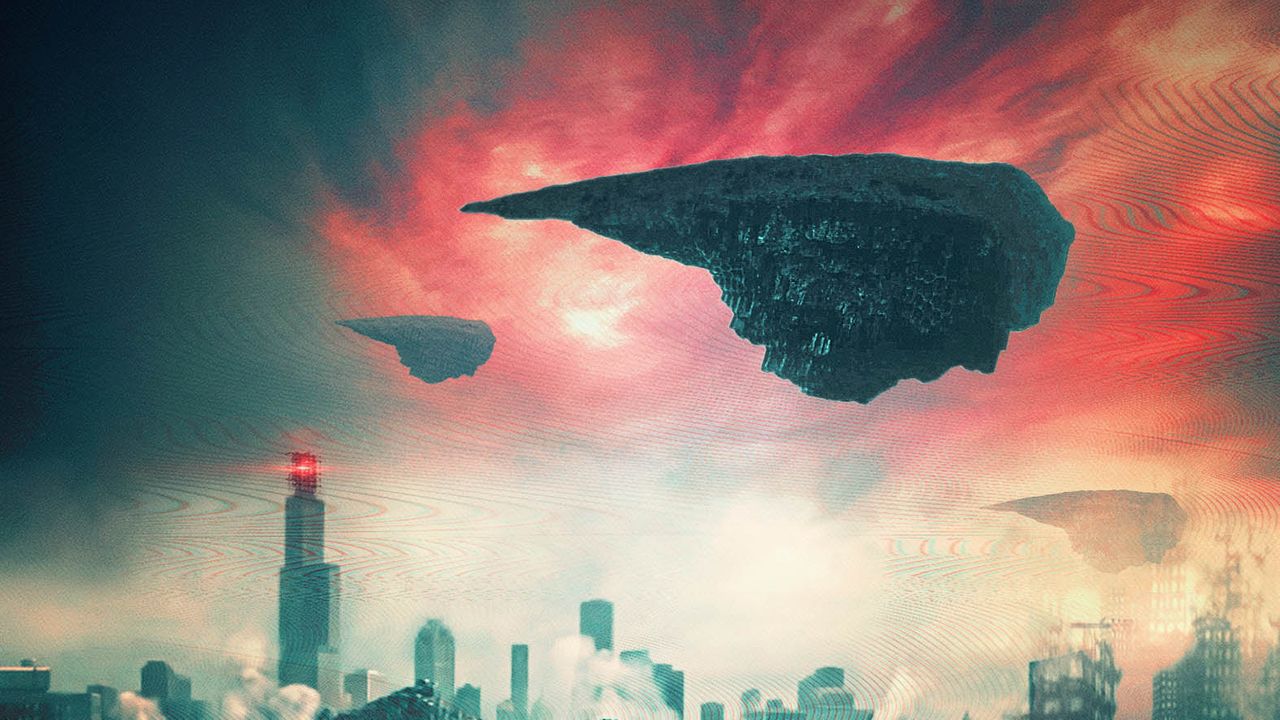 Quality Sci-Fi movies with intriguing stories are very rare. We may see many high-budget films coming out every year that amazes us with the visuals but generally disappoint in their story.

The making of good quality (in terms of visual effects) sci-fi films require a huge budget, which may not be afforded by small filmmakers, but that doesn't mean these small films cannot be intriguing to watch. Here is a list of ten such sci-fi movies released between 2018 and 2019, which may not have been very popular because of their low ratings and budget. But these films with gripping stories are certainly exciting to watch.

If you have more suggestions, please comment at the bottom of this article, and we will try to add them to our next list.

Captive State (2019)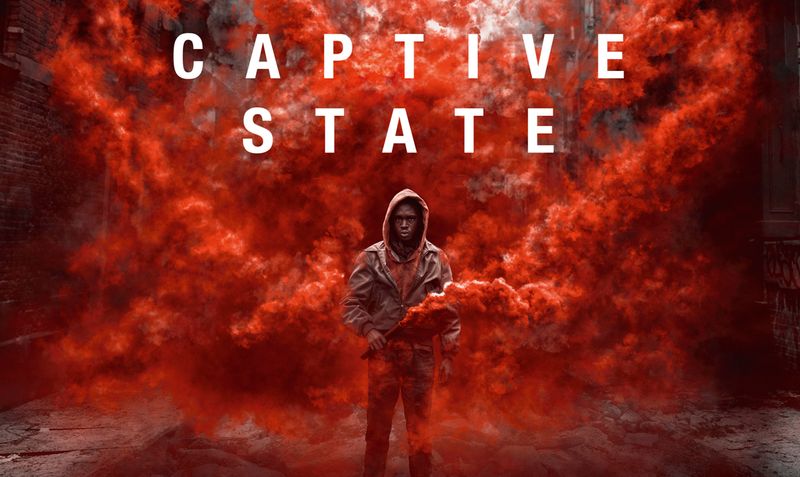 The film follows a young man who participates in a plot to rebel against an extraterrestrial race that has invaded Earth and imposed strict martial law on all humans. It stars John Goodman, Ashton Sanders, Jonathan Majors, Colson Baker, and Vera Farmiga

Captive State takes place nearly a decade after an extraterrestrial force has occupied Earth. The lives of a Chicago neighborhood on both sides of the dispute are explored in the film. Increased surveillance and civil rights restrictions in a working-class Chicago neighborhood invaded by an extraterrestrial army for nine years have given rise to an authoritarian government - and resistance among the inhabitants.

The film flopped at the box office grossing just $8 million against its $25 million budget.

Level 16 (2018)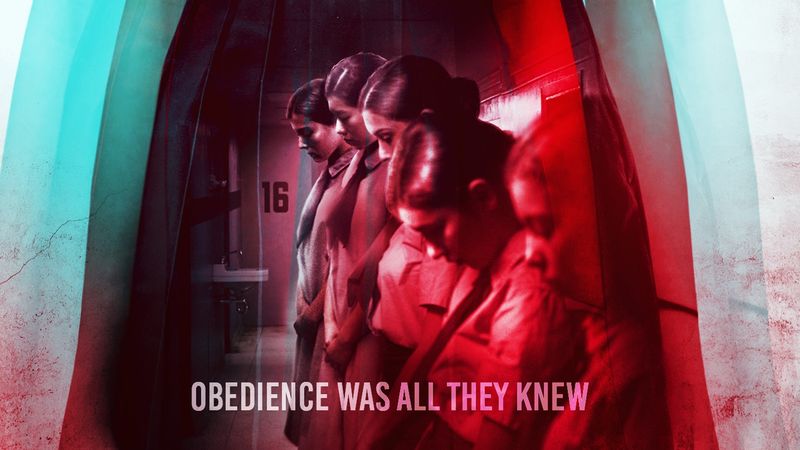 The film follows a group of girls who live in a "school" where they are taught how to be perfect young women for families who will eventually adopt them. Two girls collaborate to learn the truth about their imprisonment.

Directed by Danishka Esterhazy, it stars Katie Douglas, Celina Martin, Peter Outerbridge, Sara Canning, Alexis Whelan, and Amalia Williamson.

In the film, Sixteen-year-old Vivien is trapped in The Vestalis Academy, a prison-like boarding school, where she keeps to herself and speaks out for no one. Until she is reunited with Sophia, an old friend who previously betrayed her. The ladies embark on a dangerous journey to discover the horrible truth behind their imprisonment. Soon running for their lives, the girls must decide whether to save themselves or die trying.

Prospect (2018)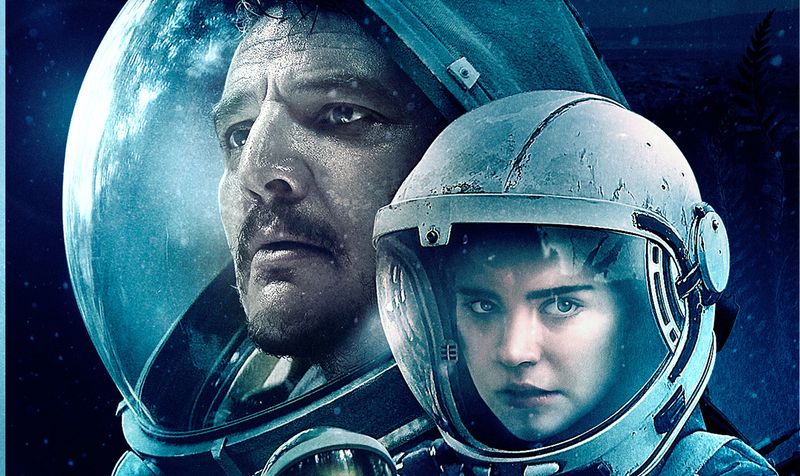 The film follows a teenage girl and her father as they journey to an alien moon with a contract to gather gems in the deadly forest of the moon. The father is greedy on the moon, and the two meet frightening strangers in the forest.

Written and directed by Zeek Earl and Chris Caldwell, the film stars Pedro Pascal, Sophie Thatcher, and Jay Duplass.

In the movie, A teenage girl and her father travel to a distant alien moon in the hopes of striking it rich. They've secured a contract to mine a vast deposit of the elusive gems hidden deep within the moon's poisonous forest. However, others are wandering the wilderness, and the task swiftly devolves into a survival struggle. Forced to cope not just with the forest's other ruthless residents, but also with her father's greed-addled judgment, the girl discovers she must create her own route to escape.

Kin (2018)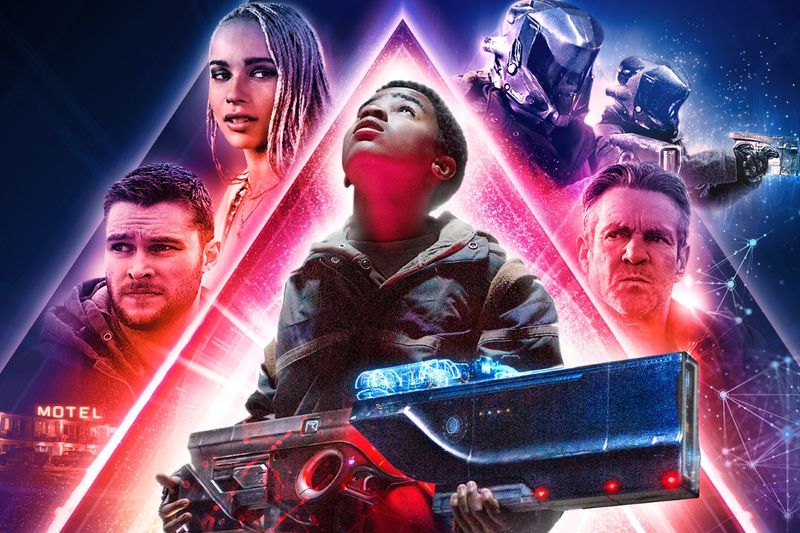 Based on the 2014 short film Bag Man, the film follows a young boy who finds a strange weapon-like device and his brother coming out of prison. Directed by Jonathan and Josh Baker and written by Daniel Casey, it stars Myles Truitt, Jack Reynor, Zoë Kravitz, Carrie Coon, Dennis Quaid, James Franco, and Michael B. Jordan.

In the film, a 14-year-old Eli Solinski discovers and brings home a weapon-like device. Meanwhile, his stepbrother Jimmy Solinski is released from jail after six years and receives a cold reception from his widowed father Hal Solinski, an honest hard worker. Jimmy owes US$ 60,000 to Taylor Balik's violent gang and decides to rob the office where his father works to settle his debt. He departs with the money and convinces Eli by telling him that they are going on vacation to Tahoe and that their father will catch them later. Jimmy and Eli make friends with the dancer Milly along the way. What they don't realize is that they are being pursued by Taylor and his gang, the police, and aliens who want to retrieve their weapons.

Upgrade (2018)
The film revolves around a techie who is implanted with a chip that enables him to control his body after becoming paralyzed in a mugging. Written and directed by Leigh Whannell and starring Logan Marshall-Green, Betty Gabriel, and Harrison Gilbertson.

In the film, Grey Trace, a stay-at-home technician, asks his wife Asha for assistance in returning a car to a client. Grey and Asha's self-driving car crashes when it is malfunctioning. Grey stands helpless, watching Asha bleed to death next to him. Grey returns home, a widower quadriplegic under his mother's care. His wife's death, along with the failure of authorities to identify their assailants, sends him into deep despair. Following a suicide attempt, he is offered the implantation of a high-tech chip that will allow him to walk. Despite his initial reluctance, he is persuaded to undertake the surgery.

UFO (2018)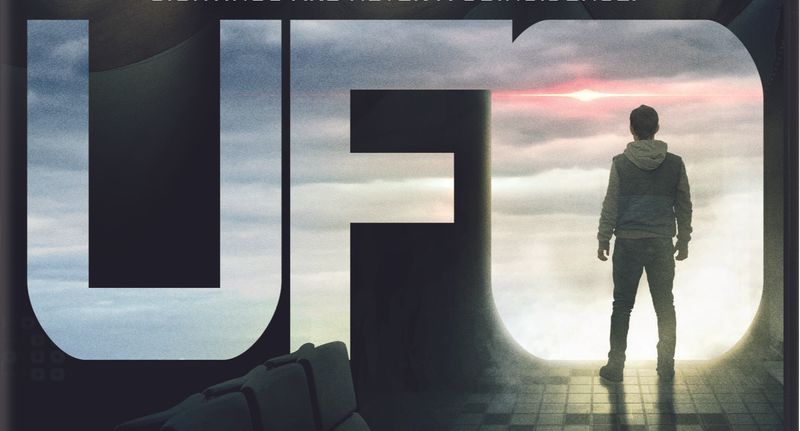 The film follows Derek Echevaro, a college student who tries to establish the existence of extraterrestrials with the help of his mathematics professor, Dr. Hendricks. Written and directed by Ryan Eslinger, It stars Gillian Anderson and Alex Sharp.

In the movie, Derek Echevaro (Alex Sharp), a talented college student who has been tormented by a childhood UFO sighting, believes that mysterious sightings recorded at several airports around the United States are UFOs. Derek races to solve the mystery with the help of his girlfriend, Natalie (Ella Purnell), and his advanced mathematics professor, Dr. Hendricks (Gillian Anderson), while FBI special agent Franklin Ahls (David Strathairn) is hot on his tail.

Mute (2018)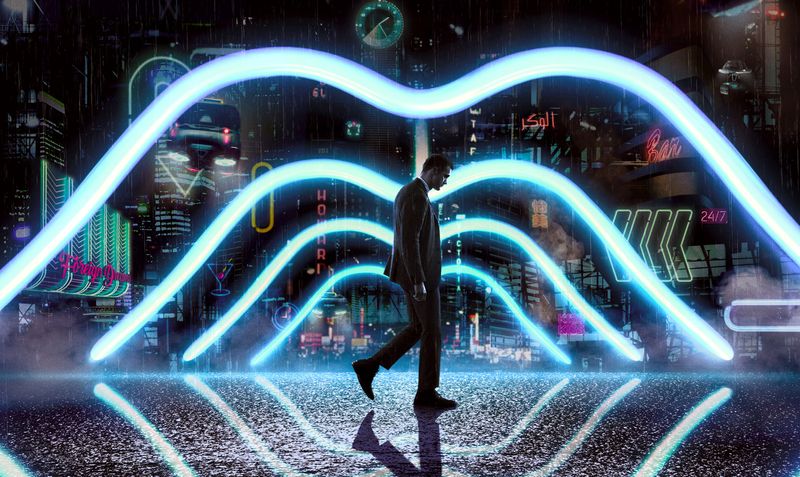 The film is a follow-up to the 2009 sci-fi movie, Moon. It follows a mute bartender (Alexander Skarsgård) looking for the love of his life who mysteriously disappeared. Directed by Duncan Jones, It stars Alexander Skarsgård, Paul Rudd, Justin Theroux, Robert Sheehan, Noel Clarke, Florence Kasumba, and Dominic Monaghan.

The film is set 40 years in the future in Berlin, a boiling city of immigrants where the East collides with the West in a science-fiction Casablanca. Leo Beiler (Skarsgard), a silent bartender, has only one reason for living here, and she's gone. But when Leo's investigation takes him deeper into the city's underbelly, an eccentric pair of American doctors (headed by Paul Rudd) appear to be the only recurrent clue, and Leo isn't sure if they can help or who he should fear the most.

I Am Mother (2019)
The film follows Daughter, a girl in a post-apocalyptic bunker, being raised by Mother, a robot aiding the repopulation of Earth. Directed by Grant Sputore, it stars Clara Rugaard, Luke Hawker, Rose Byrne, and Hilary Swank.

In the movie, following an extinction event, an automated bunker built to repopulate humanity is activated. Mother (Rose Byrne) is a robot who nurtures and cares for a human embryo over several years. The mother claims that she needs to practice being a good parent before she can grow any further. A teenage girl named Daughter (Clara Rugaard) fixes Mother's hand 38 years later. Mother teaches Daughter hard moral and ethical teachings, while also preparing her for an upcoming exam. During a power outage, the Daughter captures a mouse and repairs the electrical problem it caused. Over the Daughter's objections, Mother cranks up and annihilates the mouse in a furnace. The mother says that interaction with the outside world is possibly lethal due to surface contamination.

In the Shadow of the Moon (2019)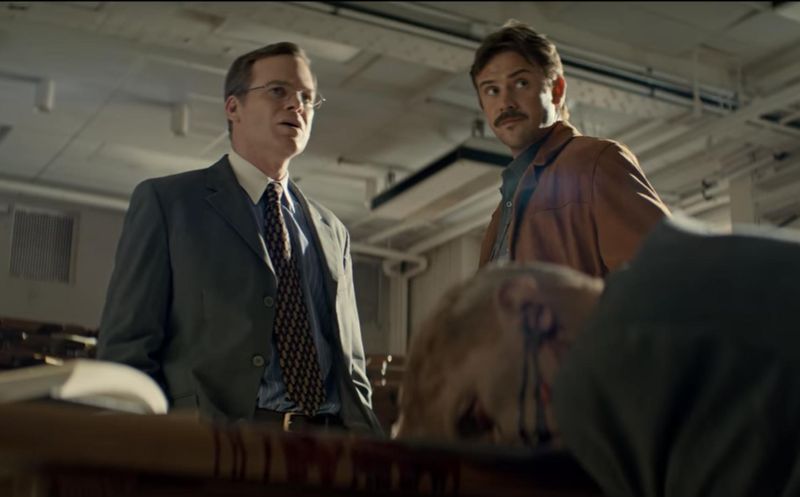 The film follows a Philadelphia police officer obsessed with finding a mysterious serial killer whose crimes defy explanation. Directed by Jim Mickle, It stars Boyd Holbrook, Cleopatra Coleman, and Michael C. Hall.

The film takes place in 1988 in Philadelphia when Police Detective Locke and his partner Maddox are on the lookout for a female serial murderer. Locke kills her in the subway, and his chief Holt closes the case without identifying the culprit. Similar incidents occur in 1997, and Locke and Maddox suspect a copycat. However, Locke discovers that the murderer is the same lady he killed nine years before. Locke becomes obsessed with the case over time, and she believes she goes in time to the opposing timeline. Locke is waiting for the woman when she reappears nine years later.

Freaks (2018)
The film follows a seven-year-old girl who leaves her home for the first time after being held inside by her father for so long. Directed by Zach Lipovsky and Adam Stein, It stars Emile Hirsch, Bruce Dern, Grace Park, Amanda Crew, and Lexy Kolker.

In the film, Chloe, a seven-year-old girl who lives with her father, was informed that the outside world was hazardous and that she should spend her days alone in her house. She left the house one day when her father was sleeping, and she was approached by an elderly man standing in front of her house in an ice cream truck. The old man, Chloe's grandfather, tells her of Chloe's mother's existence and the mysterious power she possesses. Chloe, who was punished by her father for going out, activated her special ability by expressing her feelings. Manipulation of a person's mind was an extremely dangerous power. Chloe collaborates with her grandfather and father with varying powers to free an imprisoned mother.