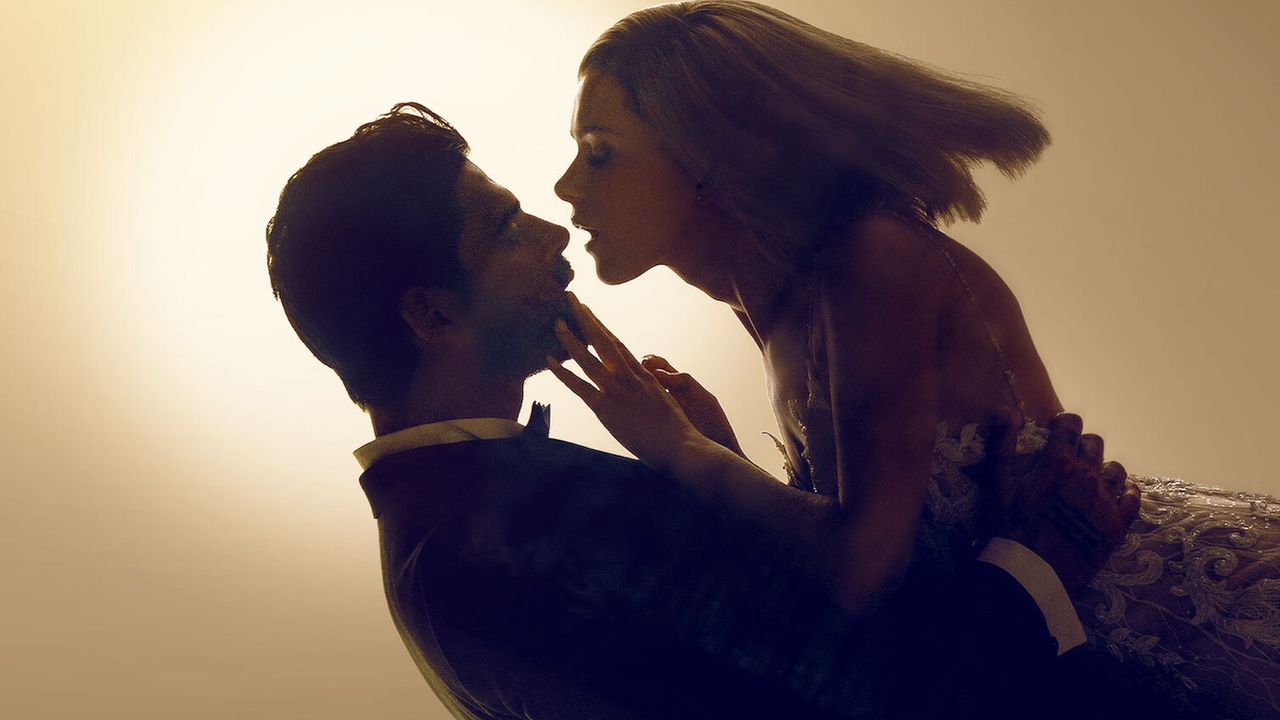 As most of you already know, "365 Days: This Day" is a sequel to the Polish-language movie, 365 Days, which became one of the biggest hits on Netflix in 2020. Don Massimo and Laura Biel are back together in this sequel, that introduces us to the Massimo family and their rivals.

Just like the first film, "365 Days: This Day" is also filled with lots of sex scenes. Massimo and Laura get married, and Laura seems to be unhappy with her new life. She repeatedly tells her husband that she doesn't like being told what to do. She definitely wants more from her life, and things change when a handsome gardener, Nacho enters her life.

On the night of a business meeting, Laura sees Massimo cheating on her. But that man wasn't Massimo, instead, he was his twin brother whose existence Laura is unaware of. She runs away and decides to leave Massimo for good. Things were misunderstood and the advantage of this situation is taken by a rival gangster family. Nacho is the son of the head of that rival Spanish family.

Laura and Nacho develop feelings for each other. Laura doesn't know his real identity and is constantly kept in the dark throughout the film. The things hidden from her take a toll on her in the end. She is the one at whom two guns are pointed. Two people standing in front of her to save her are Massimo and Nacho. It is a scene where a gun is being pointed at a lady's head, and the rest four have guns in their hands. The stress levels are high in this scene as it is hard to guess who is dying. At this point, my interest aroused, and I was ready to bear it just for another 10 minutes.

365 Days This Day disappoints at various levels. The plot and chemistry between the leads could have been better. The songs were popping up in every other scene. The lyrics didn't even sync with the ongoing songs. Just in the first few minutes of the movie, multiple songs turn up that were given more weightage than the dialogues themselves. It was almost as if the story was being told just through these songs.

My take on this film is that you can stream it, but don't expect anything from it. "365 Days: This Day" will disappoint you at many moments. The plot lacks many things. There is no proper story and just lots of sex and expensive things. The gangster background shown in the first film was also not a point of focus in this film.

The rivalry between two gangster families was shown, but it fails to become the center of the story. Although this rivalry offered a twist to the film, there was nothing that the audience couldn't figure out. Everything is so plain and predictable throughout the film.

Final Score – [5/10]
Reviewed by - Riya Singh
Follow @_riyasinghhh_ on Twitter