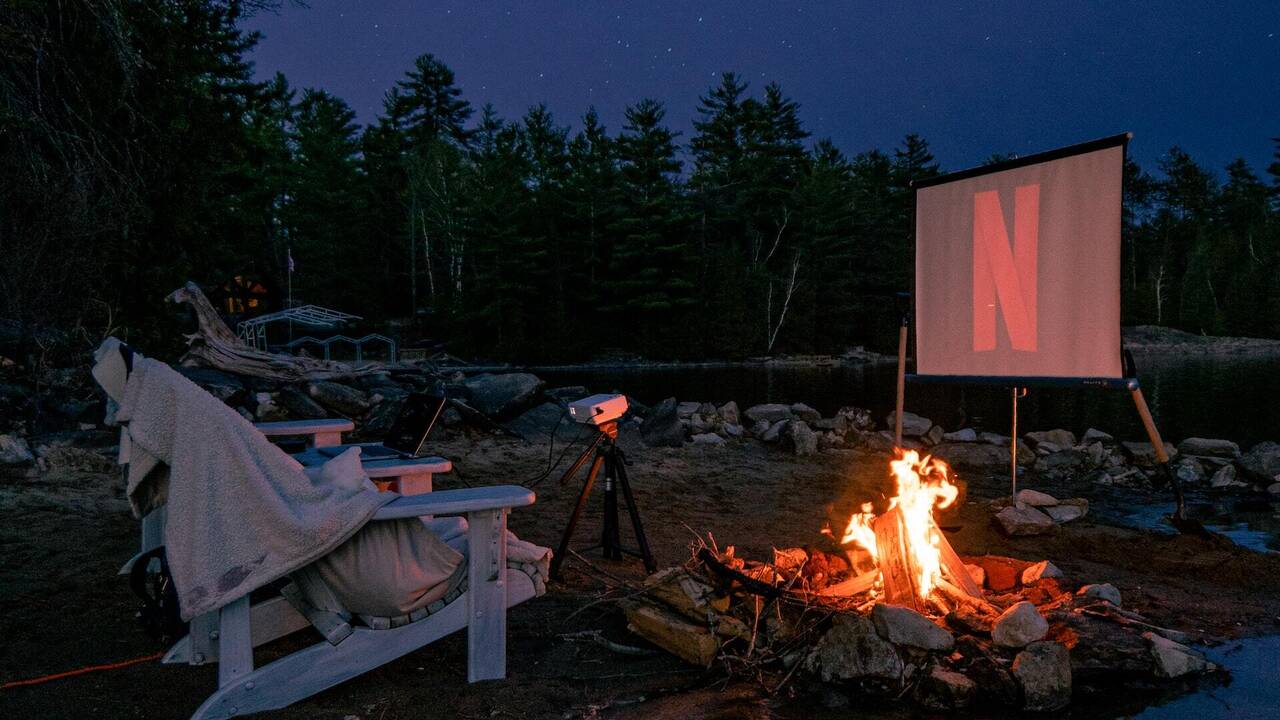 In need of a show to watch and looking for something animated? You'll be glad to know that Netflix has a diverse array of animated shows you can enjoy right now. However, if you do need a few pointers, that's what we're here for.

We've compiled some of the best shows, from western animations to eastern animes, check out our list of recommendations and pick one that suits your palate and mood. There's a genre and show for every mood.

On that note, if you're an overworked student who desperately needs a break, you can order custom writing for any essay assignments or homework right now. Invest in your time and energy and try Studyfy.

Moving along, here are our picks:

1. Spy X Family (2 Seasons)

We couldn't finish this list of show recommendations without starting it off with Spy X Family. If you're a fan of anime, then you're going to want to try Spy X Family. It's a different twist to the whole action/comedy plot since the plot twist is it's in a family setting. Well, "family" setting.

The show features a national spy, a killer assassin, a telepath, and a dog that can see the future. They all come together to form a fake family in order to keep up appearances and in order to complete their missions. But of course, they start liking being in a family. It's definitely a fresh and funny new take on the tropes you would otherwise find in this genre, and it's funny to boot.

We definitely recommend it as far as animated shows, especially if you're in the mood for some lighthearted but also ridiculously entertaining.

2. BoJack Horseman (6 Seasons)

Netflix original Bojack Horseman is a few years old now but definitely made it onto our list. Bojack runs like a typical sitcom but with a dark twist. Bojack himself is an antihero character with lots of flaws, pretty much a degree of crippling depression, and self-loathing.

We navigate into his life and story, meeting other characters in a caricature version of Hollywood. Bojack is a seriously full show, as one episode could be funny, the next can be downright traumatizing, and another can be wholesome.

With enough seasons to keep you entertained, Bojack will keep you entertained until the last episode; just prepare to be surprisingly left feeling vulnerable by an otherwise silly-looking show.

3. Love, Death & Robots (3 Seasons)

Love, Death, and Robots are directly inspired by an older animation called Heavy Metal. Heavy Metal's plot is as follows; "A green orb travels across space and time, spreading violence and discord..." Pretty strange plot, but this show is odd as well. But in a good way.

Every episode is animated and created by a different artist, and all of them, of course, stick true to the sci-fi theme. Love, death, and robots should be seen by any fan of animation at least once. The change in animation is a great visual experience, and most of the plots are intriguing and imaginative as well.

Definitely a modern take on animation since all episodes are shorts and look completely different from each other. If you're a big fan of animation, you're missing out by not watching this show. It almost runs like a cartoon version of Black Mirror.

4. Baki (2 Seasons)

If you like action, a great plot, and some seriously badass characters, then Baki's for you. Extra points if you like fighting anime too. We've chosen Baki to be on this list because it's a show that will keep you on your toes and could actually inspire you to take boxing or martial arts classes.

Plus, the art style is pretty distinct and intense, so if you're a fan of animation, you'll definitely appreciate its unique art style. Baki will get you fired up from the comfort of your couch, so be prepared and get some popcorn for all the trailblazing action.

In Baki, you'll witness 17-year-old Baki Hanma go up against the strongest fighters from all around the world. His dream is to beat his dad, the man dubbed "strongest in the world."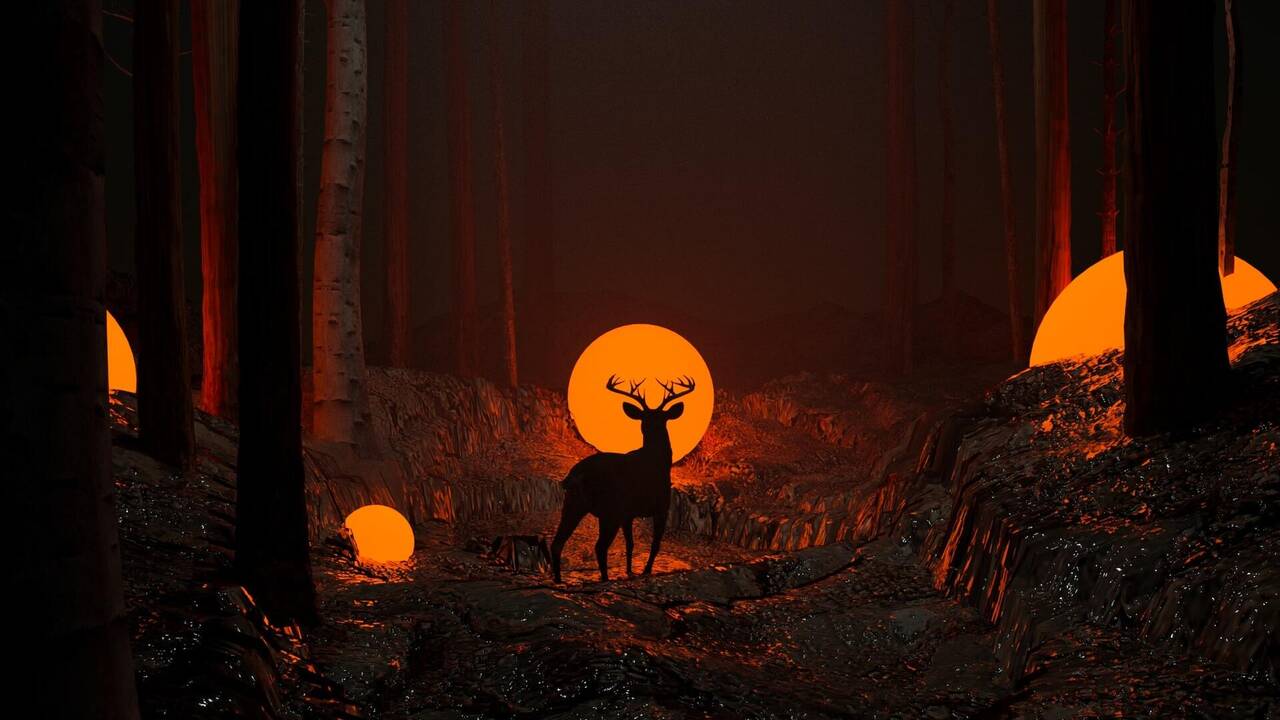 5. exception (1 Season)

If you're a fan of deeper-reaching plots with a more serious tone, and if you love sci-fi and a good thrill, this show should be your pick for the next binging session. CG animation will keep your eyes fully entertained with this animated show.

The plot involves our protagonists on a mission to find a new home in deep space to escape AI control. Kind of like the Matrix, except we actually managed not to succumb as battery-enslaved people enclosed in a slimy pod. We won't spoil you too much on what happens next, but if you're a fan of sci-fi and horror, this will definitely be your cup of tea.

We chose "exception" because we thought the plot in itself is superbly interesting since it could actually happen in the future for all we know. If you're interested in finding out how it unfolds, it's fully available on Netflix right now.

6. Rilakkuma and Kaoru (1 Season)

Right next, we have something for readers who are fans of more lighthearted shows. Rilakkuma and Kaoru follow the daily adventures of cute bears, a chicken, and a young adult woman working in a corporation. They all live in the same flat.

You'll probably love the show even more if you own some of the Rilakkuma merchandise, like the stuffed teddy bears.

7. Arcane (2 Seasons)

Well, this show definitely had League of Legends fans and gamers going nuts when it was published. The show in itself caters to non-gamers as well since it's an animation that relies on heavy world-building. The story mainly focuses on sisters Vi and Jinx.

If you're already a fan of LoL, then you should definitely watch this show on Netflix right now. It's received high rankings in over 52 countries, and for a good reason. It's a seriously good show. Even if you've never played LoL, you'll definitely be entertained by this one. And the animation? Superb.

8. Devilman Crybaby (1 Season)

This show is not for the fainthearted, and it's most definitely controversial and hardcore. Still, we thought that it deserved a place on this list since the plot is quite original, the animation is spectacular, and the progression of the story until the end is masterfully done. It's not for everyone, but it's certainly a work of gruesome art.

Devilman Crybaby is a horror/psychedelic animated show taken directly from the manga under the same name. The creator of this story originally wanted to make it in order to show readers the horror of war. It's basically an anti-war anime; however, the show itself is ultra-violent and gruesome.

If you want to try out a show that's seriously outside of the box and are a fan of the horror genre, this could be a mindblowing one for you.

Final Thoughts

If it's time for a break, refer back to our listicle and choose one of our suggestions to watch tonight. You'll definitely be glued to the edges of your seat since there's a genre for every watcher on this list.

Animation has taken leaps and bounds into becoming even more dazzling in the last few years, so indulge yourself in a good show and forget your worries for a while.