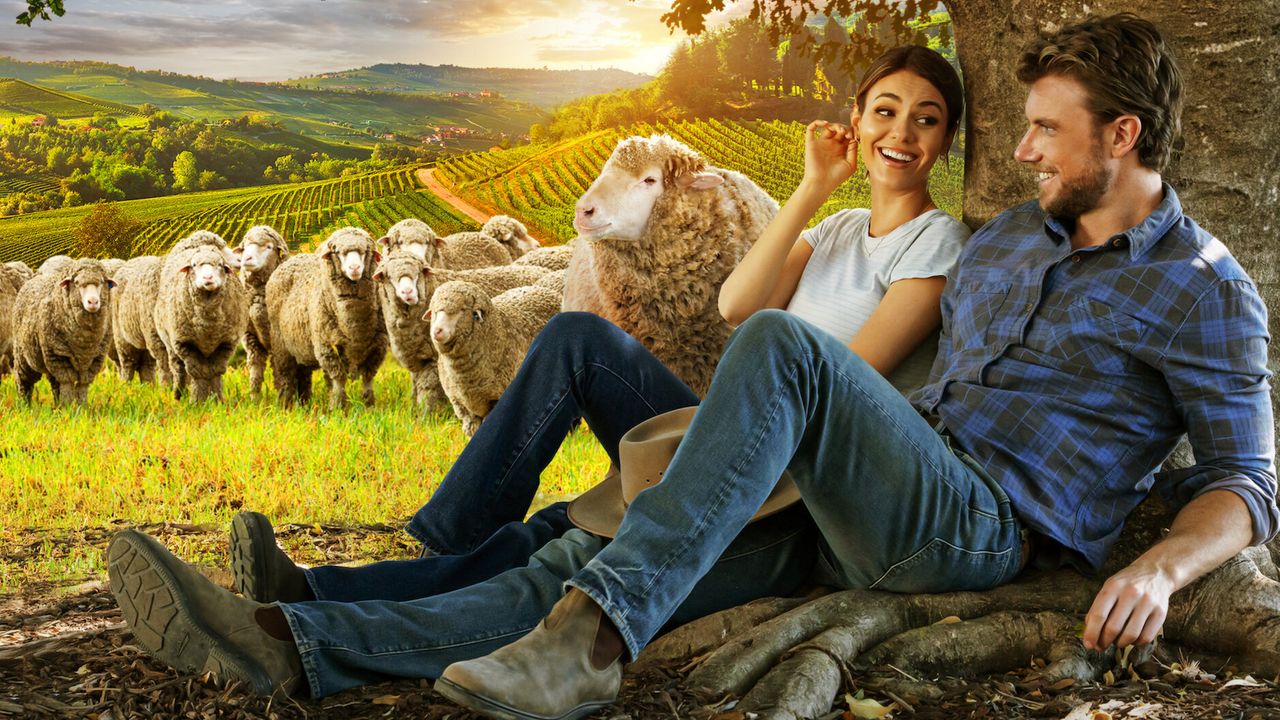 A Perfect pairing is Netflix's latest addition to rom-com films. It is directed by Stuart McDonald. Victoria Justice, Luca Sardelis, and Adam Demos are leading this film with the other cast members.

Lola Alvarez (played by Victoria Justice) is always prioritizing the happiness of her clients first. She loves her sales job but doesn't like Calder, her cruel boss at a wine distribution company. She had a divorce a few years earlier, and after that, her love life is at a standstill. Her busy work schedule worked as an excuse for the pause in her love life. When Audra, her friend stole the idea of Vaughn Wine Lines, she quit her job and went on to find her own company. To make it big in the company and to get a contact, she went to Australia and fell in love with an Aussie there- Max Vaughn.

The chemistry between Lola and Max is excellent, and the actors have done justice to their part. While Lola comes as a corporate girl who knows what she wants from life, Max is a guy who still needs to figure out many things in his life. Lola was instrumental in making him understand this. The script, however, lacks originality, but because of the actors and their performances, the movie makes up for it. There is some curiosity that I felt while watching the movie. Some good comedy scenes have also been included making the film interesting.

A Perfect Pairing is your usual film where a mill boy meets a girl. It is a rom-com that is best to watch when you'd like to see something easygoing with no major twists. There are some great scenes of the landscape of Australia included in this movie. After watching this, I'm just in awe of the beauty of what Australia holds. This film is a nice watch, predictable, and makes the perfect choice for a movie you'd like to enjoy in your free time. For those who'd like to skip the heavy content that's usually coming these days, A Perfect Pairing is a movie for you.

As I mentioned before, the movie offers nothing unique to the audience. Most of you might have seen this story already. So, what makes it worth a watch? Well, there is not a good answer to that, and it won't be as if you'd skip this movie then you'll be missing out on something. Just like what other Netflix romantic comedies do, we see the pair falling in love and then living happily ever after. A Perfect pairing runs on the same formula, but the annoying parts are skipped, which makes it a great one-time watch. The movie runs for a time of 102 minutes.

Final Score – [7/10]
Reviewed by - Riya Singh
Follow @_riyasinghhh_ on Twitter