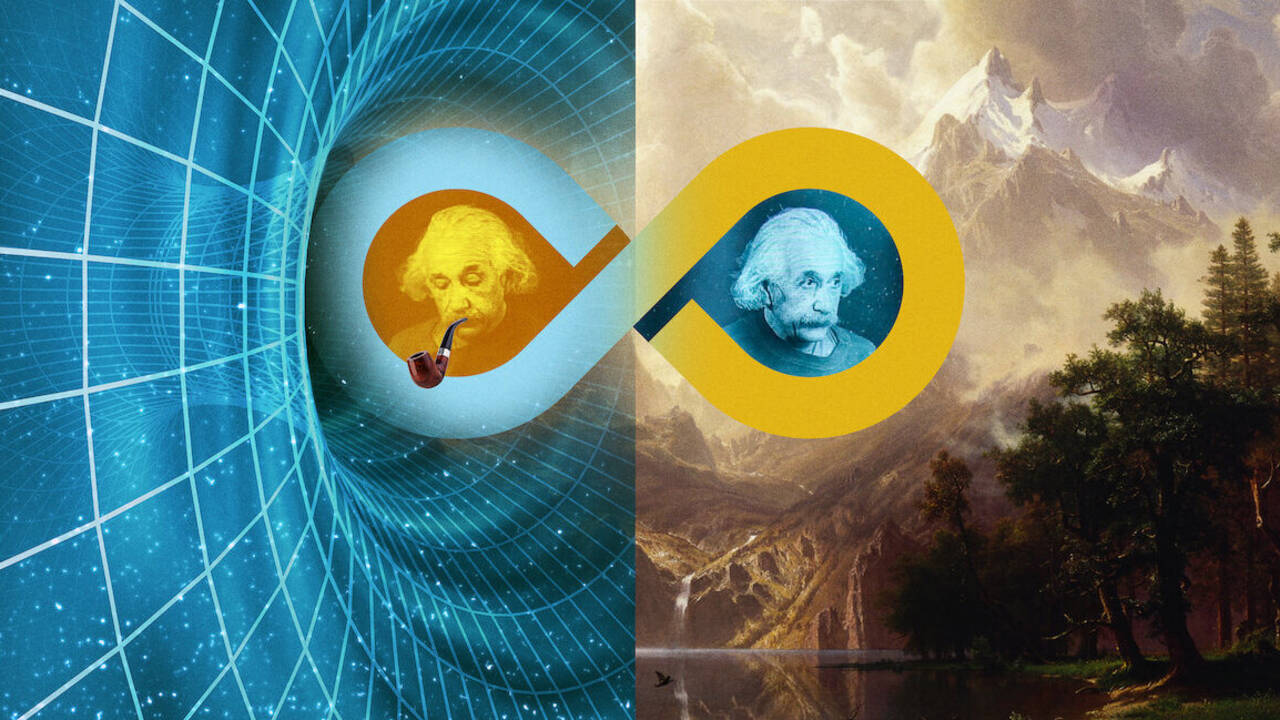 The start of "A Trip to Infinity" is really simple. We see cars honking, people talking about their experiences, and then a cat animation. After that, the real conversation begins among the different scientists who have devoted their time to Netflix and this documentary. They share their different understandings of the concept of infinity with the audience.

This mind-bending documentary aims to clarify things a bit on the critical issue of infinity and how various mathematicians and physicians wanted to tame it as they thought it to be a monster. Initially, the concept of 'Infinite Hotel' was discussed. In this, a scientist says that imagine a hotel that has an infinite number of rooms, i.e., it can accommodate any number of guests. So, the same is the infinity because it is also limitless.

A concept of circles, matching lines, and various other theories have been put forward. All the mathematicians, cosmologists, and physicists have gathered to make the concept of infinity simple. The documentary surely plays with the minds of viewers as understanding infinity is not a simple thing. Thinking answers to impossible questions, and if you find one then, another arises. So, this endless question remains: What is infinity?

Several scientists have been included in this documentary and they try to explain in every possible way how infinity can not be understood by humans because of our less understanding compared to the vastness of infinity itself. The documentary will be boring for individuals who have no interest in maths, science, and philosophy. It gets boring sometimes because all these scientists are trying their best to explain infinity as they come up with their theories, but the aim remains the same.

In my opinion, A Trip to Infinity can be a good watch only for a restricted audience. It can not entertain those who have no interest in knowing infinity and its vast horizon. The scientists have put in their best efforts, their theories are aided by various animations and graphics, which makes it easier for the audience to understand what they're trying to convey. The total time duration of this Netflix documentary is 79 minutes, and it may seem long especially when just a single yet enormous thing gets explained through various angles. Mathematics and physics nerds can go for this documentary, but for the rest of the audience, it's a clear no until you wanna have a headache.

Final Score – [7/10]
Reviewed by - Riya Singh
Follow @_riyasinghhh_ on Twitter