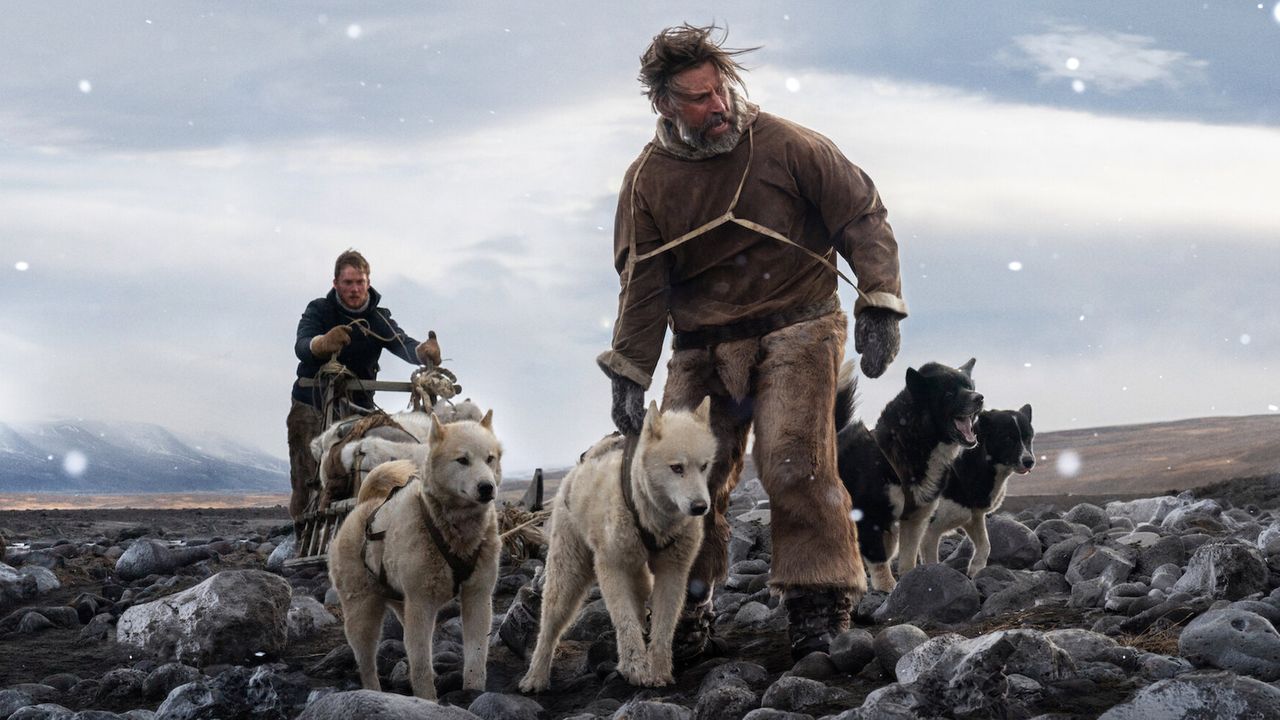 The location where this historical adventure play is shot is the first thing that entices the audience. The show's overall impression is enhanced by its location outside of a made-up set.

This is the real event of the Danish expedition to Greenland in 1909, which set out to refute America's claim to the country's northwestern parts. The reason for this is that it was dismantled into individual components. Captain Mikkelsen (who would have been 29 in real life at the time) takes up the cause of Coster-Waldau, who is 51, in a previous attempt to recover the corpses or findings of the soldiers who came before them. For his final journey, a 400-mile round voyage that will reunite him with his crew aboard the ship, he will need a partner. Only the mechanic Ivers turned out to be willing to help, so the two started, knowing they might never return.

The very first shot of ice in the movie's opening sequence establishes the tone. It represents an inhospitable environment, both literally and emotionally. The blue color scheme conveys that this is not a nice film to watch, but rather one that is not about joy. Warmer colors' undertones, on the other hand, provide some optimism.

Nikolaj Coster Waldau is the stern commander, who appears to be cut off from the rest of his life, as well as the personification of all blue color themes. Warmer tones are offered to his much younger expedition partner, a companion that comforts him in this voyage.

Because it is a simple plot with a little historical backdrop, the film works in portions, enabling it to cater to a worldwide audience. Although the novel is set in 1909, the conversation occasionally sounds contemporary. Iverson and Mikkelsen explore why someone like Ejnar would go on such life-threatening escapades in some of the film's most poignant scenes. While in the Arctic, the two protagonists create a close friendship, which becomes the story's central theme.

Unfortunately, the film begins to drag after a while. The movie would have been more intriguing if there had been more drama and events. The film's documentary-like nature progressively takes over.

Despite its basic plot, the film is enjoyable to see, but it falls short of being totally gratifying in terms of learning more about Mikkelsen and Iverson or appreciating a survival story.

Final Score – [7/10]
Reviewed by – Aalaya Sonti
Follow her @layaarants on Twitter