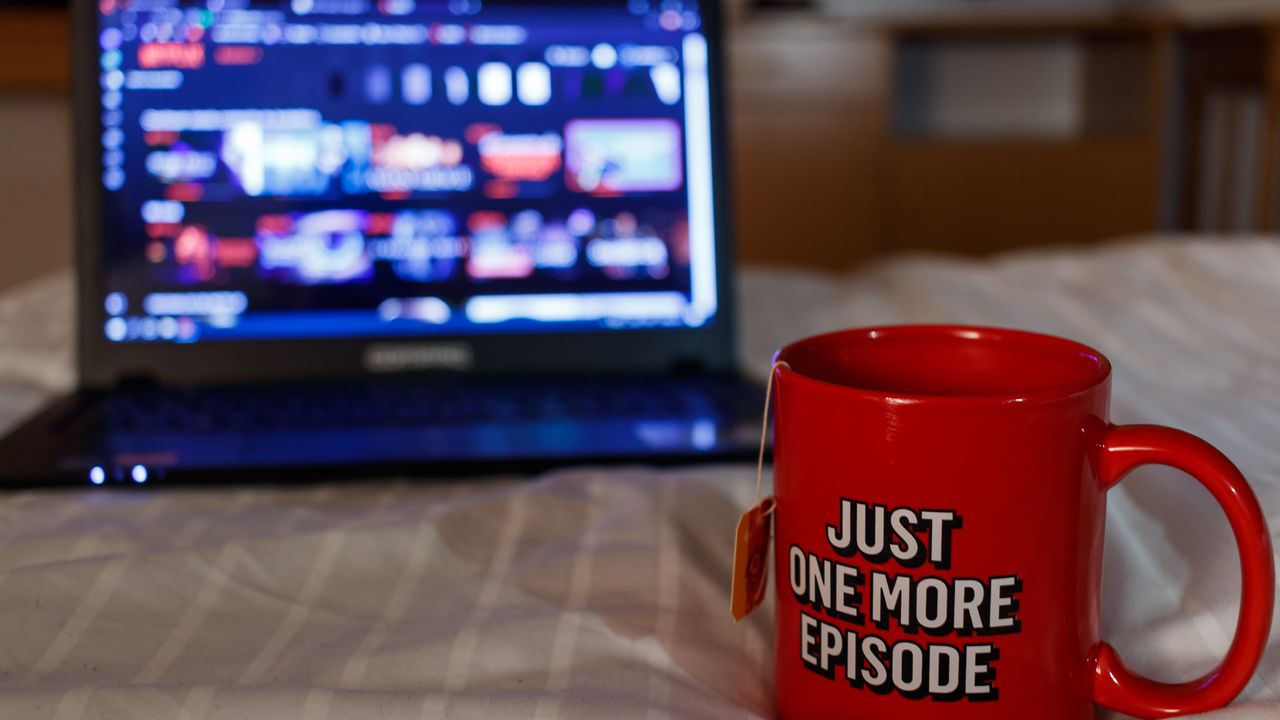 Netflix, and the other streaming services that have followed in its wake, and according to Tristan Moore, author at Betspin.com, they have even shaken up the movie world, as the betting markets for the 2022 Academy Awards show. The Power of the Dog, Don't Look Up and Tick Tick….BOOM! all premiered on Netflix and are in the running for the Best Movie award. At the 2021 Oscars, Netflix-produced shows scooped an impressive seven awards.

Yet, the strength of Netflix remains in its ability to produce compelling TV shows that end up becoming cultural talking points, such as Money Heist, Stranger Things, and Bridgerton. This success, however, has come at a cost. In the pursuit of high ratings, more than one Netflix show has been canceled, often after only one season, and much to the anger of loyal audiences who had wanted to see more.

In fact, fans pushing for a second series for their favorite Netflix show has become a cultural phenomenon in its own right. Many much-loved shows have fallen into this category. Here are just a few that fans feel deserved a second season at least.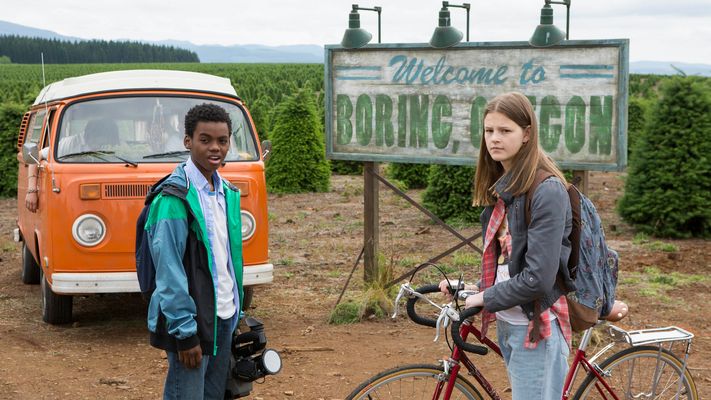 The Get Down

This Baz Luhrmann creation debuted on Netflix in August 2016. It follows the development of hip hop as a musical genre in the South Bronx in the late 1970s. The series technically came out in two parts, but officially these were regarded as part of the same series. But that was that. The series was praised for the innovative nature of its storytelling, and of course, for its music. The talented and diverse cast earned high praise and left fans wanting more.

Everything Sucks

The teenage dramedy is one of Netflix's strong suits and this show was one of its best. Yet it seems Everything Sucks will remain a one-season wonder. It was created by Michael Mohan and Ben York Jones and is set in the 1990s, telling the story of a bunch of high schoolers who work together to create their own movie. It had a cult following and was praised for its prominent coming-out story arc, though some critics felt it depended too much on 90s nostalgia.

Girlboss

As a show about a strong, successful, and independent woman, Girlboss had a lot going for it. Based on the autobiography of Sophia Amoruso, and created by Kay Cannon, the show followed the story of the central character, whose entrepreneurial spirit and hustle enabled her to set up her own clothing company. The series was notable for strong performances from a host of characters and had a heartwarming feel that was loved by viewers, if not always by critics.
The Society

Among all of the one-season Netflix wonders, The Society is probably the most prominent. This unusual show told the story of a group of teenagers who were left to run their small town following the disappearance of all the adults, with no way of escaping or contacting the outside world. It had a lot going for it, including the performances of young stars Kristine Froseth, Kathryn Newton, and Natasha Liu Bordizzo. Despite a cliffhanger ending, the show was canceled as a victim of the pandemic.

Teenage Bounty Hunters

On the face of it, the story behind this show was a little on the goofy side. It was based on the idea of twins who accidentally stumble into being bounty hunters and form a bond with an official bounty hunter. This is one of those shows that was better in reality than it sounds on paper, it featured an interesting plot and strong performances from all of the principal actors. Maddie Phillips and Anjelica Bette Fellini had excellent chemistry as the twins, and there was some strong LGBTQ+ characterization. This show didn't have the high profile of The Society, but it deserved longer.

I Am Not Okay With This

This show was based on a graphic novel by Charles Forsman and appeared to have a lot going for it. The central character, Sydney Novak, played by Sophia Lillis, is a teenager who discovers that she has superpowers at the same time that she is coming to terms with her sexuality. It was released in February 2020 and received strong reviews, quickly earning a big following. Unfortunately, it was one of several shows that were canceled due to the pandemic.