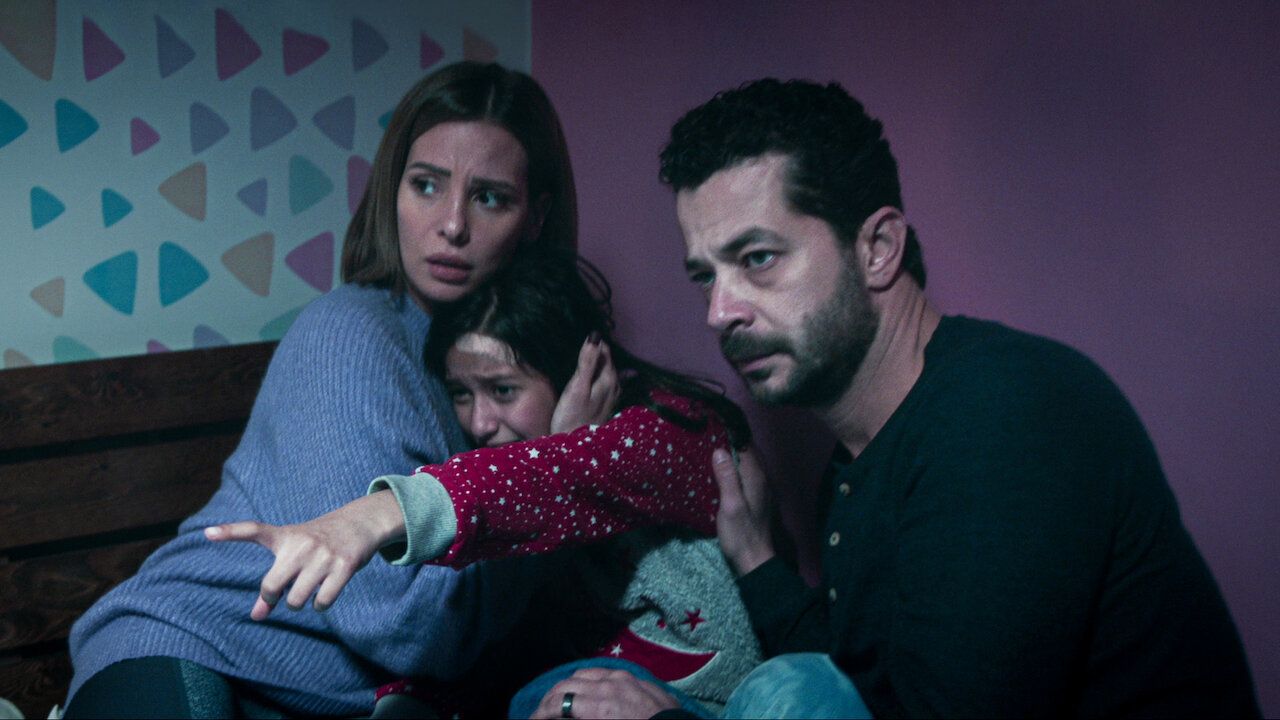 This film is about a family who moved into their new home and then find strange things happening around them. As usual, the backdrop of a house in which unnatural things happened in the past has been used. The family hires servants who rush before sundown. This tells us that there is something wrong with their new home. Some shadows can be seen in the pool, and some strange voices are heard, but only at night.

Farid, the man of the house, gets possessed by a ghost living in the house, and he loses his mind. He is an architect by profession and loves to paint. It was revealed that in his paintings, he drew ghosts. We see darkness around his eyes, increasing smoking habits, and he even disconnects from his surroundings.

Ammar is available in Arabic, and there are English subtitles available. It would have been better if the movie was available in English as well. The film is directed by Mahmoud Kamel and stars Eman El Assi, Sherif Salama, and Hala El-Said in the lead roles.

The ending of the movie could have been much better. It was very unclear what happened. The mystery created at the beginning of the film didn't get justice. The slope of that went down real quick. The plot is not unusual, and it is very similar to almost every other horror film. Just like many films of this genre, we see the youngest of the family- Talia experiencing weird things happening around her. She is choked by a ghost, and thereafter, the horror events intensified.

Every individual living in that house feels that there is something wrong happening around them. Before they made up their mind to leave the house, it was very late. They learn about the crimes that happened in that house, the paintings, and the symbols of destruction on the walls.

Ammar is not your standard Horror film. In fact, I was hardly able to find any horror element in it. The level of suspense created in the beginning didn't match the climax. There are just dark corners of the house, weird symbols drawn on the wall, and a mad father who went on a killing rampage. Farid lost his job as he demanded to be a partner. He is unemployed, but they still can afford a huge house, so it didn't go well with me.

In my opinion, there are several other worthy horror films currently streaming on Netflix. This film doesn't even have good special effects, it is just the camera showing as if someone is following them, shadows swimming in the pool, and weird sounds. The movie could have done much better. The movie is not frightening compared to other horror films.

Final Score – [5/10]
Reviewed by - Riya Singh
Follow @_riyasinghhh_ on Twitter