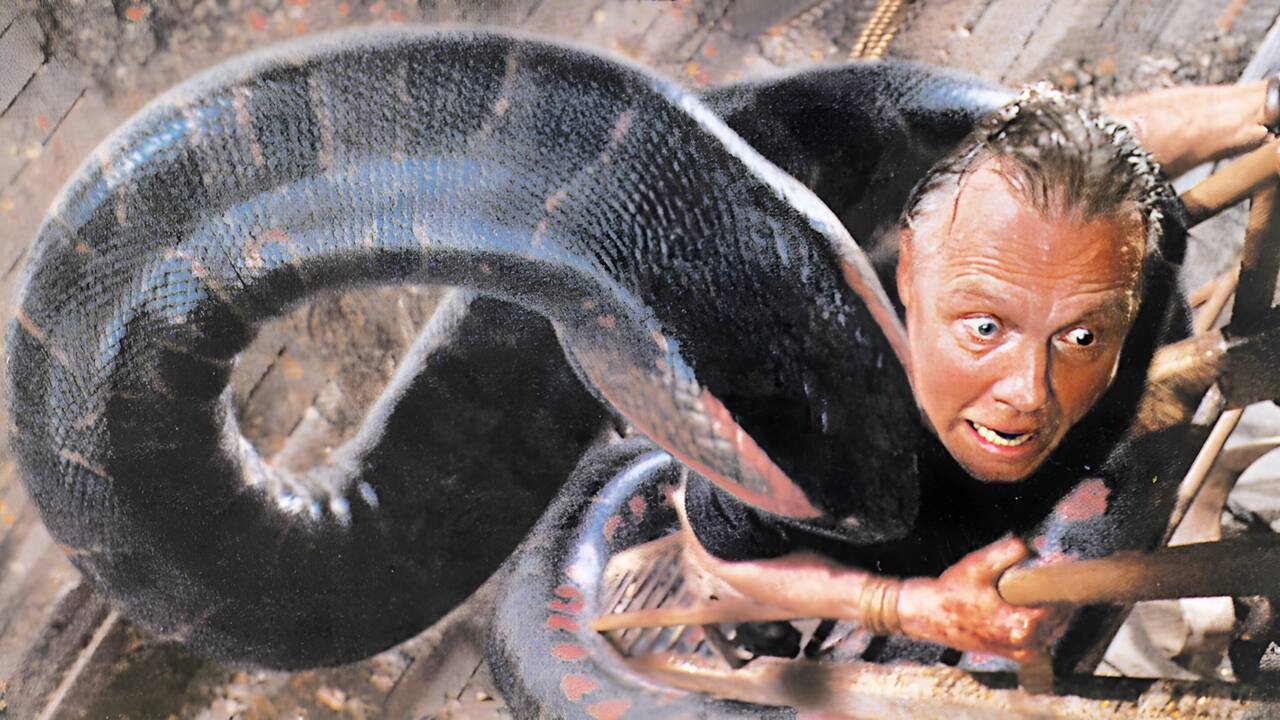 Cult classic "Anaconda" is getting a much-anticipated reboot. Columbia Pictures and Sony Pictures have teamed up to produce the new movie, which is set to be a fresh take on the 1997 animal horror hit.

Produced by Brad Fuller, the reboot will be written by Evan Daugherty (Tomb Raider, TMNT, and Divergent) and directed by Tom Gormican (That Awkward Moment). While there are currently no actors assigned to the project, fans of the original film should hope for the news of who will be cast in the reboot.

For those who aren't familiar with the original movie, "Anaconda" followed a team of documentary filmmakers on a journey down the Amazon River, where they encountered a giant and deadly anaconda. The film starred Jennifer Lopez, Ice Cube, and Jon Voight, among others, and became a cult classic for fans of the horror genre.

After the success of the original movie, several sequels and a spin-off were made. The first sequel, "Anacondas: The Hunt for the Blood Orchid," was released in 2004. The second sequel, "Anaconda 3: Offspring," was released in 2008, followed by "Anacondas: Trail of Blood" in 2009. Finally, in 2015, a spin-off movie titled "Lake Placid vs. Anaconda" was released, which featured a crossover between the "Anaconda" and "Lake Placid" film franchises.

However, it is important to note that the upcoming "Anaconda" reboot is expected to be a completely new and separate project, not related to any of the previous sequels or spin-off movies.

The new movie promises to be an all-modern take on the original cult classic, with cutting-edge special effects and a fresh approach to the story. Fans of the original film and a new generation of horror movie fans are sure to be thrilled by this announcement.

The new "Anaconda" will undoubtedly pay homage to the original film while bringing a fresh perspective to the story. With a new team of writers, producers, and directors on board, fans can expect a gripping and suspenseful movie that will leave them on the edge of their seats.

Nevertheless, the news of the "Anaconda" reboot is sure to excite fans of the original film and horror movie enthusiasts alike. While the question of whether any of the original actors will return remains unanswered, fans can look forward to an all-new, all-modern take on the cult classic. With Columbia Pictures and Sony Pictures behind the project, we can expect nothing but the best from this highly anticipated movie.