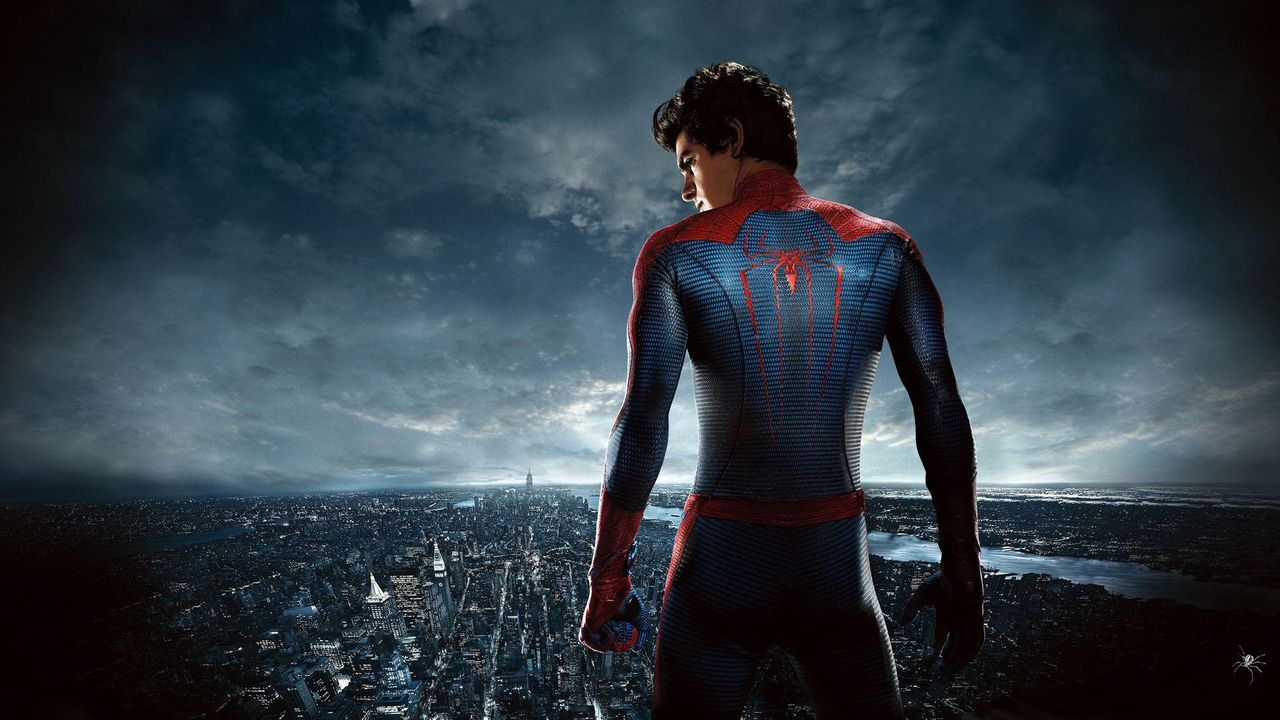 Though it's not yet been officially announced, it is almost confirmed that Andrew Garfield and Tobey Maguire will appear in the "Spider-Man: No Way Home." The latest indication has come in a Skittles advertisement from Russia.

Skittles has officially signed up with Sony for the promotion of the upcoming Spider-Man movie in Russia. As part of that deal, they have created a promo website where we can see Garfield's Amazing Spider-Man on a billboard. When we click on that billboard, it plays the trailer of No Way Home. It could be a mistake or, it can be intentional to show Garfield's Spider-Man covering up the trailer of "Spider-Man: No Way Home," but, more or less, it only solidifies the Spiderverse theory and confirms the appearance of Maguire and Garfield in the movie.

On the same page, if we look closely, we also see an image of the Skittles' packaging, which has Tom Holland's Spider-Man on its wrapper. You can visit the website to see the promo yourself.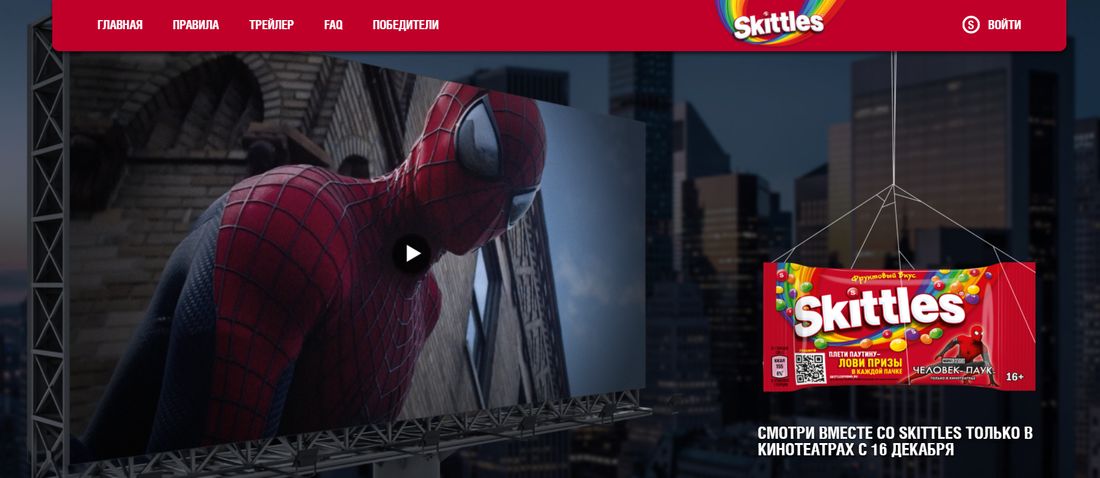 Garfield has denied the appearance of his Spider-Man many times, and still, he is constantly denying it but, the above image is saying otherwise. The above Spider-Man image on the Skittles' promo website is from the movie, The Amazing Spider-Man.

Jamie Foxx, who is set to appear in Spider-Man No Way Home, was the first to reveal in a now-deleted Instagram post that Multiple Spiderman's are going to be part of this movie.

"Spider-Man: No Way Home" trailer has already confirmed that Multiple villains from the previous Spider-Man franchises are appearing in this movie, which includes - Dr. Octopus, Green Goblin, Electro, and Sandman.

"Spider-Man: No Way Home" is likely to get an extended trailer by the end of this month, which might feature Andrew Garfield and Tobey Maguire as per the rumors. But, there is also a chance of Sony keeping this a secret till the movie arrives in theaters. However, in this case, the actors won't be appearing in any promotional images, promos, or interviews.

In the film, Our friendly neighborhood hero, Spider-Man, has been unmasked and is no longer able to separate his normal life from the high stakes of being a Super Hero. When he seeks assistance from Doctor Strange, the stakes rise even higher, forcing him to discover what it truly means to be Spider-Man. Spider-Man: No Way Home swings into theaters worldwide on December 17.