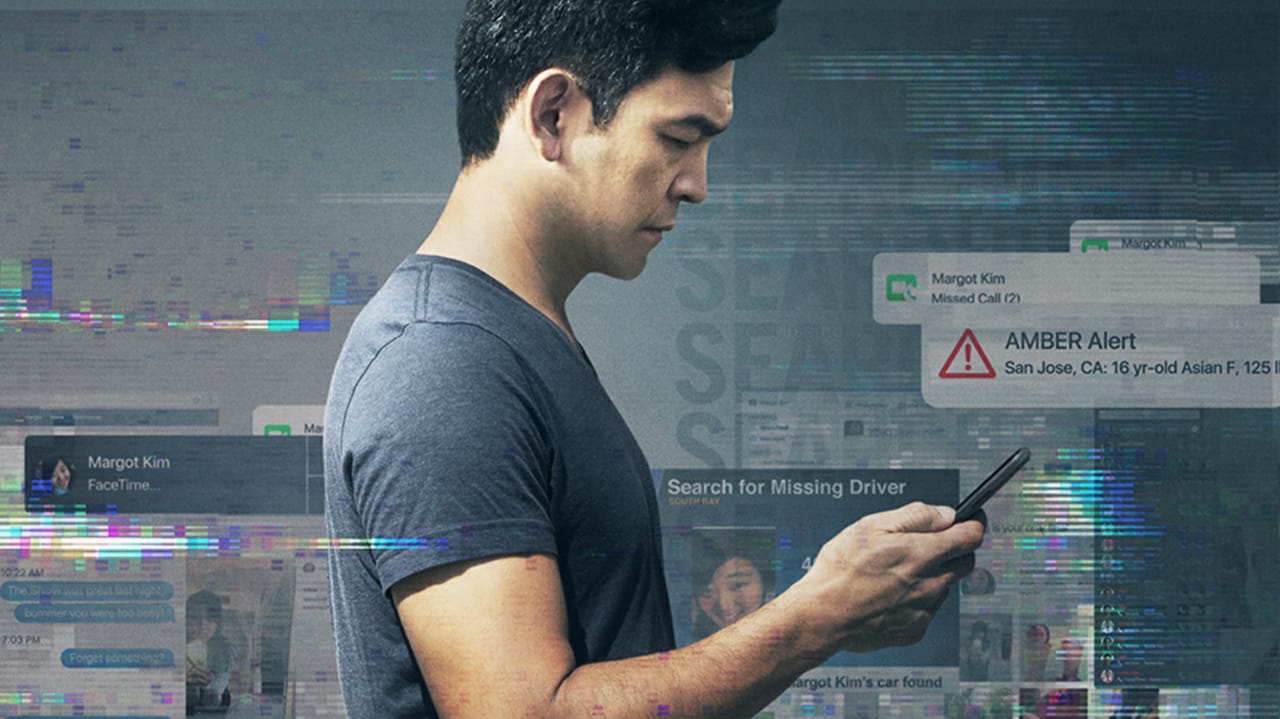 Sony Pictures' mystery-thriller "Searching 2" has officially wrapped up filming today in LA. "Searching 2" is a sequel to the 2018 hit film "Searching," which became a big sensation on the internet after its release. "Searching 2" will arrive in 2022 with an official release date yet to be announced.

"Searching 2," officially started filming on March 30 in Los Angeles, California. The film will not see any character returning from the first film and it will also have a different plot and storyline.

Earlier, Storm Reid joined the cast of Searching 2 and she completed her scenes within 15 days by April 23rd. The cast of the movie also includes Nia Long, Amy Landecker, Ken Leung as Kevin, Joaquim de Almeida as Javi, Tim Griffin as James Allen, Karina Noelle Castillo, Tracy Vilar as Gabi Gomez, Megan Suri as Veena, Rick Chambers, Adelina Saldana, Rita Rucker, Lauren B. Mosley as Rachel, Jameel Shivji as Karthik, Michael Segovia as Marvin, and Monica Bhatnagar.

Aneesh Chaganty who directed and wrote the story for the first film returned to write the story for the second film with Sev Ohanian. Searching 2 is directed by Will Merrick and Nick Johnson, who are also making their directorial feature debut with this film.

"Searching 2" is produced by Timur Bekmambetov, Natalie Qasabian, Adam Sidman, Aneesh Chaganty, and Sev Ohanian. In an Interview with Slashfilm last year, the producer Natalie Qasabian talked about the film and said: "We're very excited to say that it's heavily in progress. I think we can say this. Because of the pandemic, we've sort of pushed the shoot, but, like the first movie, we're spending a lot of time pre-vising the whole movie out, and we're deep into that process right now. We have seen portions of the movie and we're very, very excited for it."

The plot for the movie is still under the wraps and so is the release date. Seeing the number of Indian origin actors in the cast, we might see the film to be set in an Indian city or an American colony with a large no. of Indian residents.

Searching (2018) followed David Kim (John Cho) who lives in San Jose, California with his daughter Margot. One day, David cannot get in contact with Margot. He calls the police and the case is assigned to Detective Rosemary Vick. Vick reports that Margot made a fake ID and shows traffic camera footage of her car outside of the city, suggesting she may have run away. David decides to search the one place no one has looked, where all secrets are kept today: his daughter's laptop. In a hyper-modern thriller told via the technology devices we use every day to communicate, David must trace his daughter's digital footprints before she disappears forever.

Searching grossed $26 million in the United States and Canada, and $49.4 million in other territories, for a total worldwide gross of $75.5 million. The sequel was announced on August 14, 2019, and later Aneesh Chaganty clarified that the story will not follow the same characters or plotline as the original.