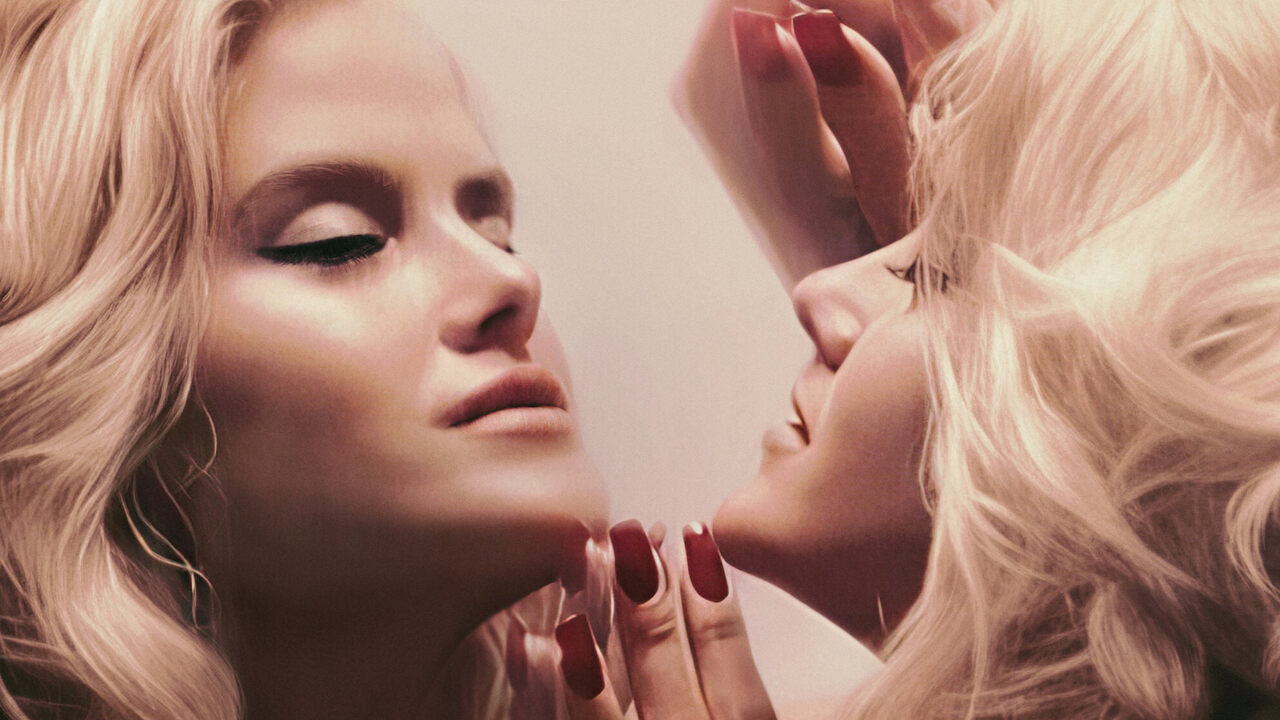 Anna Nicole Smith: You Don't know me is a Netflix documentary directed by Ursula Macfarlane (who also worked on the British documentary Untouchable (2019) revolving around Harvey Weinstein and the sexual allegations surrounding him). In this 1 hour 56 minute feature, Ursula Macfarlane navigates through the life of Vickie Lynn Hogan, popularly known as model and actress Anna Nicole Smith, and the misfortunes and tragedies that occurred with her. It is an empathetic perspective that paints a melancholic picture of what it means to be a starlet.

The documentary takes us across the life of the starlet, from when she was just a teenager working at Krispy Fried Chicken in Mexia, Texas, to her stint as playmate of the year in Los Angeles. It deals with her relationship issues with her family members, most notably her mother.

After watching the documentary, I believe the documentary paints a very honest image of Anna. It doesn't sugarcoat the kind of person she was towards the end of her life as the talking heads that were brought in were all people who were part of her life in different ways and saw her in different ways. Missy, her close friend, and companion that stuck with her during her time dancing and meeting Marshall (the billionaire that she got married to and then had a court battle concerning after his passing), especially gives us an insight into the kind of person that Nicole was before she changed over the years.

The documentary goes into the nitty gritty of how lonely fame can be. It draws a comparison between how the sweet and naive girl next door Vickie was and how she transformed into a supposed narcissist that the entirety of the media exploited for fun. It isn't a story that I've not seen documented before but it is still something that felt like it hit home.

However, I believe the documentary misses the mark in accomplishing what it set out to do. It tries to supposedly bring out the story that people missed but then it doesn't do that. It narrates the story as it was with just a bit of perspective from her recordings and close anecdotes. There is this specific video where we have her negotiating for her role in The Mask, a film that she describes as featuring the funny guy Jim Carrey. Makes one wonder if she had actually done it, would her life have had a different turn? This documentary won't change the way that people view Anna Nicole Smith. It might make people feel a bit more sympathetic towards her but at the same time, it won't change the way that the media viewed her. Her initial success and fame was a dream that she lived to the fullest and enjoyed to a great extent, but poor handling of assets as well as a glutton lifestyle dragged her down in life.

The documentary accomplishes its task of giving us a more realistic perspective into Anna Nicole Smith. She was a bold, strong woman who was inspired by the spirit of Marlyn Monroe, but her lifestyle got to her.

Final Score – [6.5/10]
Reviewed by - Aayush Chaurasia
Follow @AayushC44 on Twitter
Publisher at Midgard Times