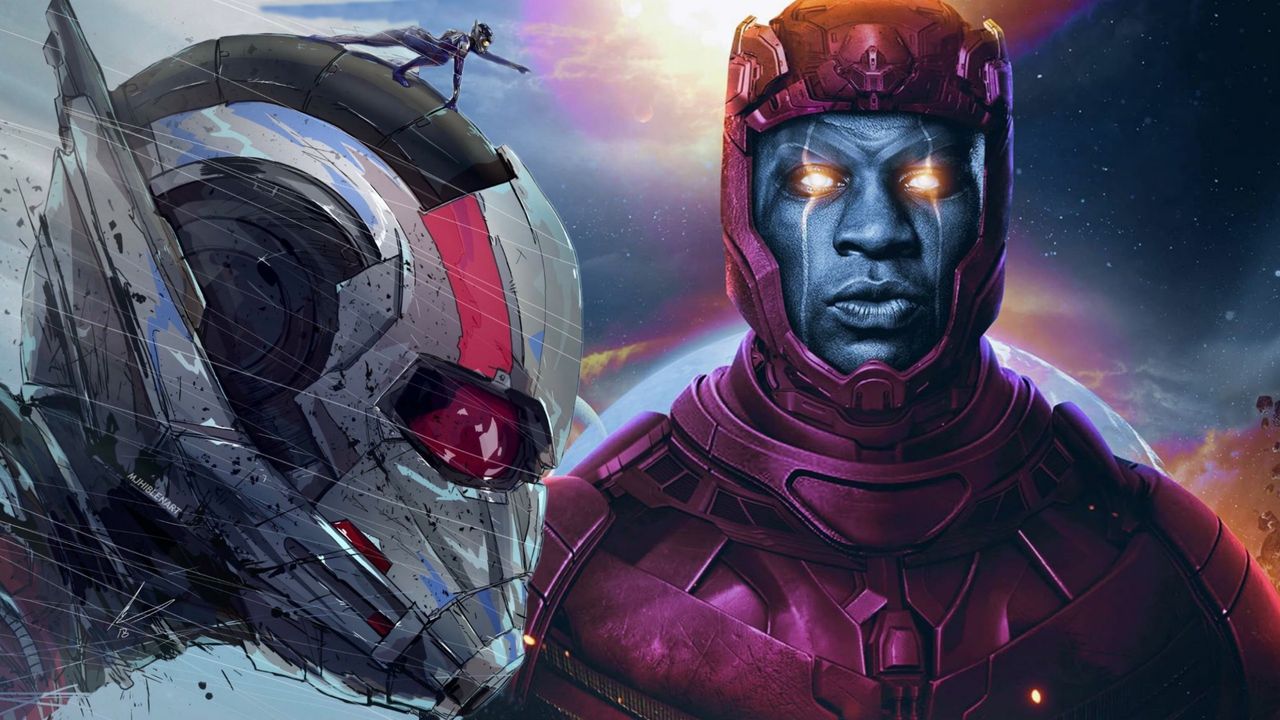 Ant-Man and the Wasp: Quantumania has officially wrapped up filming today (Nov. 23) at Pinewood Studios, London, UK. Director Peyton Reed confirmed the production wrap via his social media accounts.

The movie began filming on July 26 and has taken exactly four months to wrap up the production. However, the film is not yet completely ready and will go through another round of shoot (short duration) in Atlanta and San Francisco in 2022 followed by reshoots (if required), and finally post-production.

"Principal photography on ANT-MAN AND THE WASP: QUANTUMANIA is now complete! Can't wait to show you all what we've been up to…," wrote director Peyton Reed on Twitter.

The cast of the film includes Paul Rudd, Michael Douglas, Jonathan Majors, Michelle Pfeiffer, Bill Murray, Evangeline Lilly, Kathryn Newton. and Michael Pena.

'Ant-Man and the Wasp: Quantumania' has already been hyped up long before its release, thanks to the performance of Jonathan Majors as Kang (He Who Remains) in the Loki series. The multiverse is real and so is Kang, that has been the developing story in MCU Phase Four, and it will continue in Spider-Man No Way Home and Doctor Strange in the Multiverse of Madness. 'Ant-Man and the Wasp: Quantumania' will continue to explore the Multiverse narrative like the films and series coming before it.

Ant-Man 3 will further explore the adventures of Ant-Man and the Wasp. The film is a sequel to Ant-Man, Ant-Man and the Wasp, and Avengers: Endgame. It will be an installment of Phase Four of the Marvel Cinematic Universe. The film is directed by Peyton Reed from a screenplay by Jeff Loveness written by Jack Kirby.

Jonathan Majors is playing the iconic time-traveling super-villain "Kang the Conqueror." In case you don't know, "Kang the Conqueror" is a time-traveling entity, He Who Remains, the creator of the Time Variance Authority, several alternate versions of Kang have appeared throughout Marvel's titles over the years, including his respective future and past heroic selves, Immortus and Iron Lad.

The original "Ant-Man," released in 2015, earned over $500 million at the worldwide box office. The sequel, 2018's "Ant-Man and the Wasp," which arrived after the Infinity war, collected $622 million globally.

Ant-Man and the Wasp: Quantumania is currently scheduled to release on July 28, 2023.