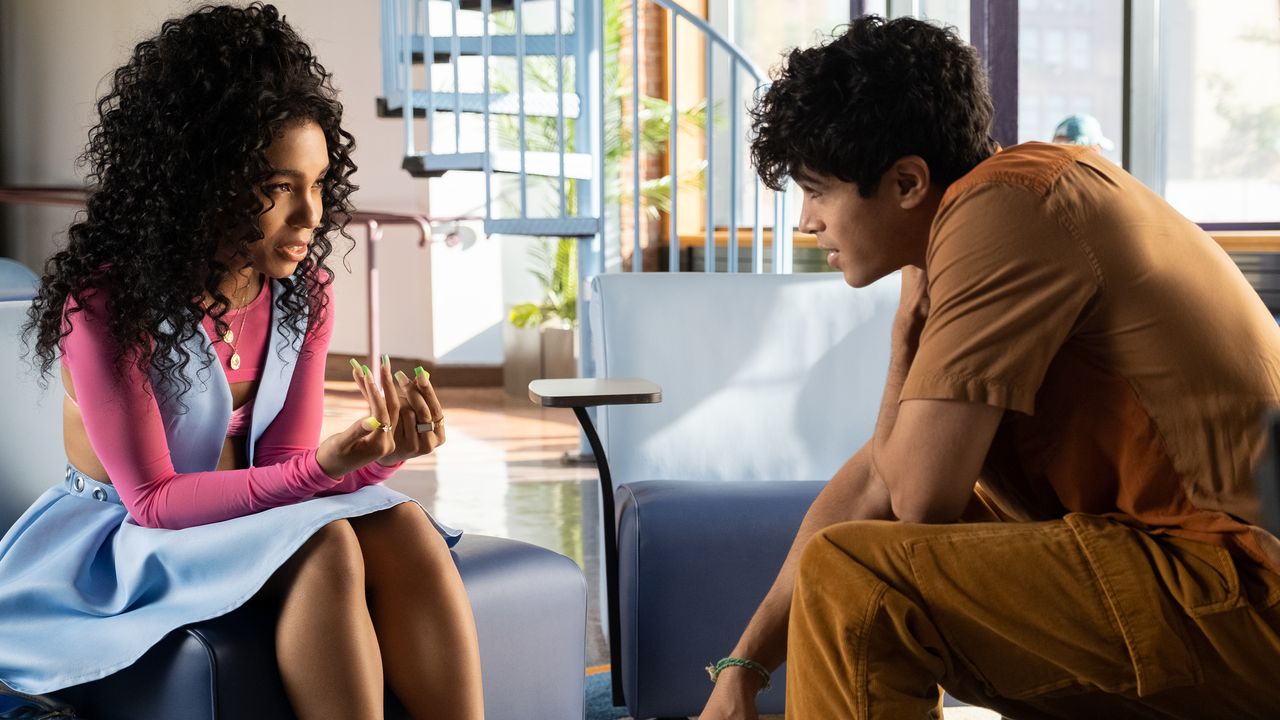 To be precise, the movie is an exemplification of a no-substance plot that is completely reliant on the tender situation created due to the stigma surrounding the third gender in society. While it has a good message against gender homophobia, the execution is poor in all aspects. There are no contents of the plot within the movie, and it doesn't have anything to offer besides a social message. It is a sad excuse that bites more than it can chew. While it does try to establish a connection of romance between Khal and Kelsa, there is essentially no chemistry between them.

The movie is hypocritical in the idea that it tries to teach regarding the acceptance of trans people in our society which is still a taboo. Its intentions remain good at its core, but they come off very wrongly due to the scattered dialogues and the very plain screenplay. Kelsa stands up for herself against the prejudiced dialect of stereotypical individuals, and rightly so, but she is guilty of pinning all her problems as a subsequent consequence of her gender identity, even in situations that have nothing to do with that. Her disapproval of society's judgment is justified, but it is the script's obsession to constantly keep on reminding the audience, every 5 minutes that things that are going wrong for her due to her being a trans, which is simply just annoying, because neither does it add anything new to what we already don't know, nor does it make her character any likable.

The movie had a serious opportunity to explore a brave topic that can potentially give courage to other people, but the story is of no use. It doesn't ever feel like it progresses at any point. Random things happen in the frame, yet the story remains stationary, the first thirty minutes are all you need to know about it.

If I talk about the cast of the show, they don't anywhere feel like high school students both in age and antics. The side characters are a total waste of space, as you never get to know much about them except for their relationship status or what are they up to now. There is no depth at all in any of the characters. Even we don't get to know much about our lead Kelsa whose only rememberable trait was that she was a trans woman. It's a missed opportunity all around as there seems to be no individuality, just certain trademark traits that are considered typical to how the high schoolers act.

Although this movie qualifies as a representation of a community that hasn't been featured much in the movie industry, I seriously doubt this is what they had in mind.

Final Score – [3/10]
Reviewed by - Devyansh Anand
Follow @AnandDevy on Twitter