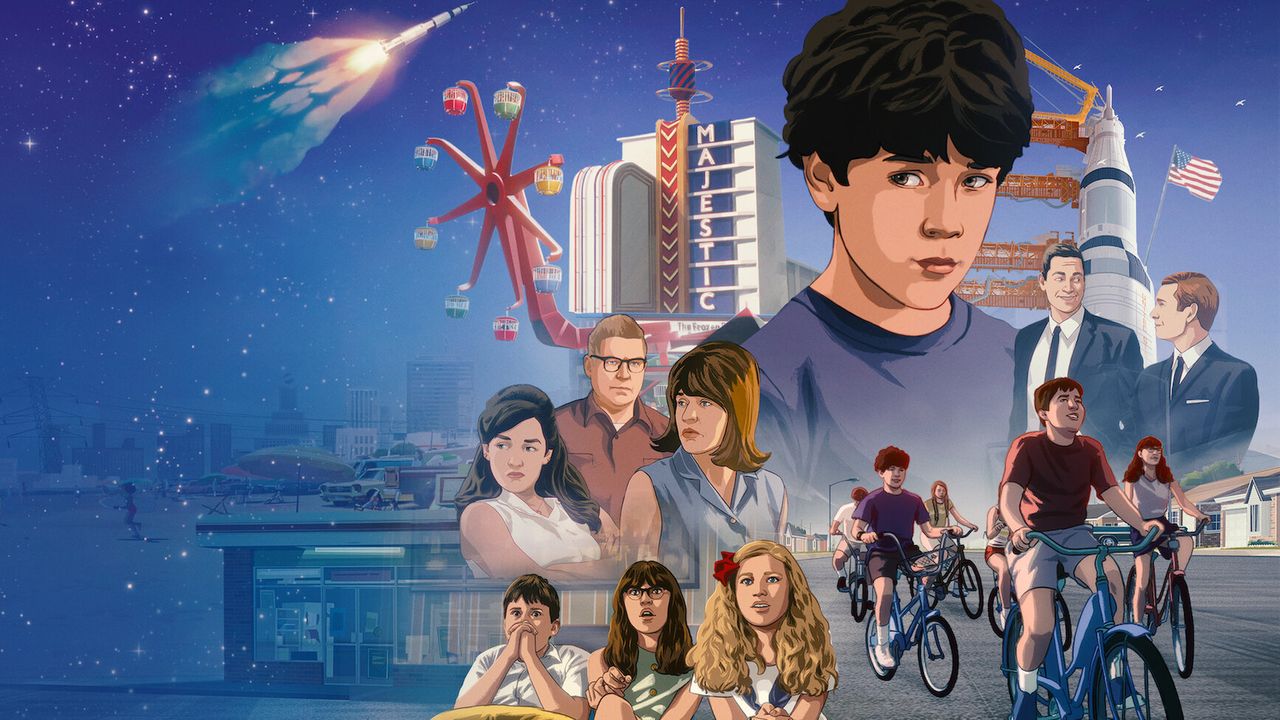 In the starting scene of this movie, we saw Stanley playing a game in elementary school. Then, his coach comes and punishes him and his friend- Ricky. Two scientists from NASA- Bostick (Glen Powell) and Kranz (Zachary Levi) come to meet Stanley and tell him that they require his help.

They were making a module for Apollo that couldn't be made of the correct size. They offer him to help them (fourth-grade child) but, the things will have to be kept confidential then. He can not tell his friends or family about this so, he needed an excuse for the same. They suggest to him that at home he can tell that he is going on a camp. His training starts and we can see him vomiting. He then takes the viewers back to the present and assures them that he'll come to the NASA story later on.

At this point, the film shifts its focus. Now, in the present, he is seen talking about his memories like the city in which they live, and he applauses the city like it was the first one where push-button type phones came. They are six brothers and six sisters, who were seen with these phones. His father was Shipping and Receiving in Incharge in NASA. He wanted his father to be an astronaut and hence used to tell false things about his father to his friends. He was occupied by the Apollo 11 mission and thought about being picked up by NASA scientists.

Let's move forwards as he keeps talking about the various memories of his past. The film shows Richard Linklater going through his childhood while being in space. This film can be enjoyed with the whole family together. This movie is based on live-action and is just like every Linklater film.

This film is set in 1969 and tells what it was like to live there. Only some parts of this film are real, mostly it is fiction. My take on this film is that the filmmaker has played with the expectations of the audiences so, you can watch other better films of this genre. All the three genres seen in Apollo 10 are highly mixed. The visual effects are eerie, and the plot also takes many jumps.

Final Score – [6/10]
Reviewed by - Riya Singh
Follow @_riyasinghhh_ on Twitter