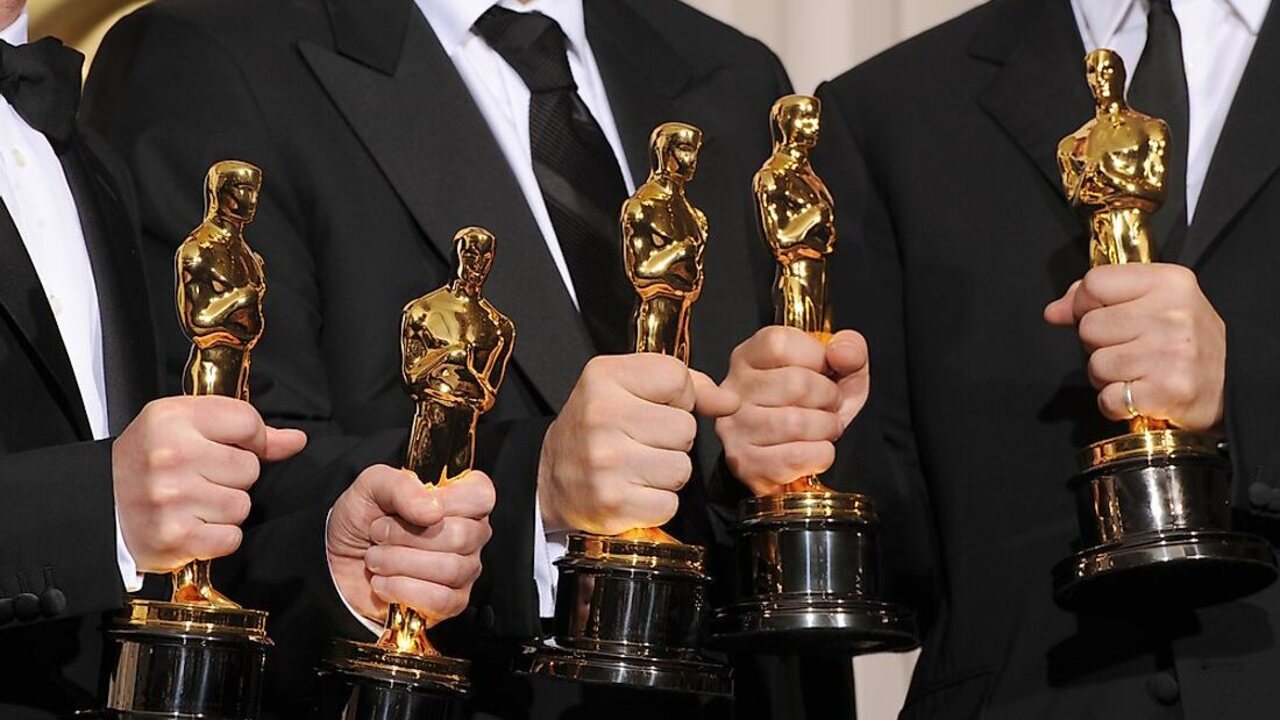 The 2023 Academy Awards, or the Oscars as they are also affectionately known, have come and gone and although there were some interesting choices of winners the question still remains, "Are the Oscars still even relevant in this day and age?". The event as a TV show has seen a considerable decline in both ratings and viewers over the past decade, and along with a fair amount of bad press, this 100-year-old institution has received its fair share of criticism. From ethnic representation to the types of movies which tend to garner the awards and praise of the Academy, the Oscars have also suffered from reinvention attempts which have resulted in a frivolous affair that is nowhere close to its original poignant speeches, memorable montages, and foot-tapping musical numbers.


So What is Wrong With the Modern Oscars?

Although this is a question that is often asked around Hollywood dinner tables and movie studio executive offices alike, one thing has remained constant and that is an Oscar statue attached to a specific movie almost always results in a marked box office upswing. Yes, the actual meaning of the Oscars is lost on all but the Hollywood elite these days, but that statue is still a literal thumbs-up "like" to a modern audience whose entertainment preferences, attention spans (who wants to sit through 3 hours of back-slapping and self-congratulating of people sitting in their Sunday best), and viewing habits have been fundamentally changed by the multitude of live and reality TV shows available at this point.

But that is not even the real problem with the Academy Awards, or even why its relevancy is being questioned. Because that would lie with the fact that the Academy has failed to adapt to the contemporary world. Be it a host of presenting problems to some very limited representation (regardless of Michelle Yeoh and Ke Huy Quan winning this year) it shows that the Academy is completely out of touch with not just what a modern audience wants, but what society as a whole expects. It could even be said that your time would be better spent sitting in a theatre watching a movie than wasting your time watching the dying enchantment of a movie awards show.


What is Happening to Change Things?

To be fair, the Academy seemed to be trying to be more inclusive over the past few years with their nominations, including Moonlight winning the Oscar for Best Picture, which was a milestone for African-American filmmakers, and seems to have realized that not everyone wants to watch indie movies and period dramas. Just look at some of the nominations this year, including a fair share of blockbusters such as Avatar: The Way of Water and Top Gun: Maverick. This shows that the Academy might just be waking up to the idea that they need to give the average person on the street (in the theatre and in front of the TV screen) what they want. And if they do, who knows the shine might return to the gilded Oscar statue in the future.

There is however one thing that might throw a spanner in the works when it comes to Blockbuster Movies winning awards, and that's the merchandising and licensing factor. The Academy tends to shy away from movies that align themselves with industries such as alcohol and gambling and many of these big summer movie franchises do just that. Take both the original Avatar and Top Gun movies, they both have licensed slots games attached to them that can be played in a casino for real money and although both of these games stay true to the spirit of the actual movies (and they are incredibly entertaining in their own right) it could influence the Academy's decision when it comes to best picture nominations. Additionally, these Billion Dollar Movies have already garnered critical praise and both have passed the $1 billion mark in box office takings. So along with their pop culture status, massive merchandising presence, and record-breaking current and ongoing earning potential, what real impact will these awards even have on such movies?
Avatar Video Slot
Top Gun Video Slot

That said, a fair bit of change is still needed before "old Oscar" becomes more socially acceptable. Because more people of color being nominated and popular big-budget movies making the cut are not the only problem, the format of the show is. Streamlining the broadcast might be part of the answer, but there also needs to be a return to the glitz and glamour the Academy Awards represented in the past (be it in a suitable representation format of today's society). It needs to become both aspirational and inspirational, and not just another show on TV filled with beautiful people.