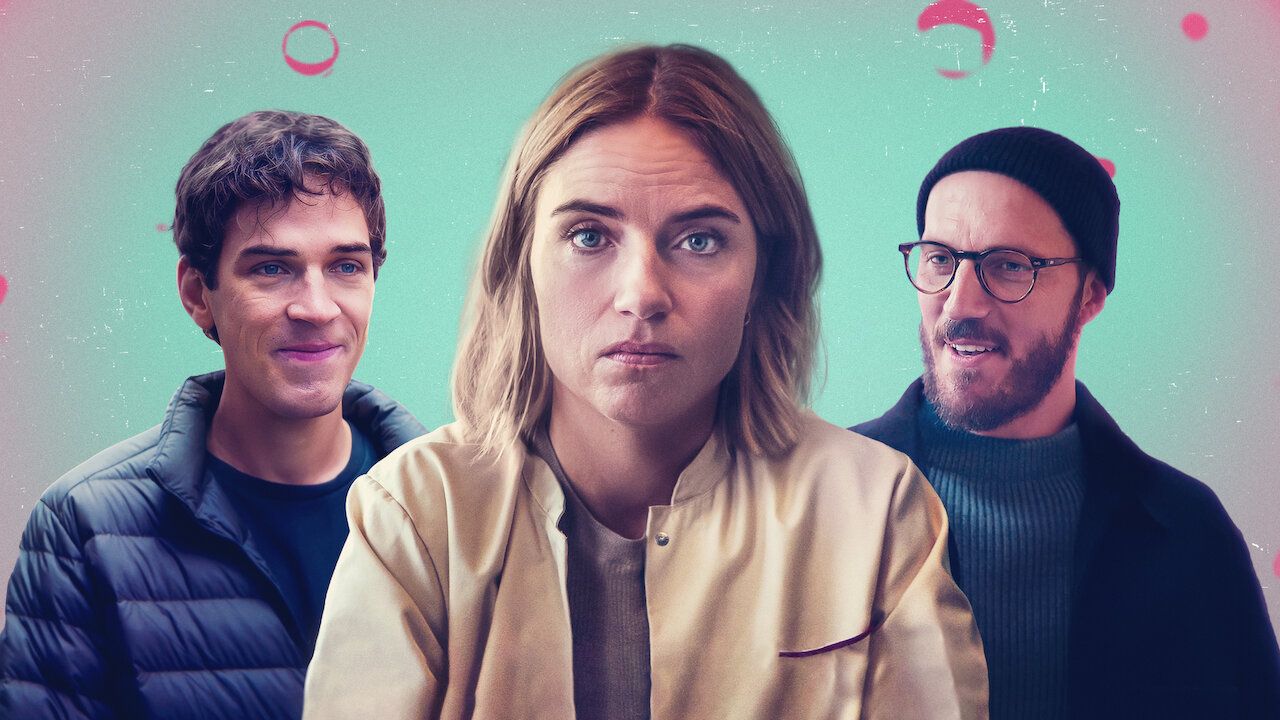 Just imagine being a doctor, performing an ultrasound on pregnant females every day. One day you realize that you are just left with three follicles. This means that if you want to have kids, then, it is only the next six months to do so. This is what Baby Fever is all about.

Nana is a doctor, and she works at a fertility clinic. This accidental finding leads her to get emotionally weak. There were just two things that she could have done. The first one is building up a good relationship with Mathias and then taking it to step by step. Getting drunk and then inoculating herself with the semen of her ex-boyfriend is the thing that Baby Fever is all about.

Baby Fever discusses a case of women being pregnant more sensibly and appropriately. This medical rom-com drama demonstrated the pressure women have to go through while and before giving birth

There are several comedy moments in the film. The friendship Nana and Simone share feels good to watch. Nana did everything in her power to get Simone back at her work. The medical ethics got compromised, and the result could have been much more severe. The characters have been developed carefully. No one is seen speaking unnecessary lines. All the actors perform great.

Nana went weak because she hid everything from everyone, and then, Simone got fired because her boss found out about the missing sperm. Nana does one thing right by the end of the final episode - She and Simon get their bond back finally, and the baby receives a special gift from Simone's child.

The bond between a mother and a daughter can also be seen. Nana didn't like her mother initially. She then realized that she was wrong this whole time, and her mother loves her immensely. The best scene in the series is of Nana inoculating herself and then going to the drug store to buy herself a morning-after pill. Nana, what are you doing? Make your mind and decide what is it that you want to do- being pregnant or getting an abortion?

In my opinion, Baby Fever is a good watch and has been made on a unique topic. The audience will enjoy the drama as the main character struggles with keeping things a secret. The plot of the series has also been made carefully. The struggles of various families and single moms can be seen. Nana's character is good as she always speaks directly about what is going on in her mind, except in the end when she starts to lose her cool.

Final Score – [7.5/10]
Reviewed by - Riya Singh
Follow @_riyasinghhh_ on Twitter