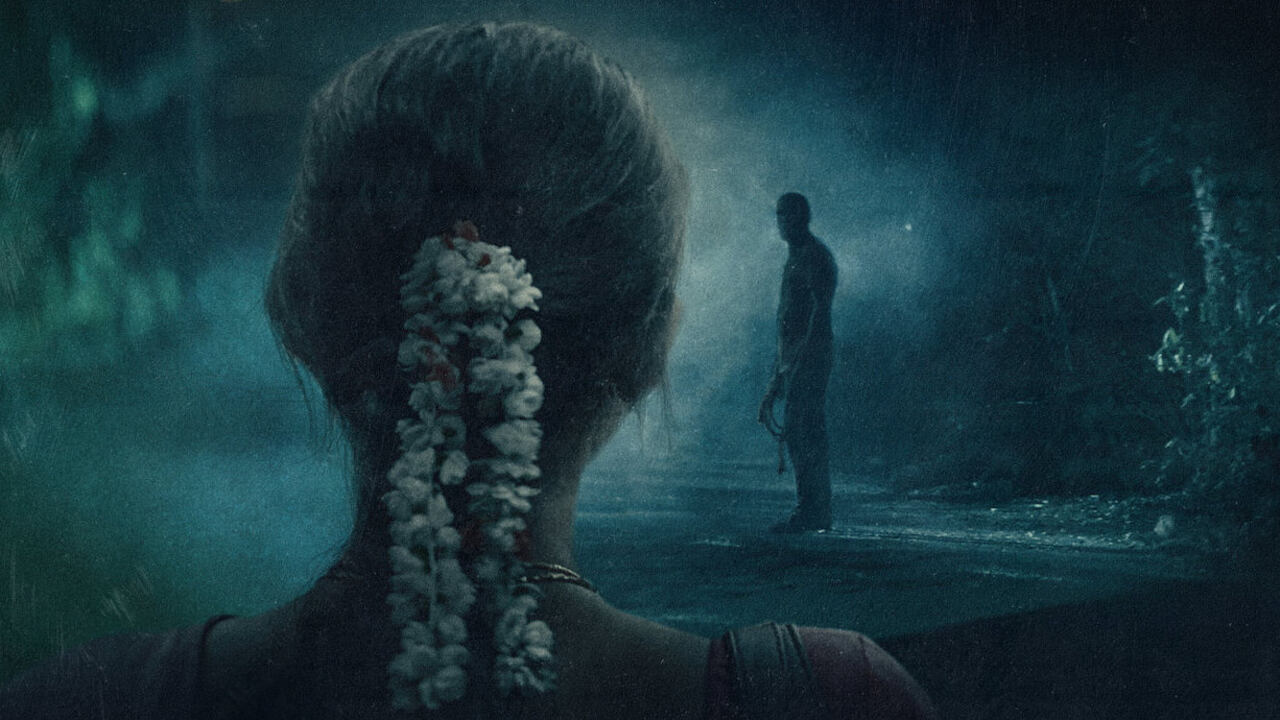 Beast of Bangalore is the fourth season of the Indian predator series. Like the previous ones, this season also contains three episodes, each having a run time of 51 – 42 minutes. Beast of Bangalore is based on a true crime story involving a man called Umesh Reddy. Umesh Reddy was a former police officer (CRPF) who raped more than 18 women (confessed to 18 rapes/killings, but police suspect more), killed them, and also stole their gold ornaments.

The series has been divided into three episodes each episode giving us an account of the events that happened in the years – 1996, 1997, and 1998. Bangalore was considered a pensioner's paradise until Umesh changed the dynamics for the women who resided in the city. The story of his brutal activities is conveyed to us by the victims' relatives, and police officers who then handled the cases. The government officers consider Umesh nothing less than a beast as his actions toward women were too brutal and horrendous.

Throughout the three episodes, we are given a detailed account of the incidents that occurred. Umesh did not target every other woman. The series gives us a detailed view of whom he targeted, his motive, how he executed his brutal actions, and of course the consequences he faced for his actions.

As the officers narrate the incidents, the incidents are also enacted at the same time and displayed to us. The makers have tried not to show any disturbing scenes, but the officers have tried to give a detailed description of how Umesh attacked the victims. These descriptions might seem a little bit disturbing to some audiences, but one can surely say that the descriptions are mild to moderate.

Even though the incident happened in the 90s, like most cases this one too took a lot of time to go on trial and find the culprit an appropriate punishment. Umesh was the master of breaking away from prisons. The stories regarding him breaking one of the safest prisons can bring chills. Even after breaking off, he continued to do his brutal activities. Due to this, the cops often refer to Umesh as a 'sex maniac and psychopath', which he truly is in all ways.

Overall, the fourth season is equally good as all the other seasons of the series. With each season not only the brutality in the cases gets different and bigger, but also interesting for viewers who enjoy content like this. The series can only be enjoyed by those who like gore-themed series. And if you have loved the previous seasons, this one also should be on your watchlist as it can easily be binge-watched.

Final Score – [8/10]
Reviewed by - Poornima Balsu
Follow @BalsuPoornima on Twitter
Publisher at Midgard Times