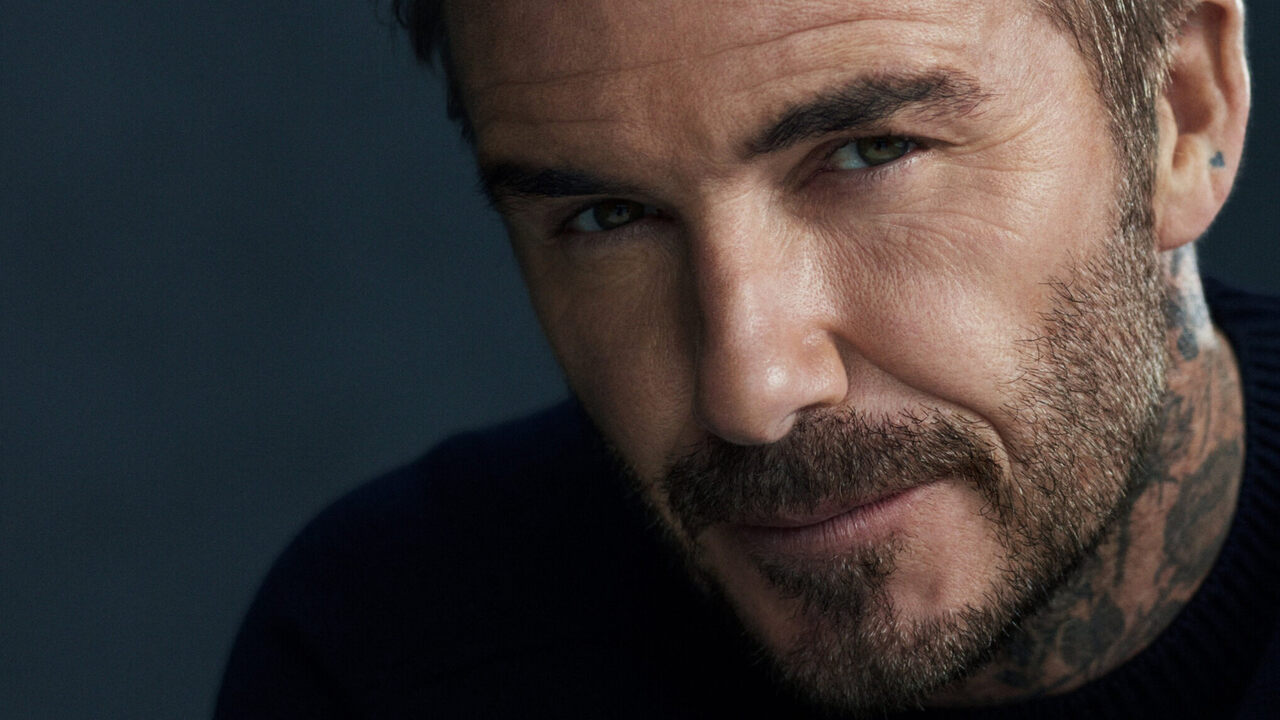 "Beckham" is a tantalizing four-part docuseries that dropped on Netflix like a meteor on October 4, 2023. Directed by Fisher Stevens and executive produced by none other than Beckham's former Manchester United comrade, Gary Neville, it promises an unprecedented peek into the life of the iconic David Beckham, both on and off the hallowed soccer pitch. But does it deliver the goods, or does it stumble like an inexperienced striker? Let's kick this review off with some positive vibes.

First and foremost, the documentary's treasure trove of previously unreleased footage is a goldmine for any die-hard Beckham aficionado. We're talking about an exclusive backstage pass to witness the ascent of a young boy from humble beginnings in east London to a global phenomenon. It's the kind of behind-the-scenes content that soccer enthusiasts and documentary buffs can salivate over for days. This is not just a recounting of goals and accolades; it's the soul of the man behind the iconic number seven jersey.

Moreover, "Beckham" doesn't shy away from tackling the controversies and tumultuous moments in the legend's life. From the scandalous allegations that rocked his marriage to Victoria Beckham to the post-1998 World Cup depression, it delves into the gritty side of fame and fortune. It's not just glitz and glamour; it's the humanizing of an icon, a glimpse into the battles that shaped the man we think we know.

The inclusion of interviews with David Beckham and his family, as well as with soccer luminaries like Sir Alex Ferguson and Diego Simeone, adds authenticity and depth to the narrative. These voices provide an insider's perspective, offering viewers a chance to see beyond the glossy magazine covers and Instagram posts. The documentary's commitment to presenting a holistic portrait of Beckham's life is commendable.

However, as with any great production, there are a few rough edges. While "Beckham" acknowledges these controversies, it doesn't delve deep enough into the emotional toll they took on Beckham. The documentary brushes the surface but doesn't provide a sufficiently nuanced exploration of how these events affected him personally and professionally. The emotional turmoil and the process of healing remain somewhat unexplored.

Furthermore, the series could have delved more deeply into Beckham's post-retirement life. It briefly touches on his ventures as a co-owner of Inter Miami and his unexpected interests like beekeeping and cooking. These fascinating aspects of his life could have been expanded upon to offer a more comprehensive look at his post-football journey, which is brimming with potential for intrigue.

The series also occasionally feels like it's in a hurry. It mentions instances where professional commitments conflicted with family moments, like the birth of his son clashing with a photoshoot featuring Beyoncé and Jennifer Lopez. These moments could have been explored more thoroughly to provide a richer understanding of Beckham's complex life.

In conclusion, "Beckham" is a must-watch for anyone intrigued by the enigmatic David Beckham. It's a captivating ride through the highs and lows of a football legend's life, though it does leave some room for improvement in terms of exploring pivotal moments in greater depth. Despite these minor shortcomings, it remains an engaging documentary that captures the essence of the man behind the icon. So, grab your popcorn, and prepare for an exhilarating journey through the extraordinary life of David Beckham.

Final Score- [6.5/10]
Reviewed by - Anjali Sharma
Follow @AnjaliS54769166 on Twitter
Publisher at Midgard Times