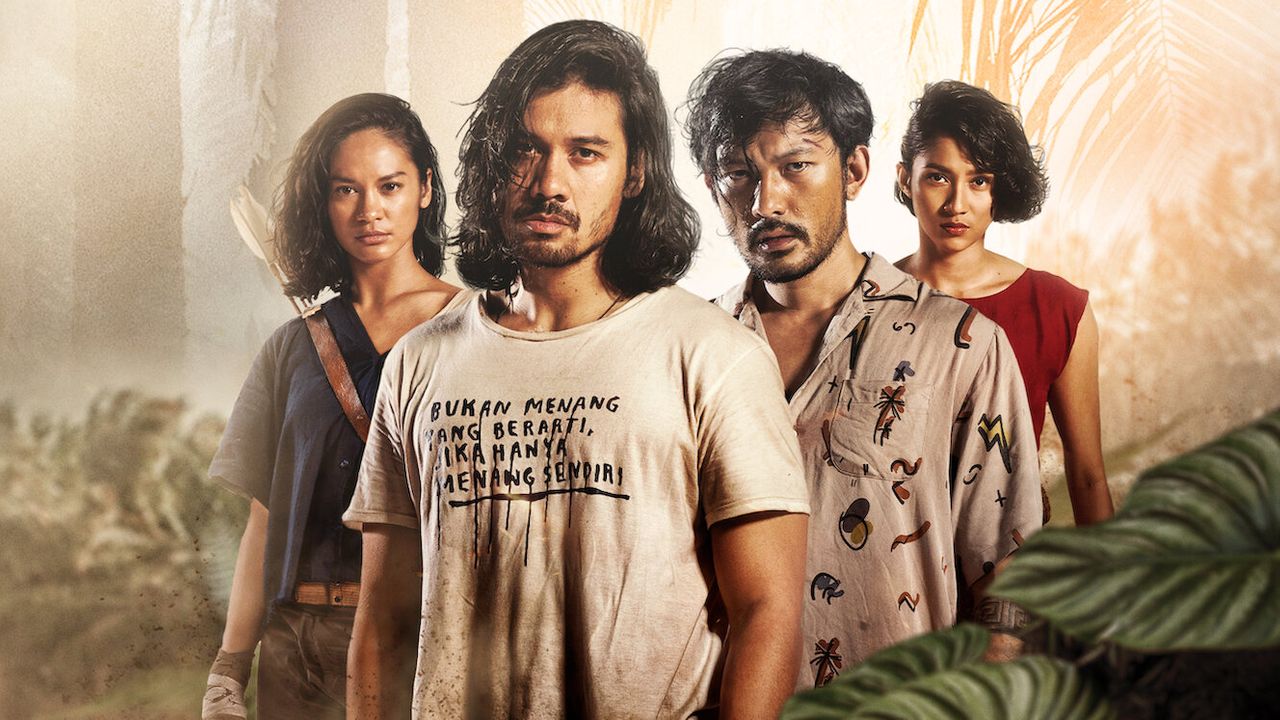 This film serves as the third installment of the Filosofi Kopi franchise in which we see two best friends teaming up with villagers to fight the company that intends to steal away the precious land of the people.

Ben strikes against the company that wants to take their lands. This riot spreads further, and more people come in his support. Then, he becomes the target of the loggers and gets beaten and kidnapped. Jody, his best friend can go to any lengths to save him. He comes to his hometown and looks for him. The lengths to which true friends can go can be clearly understood with the help of this film.

The plot of the film could have been much better. It was rather plain and simple. There were no mysteries or suspense. It was very predictable. Things could be guessed right from the starting itself. This point made the film boring to watch. Despite this film being 114 minutes long, it became difficult for me to hold my patience and finish watching it.

The time duration of the film feels too long to bring forward this story. It can be supposed at several points that the movie has been exaggerated. There is nothing new in Ben and Jody. The first-time watchers of the franchise might enjoy the film. Others will end up yawning every other moment.

In many instances, Ben showing his interest in making coffee for Tubir, and then executing his plans seems a failure as he got caught anyway, and barely escaped. The action scenes were also not good. The short time duration could have worked as a bonus to the movie. Instead, it turned up to be the opposite one.

In my opinion, there are several other worthy titles available on Netflix, that deal with the same issues. If you have nothing better to watch then, you can go for Ben and Jody. This Indonesian film disappoints on several levels. The character development was also not good. We just saw that Ben and Jody shared a good friendship. They knew no limits and can do anything for each other.

The film surely had a lot of potentials, if the concept could have been developed in a better manner. The action scene could also have been made more intense. It would have become an interesting watch if there were twists and turns.

Final Score – [5.5/10]
Reviewed by - Riya Singh
Follow @_riyasinghhh_ on Twitter