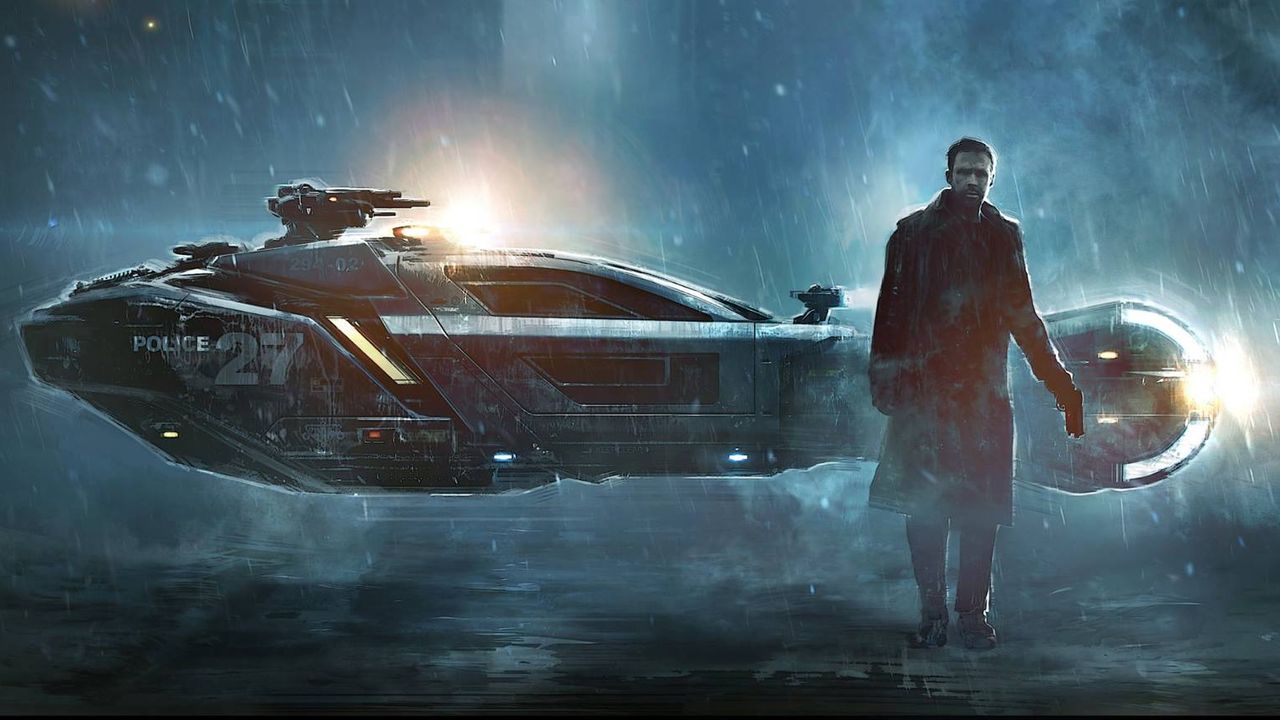 Just a month after "The Expanse" ended its run on Prime Video, the streamer is all set for another sci-fi series from the executive producers of the show, Andrew A. Kosove and Broderick Johnson from Alcon Entertainment.

A live-action 'Blade Runner 2099' series is officially in the works at the streamer, which will be a sequel to the 2017 hit movie, 'Blade Runner 2049.' As the name suggests it will be set 50 years after the events of the film.

Ridley Scott, who directed the first Blade Runner film in 1982, is executive producing the series, which is a follow-up to Denis Villeneuve's feature picture sequel Blade Runner 2049. Silka Luisa, the showrunner of Apple TV+'s upcoming series Shining Girls, is writing and executive producing Blade Runner 2099, which will be produced by Alcon Entertainment in collaboration with Scott Free Productions and Amazon Studios.

The series is still in early development and the script is yet to be drafted. Ridley Scott may direct the series if it gets the official nod.

Released in 2017, Blade Runner 2049 was a direct sequel to the 1982 movie Blade Runner, which was set in the year 2019. It follows Ryan Gosling's K (short for his serial number, KD6-3.7), a Nexus-9 replicant who works for the LAPD as a "blade runner," an officer who hunts and "retires" (kills) renegade replicants. He deactivates Nexus-8 replicant Sapper Morton and discovers a box buried behind a tree at Morton's protein farm. The casket has the remains of a female replicant who died during a cesarean section, proving that replicants may reproduce biologically, which was previously thought to be impossible. Lt. Joshi, K's boss, is concerned that this could lead to a conflict between humans and replicants. She directs K to locate and retire the replicant child to cover up the truth.

Currently, Alcon Entertainment owns the rights to the Blade Runner franchise since 2011. An anime series, Blade Runner: Black Lotus recently completed its 13-episode first season on Adult Swim. The series is set in the same universe in the year 1932, 10 years into the aftermath of the Black Out 2022, but before 2036: Nexus Dawn, and centers on a female replicant protagonist, Elle voiced by Jessica Henwick in English and Arisa Shida in Japanese.

This is the fifth sci-fi series announced by Prime Video after they acquired The Expanse. Previously we created a list of sci-fi shows expected to premiere in 2022-23 on Prime Video and other streaming services.