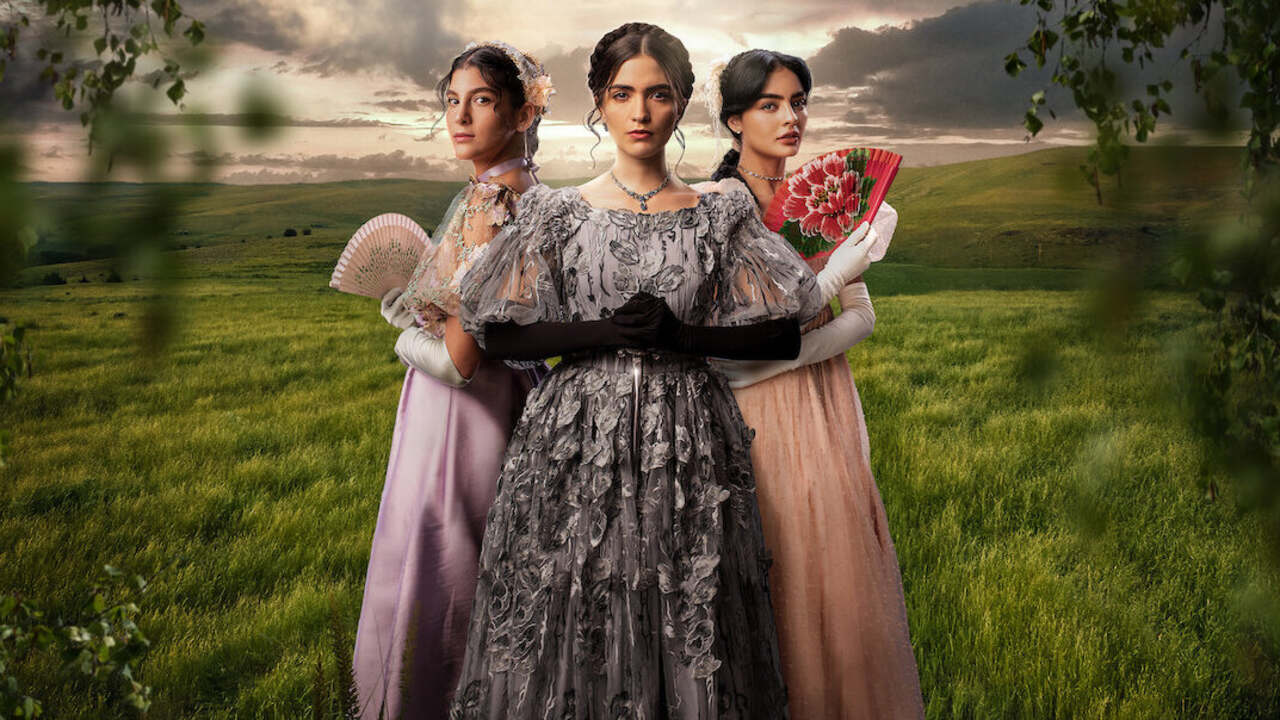 Blood ties is a historical drama available on Netflix. This Columbian series, originally known as Las Villamizar has a total of 74 episodes, each episode having a runtime of 40 minutes to 1 hour.

This series is about three sisters, who belong to a wealthy and privileged background. The three sisters are on a mission to avenge their mother, who was murdered during the independence era. They put their identity, and their life at stake to take a step closer to their goal. As we proceed, we see them fighting against all odds, torn between justice and revenge.

Blood Ties was initially released on Columbian tv, and it received a good response from the viewers. The series is now available for Netflix audiences to enjoy. It is a historical drama showing us a story that happened in the olden times. Therefore, the characters and the setting of the whole drama give us ancient vibes, be it their outfits or other elements. We have three main characters i.e., the sisters- Caroline, Leonor, and Isabela. Each of them has a different personality and is unique from the others. These three sisters lead the whole show giving us major female energy and enthusiasm.

The story is decent, and the characters mostly make the plot interesting. Seventy-four episode is a long run, but the series does intrigue us with its plotline and characters. People who like to watch historical dramas will have a good time with Blood Ties. The characters have been developed at a good pace along with the story, which gives us ample amount of time in understanding the characters.

The series mainly caters to the genres of violence, action, and drama. Throughout the series, we will watch the sisters carry out many missions and assignments given to them by the Army, and they get pieces of information in return, which will help them in accomplishing their mission. Other than these three several other characters also make an impact on the show as well as the story.

Overall, Blood Ties is a good drama to proceed with, especially if you are familiar with such long-form dramas. This drama has got great characters and elements to make the audience stay attentive to most of the episodes. The series also has got enough suspense throughout to keep the story interesting from time to time. Watch Blood Ties if you are someone who loves historical dramas with the above-mentioned elements or genres. All 74 episodes have been released on Netflix; therefore, the audience can enjoy the drama without any trouble.

Final Score – [7.5/10]
Reviewed by - Poornima Balsu
Follow @BalsuPoornima on Twitter
Publisher at Midgard Times