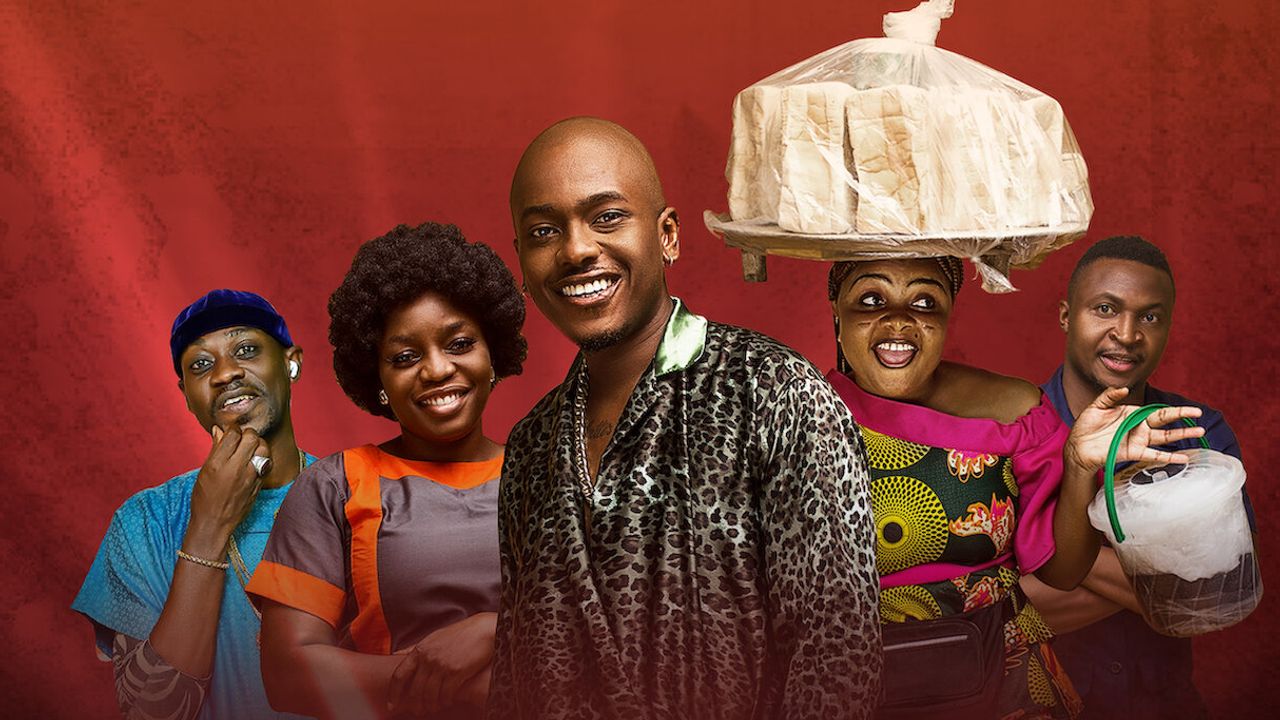 Directed and written by Biodun Stephen, Breaded Life is a Nigerian comedy-drama film that serves as a spin-off to the 2016 movie Picture Perfect.

"Breaded Life" is about Sunmi, a rich spoiled brat who doesn't want to do anything in his life. He has no plans and spends all his time partying around. His mother is irritated because of her careless son. He doesn't want to study and didn't even try to complete his education. Sunmi's father left him a huge inheritance, and because of that, he thinks he doesn't need to do anything. As a final resort, her mother called the Police and got him arrested. But nothing changes even after that.

One day, Sunmi wakes up and finds that nobody remembers him. It seems, he has been erased from everyone's memories. Thus begins the main plot of the movie. After that, he becomes a completely different person as he has to feed himself to survive. Also, he finds the love of his life. The title of the film is 'Breaded Life' because when his life takes a u-turn, the bread maker is the only one to recognize him, and he starts working in the bakery and makes bread there.

The actors have performed their roles perfectly in the film. You'd feel lost in the story itself. A drastic change is observed in Sunmi's character. The plot actually feels real. Many rich spoiled brats could be seen doing nothing and just wasting their parents' money. Seeing Sunmi becoming the opposite of the original Sunmi, is a pleasant journey.

Native languages, in addition to English, were used in the film. However, this doesn't cause any problem, as subtitles are available for the same. A major turn of events can be expected at the end of the film. The film was going so smoothly, everything was great. I was left thinking is there nothing bad happening? Well, do you think that something bad might happen?

In my opinion, Breaded Life is a must-watch. It is a great film which one can enjoy with their family and kids. The soundtrack of the film is good. Nothing feels fictional, and the story feels real.

Final Score – [8/10]
Reviewed by - Riya Singh
Follow @_riyasinghhh_ on Twitter