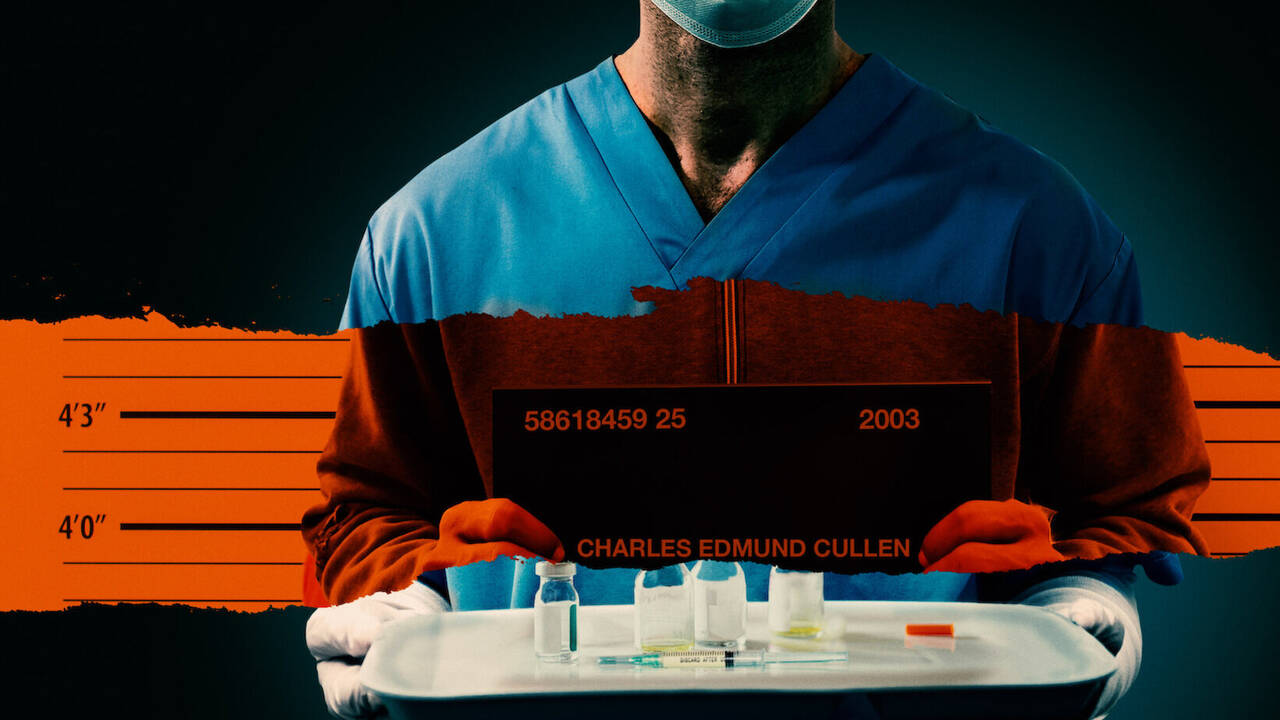 What's going on with Netflix? Just recently, we got both the fictional and documentary versions of Dahmer. Now, we have both the fictional and documentary film about the killings of Charles Cullen. Netflix's fascination with true crimes has produced formulaic narratives that seem to target the people obsessed with the life of serial killers. As far as I am concerned, I appreciate a good film. But one film is more than enough if you are focusing on the same topic. The least you can do is put a very long gap between the release of the two films. Because when there is merely a gap of a few days between the two films, a big problem arises.

Take Capturing the Killer Nurse, for example. While watching it, you automatically keep thinking about The Good Nurse. That film by Tobias Lindholm is well-made and is infinitely better than this new documentary about Charles Cullen. Place Capturing the Killer Nurse and The Good Nurse side by side, and you will notice that information alone cannot sustain a movie. After all, what's Capturing the Killer Nurse if not another mechanical cog in the Netflix documentary machine?

The strangest thing about Capturing the Killer Nurse is that it somehow feels less poignant than Lindholm's film. Maybe because The Good Nurse was told with passion, and this documentary feels as if it's following a trend to churn out more crime documentaries for Netflix. It follows the usual interview approach with re-enactments filmed in slow motion style.

In those re-enactments, Charles's figure is darkened and blurred. As he stands in front of a patient's bed, he looks like a monstrous spirit who has come to take the soul of his victim. The camera slowly moves in the corridors of the hospital to give an impression of evil loitering the halls. All these tricks do not enhance the narrative. The documentary only receives fuel from the statements of the interviewees, which makes you wonder if Capturing the Killer Nurse would have been better as an audiobook or something.

The Charles Cullen case is not just about a serial killer. It also exposes flaws in the American healthcare system. The hospitals were equally responsible for the death of the patients, as they didn't do anything to stop one of their employees. It's all really horrifying, and more people should be aware of the incident. Watch Capturing the Killer Nurse if you want accurate details, but definitely watch The Good Nurse because it's an excellent movie that handles the subject delicately.

Final Score- [5/10]
Reviewed by - Vikas Yadav
Follow @vikasonorous on Twitter
Publisher at Midgard Times