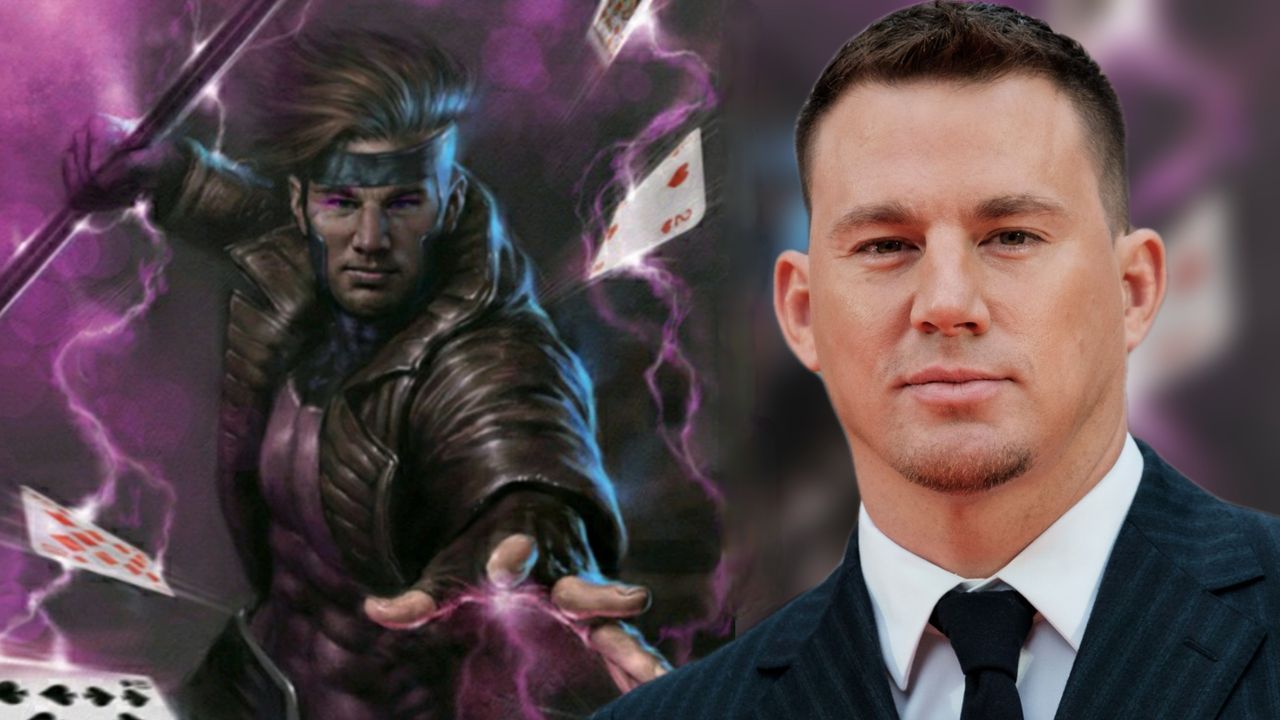 Actor Channing Tatum has revealed that if he gets a chance to play the X-men character, "Gambit" once again, he will definitely take it. Talking about the canceled project based on the X-Men mutant, Tatum also confirmed that he got so attached to the character that he was traumatized when the project fell apart.

In an interview with Variety, Tatum said, "Uh, yeah, I would love to play Gambit. I don't think we should direct it. I think that was hubris on our part," confirming how much he loves this X-Men character.

The stand-alone movie was set up at 20th Century Fox in 2016 when the company has all the rights to the X-Men characters. Tatum and his producer partner Reid Carolin wanted to direct the film, but as Tatum says, "The studio really didn't want us to direct it. They wanted anybody but us, essentially, because we had never directed anything." Tatum's version of Gambit was very close to the current portrayal of Deadpool, and it would have been rated-R if it ever made it to the big screen.

However, Tatum was ready to let go of the directing part and was ready to play the character to which he was very attached. Carolin confirms that they were even ready to shoot the film, but the Disney merger with Fox ruined it all. The project got scrapped as Disney wanted to completely reboot the X-Men from scratch.

After the project got scrapped in 2019, Tatum was so traumatized that he stopped watching anything related to Marvel. "I shut off my Marvel machine. I haven't been able to see any of the movies. I loved that character. It was just too sad. It was like losing a friend because I was so ready to play him," says Tatum.

Gambit is an X-Men mutant based out of New Orleans, Louisiana, who was abandoned at birth due to his burning red eyes. The mutant child was kidnapped from his hospital ward by members of the New Orleans Thieves Guild who referred to the child as "le diable blanc" - the white devil. He was later named Remy LeBeau by the LeBeau Clan after Jean-Luc LeBeau took him off the streets and adopted him as his son.

The young Gambit was tasked to retrieve the diary of Nathaniel Essex from the Weapon X Facility in Canada. He was captured by the guards but escaped with the diary due to the chaos created by Logan's escape. Gambit can transfer potential energy contained in an item to kinetic energy, so "charging" that item with explosive results. He prefers to charge smaller objects, such as his common playing cards because the time required to charge them is significantly lower, and they are much easier for him to throw. The time required to charge the object is the sole true limitation to this ability. The larger it is, the more time it takes.