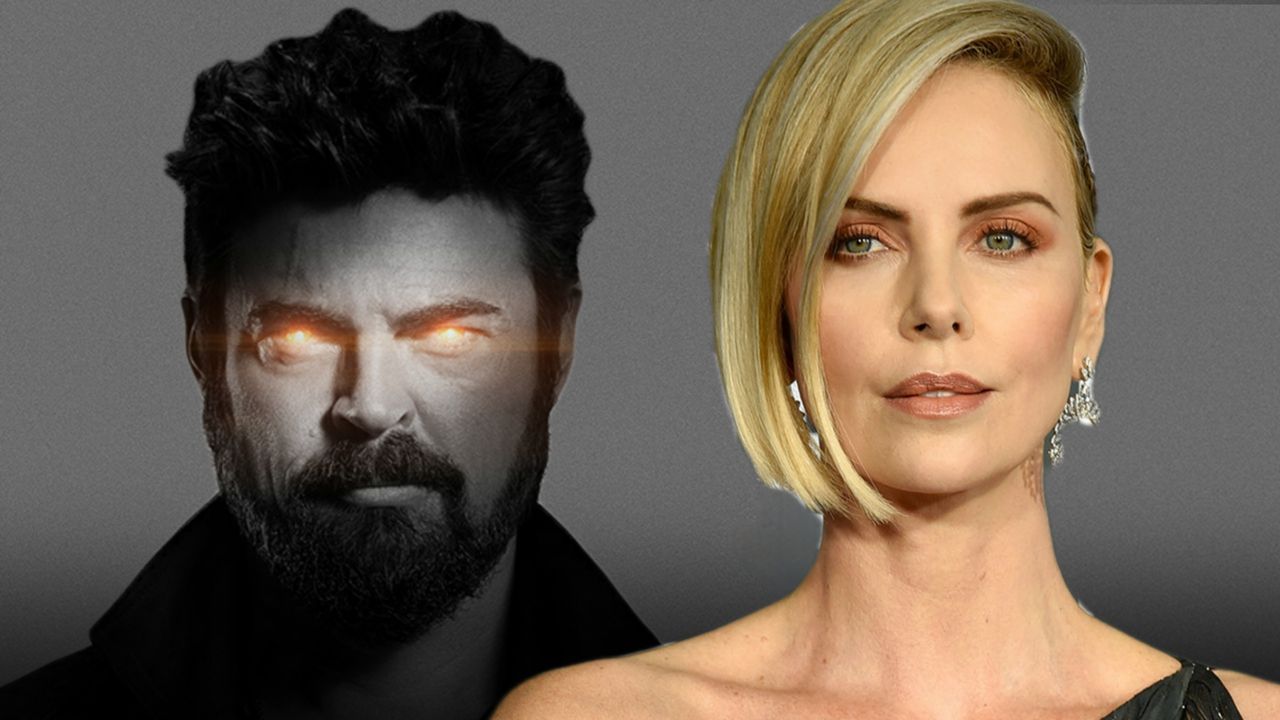 Charlize Theron is one of the hottest names in Hollywood and the Atomic Blonde star has now officially joined the R-Rated Prime Video Series 'The Boys' which is returning with its third season on June 3.

She is indeed playing a Supe, but we would like to warn you as this could be a major spoiler as Theron's role in Season 3 is actually surprising. In Season 3, Charlize Theron is all set to play Stormfront, the neo-nazi Supe who was portrayed by Aya Cash in the Second season. However, Aya Cash is also returning.

Charlize Theron has smaller screen time as her appearance is expected to be a bit longer than a cameo. She could be portraying a Stormfront version from the past as we have seen in Season 2, or a completely different version in the present. We are in the dark regarding this as many of you will be till that third season episode begins streaming on Prime Video in June 2022.

In The Boys Season 2, Stormfront formerly known as Liberty, real name Klara Risinger, replaced Translucent as a member of The Seven. Played by Aya Cash, she will return in a supporting role in the third season. Stan Edgar called Stormfront in to join the Seven to replace Translucent after Translucent was reported to have been killed by supervillain El Diablo, seeing Stormfront's capacity to generate revenue for Vought by radicalizing the public. She crashed a military ad that was being filmed, revealing herself to Homelander and Queen Maeve as the newest member of the Seven.

In the second season finale, After being severely injured by Ryan, Stormfront mutters in German, addressing her dead husband Fredrick, recalling a family outing the two of them shared with their young daughter Chloe. She was then taken into Vought medical care with the help of Homelander after she was barely breathing.

Prime Video revealed the first trailer for The Boys Season 3 this Saturday. The trailer reveals Butcher getting superpowers after consuming Compound V. We also get the first look at Crimson Countess and Soldier Boy in action.

The Boys Season 3 will release on June 3, 2022, on Prime Video. The first three episodes will drop on Friday, June 3 followed by one episode every Friday leading up to the season finale (episode 8) on 8th July.