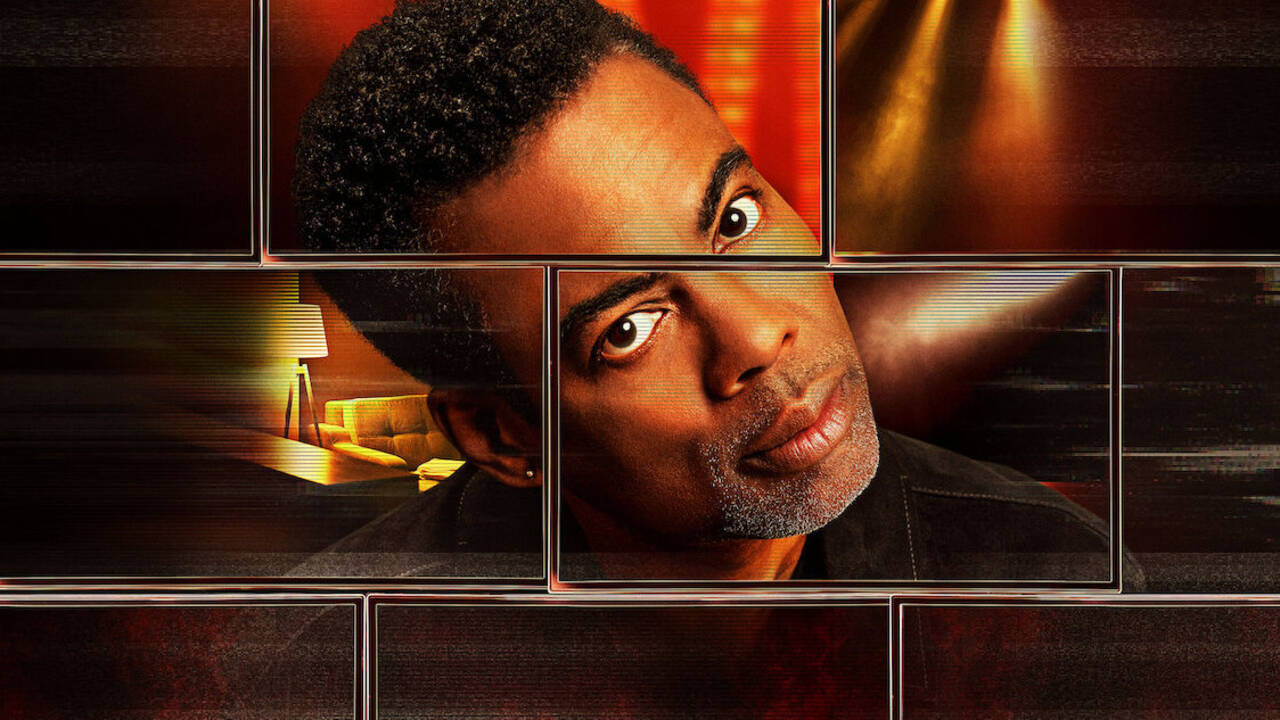 Chris Rock will be remembered by most people for the infamous incident that happened at the Oscars last year. There are many things that the American comedian said in his latest stand-up comedy which was aired live on Netflix.

He starts his performance by saying that he'll try not to hurt anyone but I find it hard to believe that people didn't get offended. Here's a break-up of all the things he casually joked about Jada Pinkett Smith in his latest Netflix release "Chris Rock: Selective Outrage".

First, let us discuss why the title has been kept as "Selective Outrage"? Chris Rock believes that Will Smith's reaction to him at the Oscars was selective outrage because he didn't do anything that would affect Jada Pinkett Smith. He tells the audience how people ask him if that slap hurt him and he says it does but, he's not a victim and nobody will ever see him cry on Oprah or Gayle.

There's a segment where Chris Rock even goes to the extent of saying that Jada Pinkett Smith had an affair. To be precise, he said that she was fucking her son's friend and that he wouldn't talk about things like this but people put the whole Oscar incident on the internet and hence his statement. I don't know how the things Chris has said are justified because in no world can you raise questions about a woman's integrity on an international platform. You were hit by her husband that too because you tried to insult her. The world might be still divided on that incident but what Chris said isn't justified. The comedian went further and said that the woman hurt Will Smith even more than him and called the couple out about interviewing Jada Pinkett Smith for cheating on her husband.

Chris Rock further revealed that he even tried to call Will Smith but he didn't pick it up. Rock said that people have asked him why didn't he hit Smith back and to that he replies that he has been raised by his parents. He drops his mic after this and receives a standing ovation from the audience. He seems to talk about the Black community and its right in his speech but where in the world is it justified to drag a woman in a stand-up? He talks about abortion and the rights of women but at the end, he insults Jada Pinkett Smith. This is total hypocrisy on Chris Rock's part and I condemn him.

It seems like at the end the whole point of the stand-up was to get back at Will Smith and hence the title. It is understandable that what Will Smith did was wrong and he got his punishment but, this?

Had Chris Rock directed his jokes at Will Smith, that would've been accepted as what the man did on a prestigious platform like the Oscars was awful but attacking Jada Pinkett Smith was not a good thing done by Chris, especially in a performance where he is speaking about his own daughters. How would the world react if instead of Chris Rock, Will Smith had come forward and insulted his daughters? In a world where constant voices are being raised by feminists, acts like this are totally unacceptable.