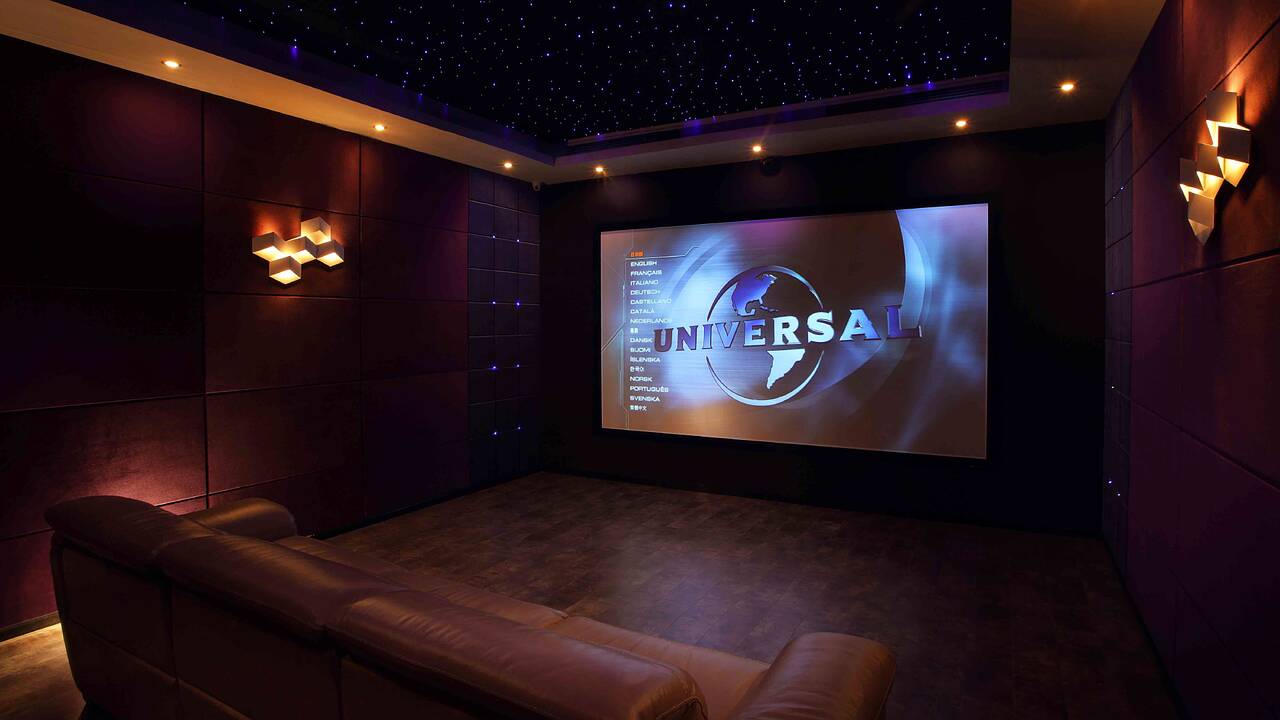 There's defiantly a market for entertainment options that prompt a sense of nostalgia in the viewer, as evidenced by shows such as Stranger Things and Cobra Kai.
An industry that never misses a trick is the online casino sector where they are looking to use our love of classic movies and TV shows to create compelling gaming experiences. These are a few hits that caught the eye.

The Giants

Blockbuster movies always provide great material for creating games and they don't get much bigger than the original Jurassic Park which premiered in 1993. It launched a huge franchise and was the highest-grossing movie ever until Titanic came along in 1997. While there are many Jurassic movies and plans to churn out more, a lot of people feel the original was undoubtedly the best. For those that are unimpressed with the latest dinosaur offerings, casino game developers Microgaming have remastered their original Jurassic Park online slot. It's proving popular once again, with many punters using a bonus finder to secure some free spins before revisiting the deadly theme park of cloned dinosaurs on Isla Nublar.

Developing online slots based on classic blockbuster movies seems to be the game plan for Microgaming, as they're also responsible for the Terminator 2 slot that can be found at many top online casinos. The official slot game for the 1991 movie, which is also considered the best one in the franchise, has been remastered with classic clips from the movie and improved visuals.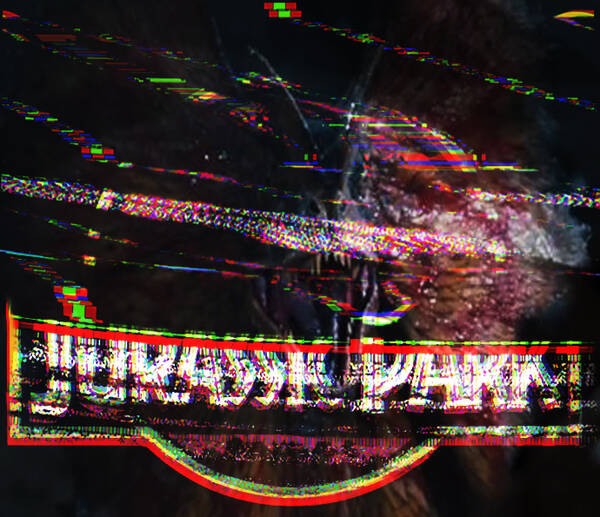 Fond Memories

It's not just blockbusters that are getting the casino treatment as some cult movies and TV shows are also now captivating slot games. When you think of a cult classic movie, Goonies will probably come to mind and Blueprint Gaming has been tremendously successful in recreating the nostalgia of the 1985 adventure comedy starring Sean Astin, Josh Brolin, and Corey Feldman.

From the small screen, developers NetEnt have taken the classic show Knight Rider and created an in-demand slot that is being heavily promoted on many casino sites. The slot is focused on the original series with David Hasselhoff in one of his most memorable roles as a crime fighter using the high-tech AI automobile named KITT (Knight Industries Two Thousand). While a Knight Rider TV reboot seems inevitable, many aren't really interested and relish the opportunity to revisit the original with a chance to win some cash.

Out of the Blue

While blockbusters and cult classics might seem obvious vehicles for creating popular slots, there are a number of other, more surprising movie tie-ins. Bridesmaids, the 2011 comedy produced by Judd Apatow and starring Kristen Wiig and Melissa McCarthy is perhaps not considered a classic, but never-the-less has its own slot game from Microgaming.

From the mind of Seth Rogen, Evan Goldberg, and Jonah Hill, Sausage Party, released in 2016 was a particularly high-grossing R-rated animation movie and is now also a slot by Blueprint Gaming. Finally, the 2012 comedy TED, by Seth MacFarlane and starring Mark Wahlberg is a surprising movie slot also from Blueprint Gaming.

Some absolute classics and a few unexpected hits have been transformed into exhilarating slot games and allow fans of the material to enjoy a blast from the past.