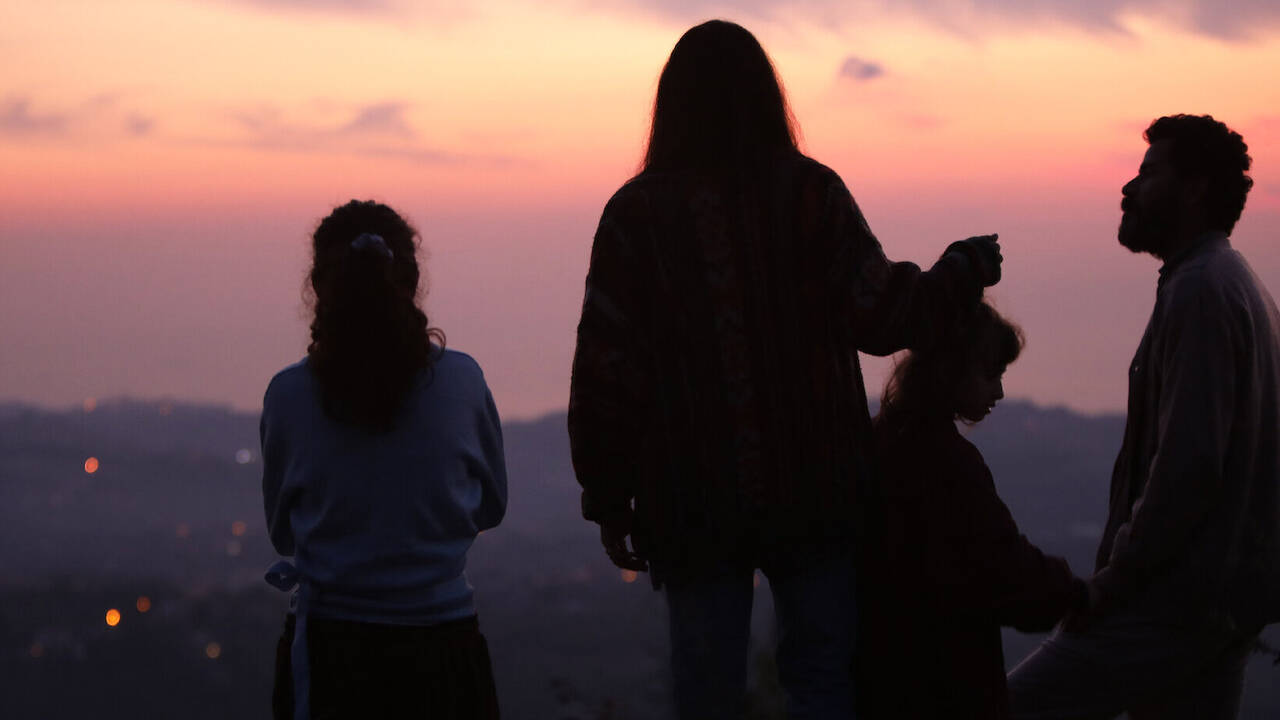 Costa Brava, Lebanon is a Lebanese film, directed by Mounia Akl. It was released last year and now has made it to the Netflix platform. The film has a run time of 1 hour and 44 minutes, and it has been quite successful in showing what it wanted to deliver to the audience.

The Badri family consisting of Walid (father), Soraya (mother), Tala, and Rim (daughters) decides to leave the city of Beirut, which is a chamber of toxic pollution and social unrest. The free-spirited family decides to move to somewhere where they can self-sustain themselves and also be free from the bustling city. Everything was peaceful and quiet for some time until the government decides to build a garbage landfill right outside their compound. The trash of the whole country was coming to their doorstep and things become chaotic not only in their surroundings but also among the members of the family.

This is a film that tries to give us a reality check on how much the environment is getting destroyed because of the careless activities of human beings. One of the possible concepts of this film is to deliver the message that there are bigger concerning things happening in the world, especially our environment, which is much more important. Other than this concept, we can also say that this is an emotional film. It not only shows us the bond of the family but also has shown the differences that can happen sometimes.

Although the film has a slow-burning story, the emotions presented in the movie through the characters are close to reality making it a better watch. The film in that way is quite simple. It offers some serene scenes and shows us the simplicity of life and the everyday activities of an ordinary family. Therefore, this is one of those films where we cannot expect anything spectacular. The film also has not tried to become fancy or go in different directions. It has stuck to what it wanted to deliver, throughout.


The film has also tried to not focus on one of its concepts entirely. It has beautifully balanced out both the concepts and also has shown us each of the characters in depth. Their emotions, the differences shown, are something that makes the movie look real. The actors have also been able to portray their characters beautifully. We see how Walid can be such a good man and at the same time be suffocation to Soraya. Therefore, we get a slice of life and the environment through this film.

Overall, it is a movie with a heart and soul. It's a movie made about real human life, emotions, and the environment around us. If you are someone who enjoys such tranquil movies, then Costa Brava Lebanon will be a great watch for you.

Final Score – [7/10]
Reviewed by - Poornima Balsu
Follow @BalsuPoornima on Twitter
Publisher at Midgard Times