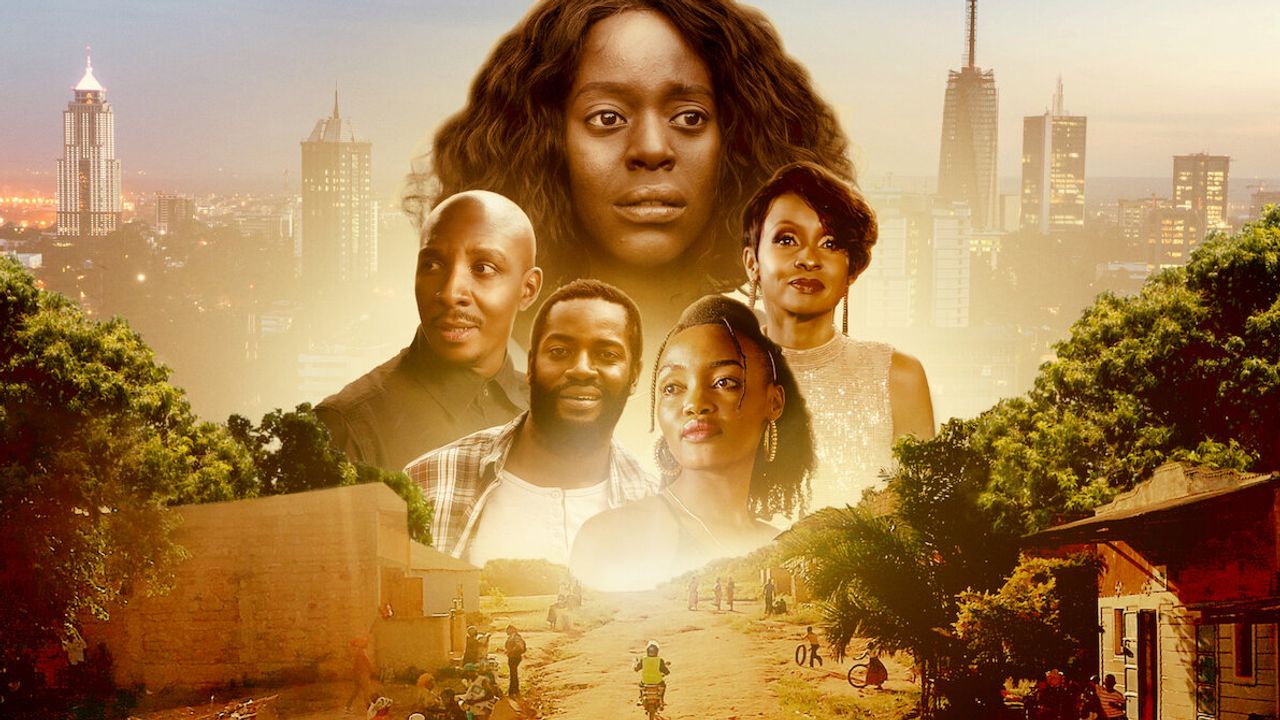 Akisa Musyoka is the lead character of the series, and she works as an event planner in Nairobi. She gets a call from her village regarding the ill health of her father. The people of the village are fighting their own battles against land acquisition. A corporate company wants to acquire as much land as possible so that they can increase their chances of finding gold and stop the illegal ways they have to opt for getting it. Through the series, many things about Kenya like its culture and people have been shown.

The first episode of the show tells how Akisa's father is fighting for his land which his forefathers died protecting. The goons of the corporate company are constantly pestering the villagers to sell their land. What do the villagers get in return? They get next to nothing as just a little amount is paid, which is not even sufficient to sustain a good life in the city. Instead, they will remain happier by earning money through farming and poultry.

A lot of themes have been included in the series, like love, child labor, hunger for money, corruption, deception, and the father-daughter bond. The creators could have ruined the series while attempting to include all these things, but it didn't happen.

The character of Akisa has been fully explored starting with what happened to her 10 years ago that forced her to leave the village. She had a child with Kyolo, but her father was against it as he wanted her daughter to have a good future. At that point, Akisa was very young, and it was important for her to focus on her career and not the child. With this thinking, her father gave up the child for adoption. Even until the last scene of the final episode, she is looking for her child and imagining what her life would have been if she lived with her son.

The character of Vivienne shows the power-hungry people in society and how they can go to any lengths just for money. The issue of child labor is also explored in the film. Orphan children escape their orphanages in search of a better world and instead get trapped by such companies who do nothing even if the child gets hurt. The Netflix series talks about corruption and how the lives of people living in poorer areas have to suffer at the hands of such companies.

In my opinion, Country Queen is a good watch. There are six episodes in Country Queen with a duration of almost an hour each. Each episode feels so slow, and the creators seem to have exaggerated the topic. This plot didn't require this much explaining. Mainly the depiction of the lives of people living in Kenya has been done and what problems they face in their day-to-day lives. Country Queen is the first homegrown Netflix show from Kenya, and it has been shot in English, Swahili, and other traditional languages of that place.

I think that there is a possibility of the "Country Queen" second season as the ending was open.

Final Score – [6/10]
Reviewed by - Riya Singh
Follow @_riyasinghhh_ on Twitter