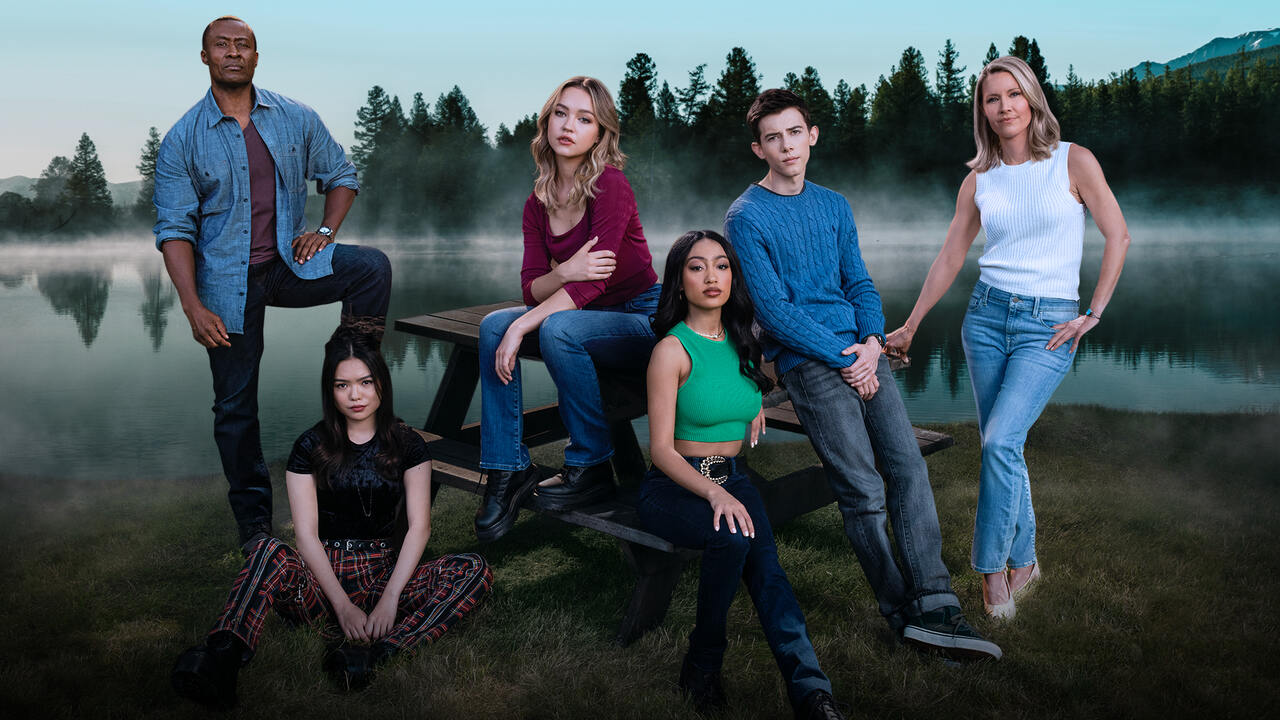 The second season of 'Cruel Summer,' which was rumored to release at the end of last year, has been officially delayed for about six months. Last month, Freeform confirmed the show's release along with new cast members and a first-look image (see above).

The second season of the Freeform TV Series officially wrapped up filming in September 2022, after which, we speculated that Season 2 may premiere in December 2022. Now, Freeform has officially confirmed that Season 2 will release sometime in the Summer of 2023. Though the network has not revealed the exact premiere date, we can expect 'Cruel Summer' Season 2 to release in Early Summer, which means late June 2023 or early July 2023 on Freeform and Hulu in the US.

The second season of Cruel Summer, set in an exquisite seaside town in the Pacific Northwest, follows the rise and breakdown of a strong teenage friendship. Approaching the story from three separate timelines surrounding Y2K, the season twists and turns as it follows Megan, Isabella, and Megan's best friend Luke's early friendship, the love triangle that evolved, and the mystery that would touch all of their lives in the future.

The second season of the anthology series features a brand new cast and mystery. The Season 2 cast includes Sadie Stanley as Megan Landry, a computer coder and honor student from a blue-collar family; Griffin Gluck as Luke Chambers, Megan's lifelong best friend from a prominent family; KaDee Strickland as Debbie, Megan's hardworking single mom; Lisa Yamada as Parker, a popular musician who becomes more cynical as the world takes a dark turn around her; Lexi Underwood as Isabella, the daughter of foreign diplomats, who is spending a year as an exchange student with the Landry family; and Sean Blakemore as Sheriff Myer, an old-fashioned law-and-order type, under pressure to solve the first major crime in Chatham. Season 2 also stars Paul Adelstein, Nile Bullock, Jenna Lamb, and Braeden De La Garza in recurring roles.

Season 2 will feature a different storyline that comes complete with a new cast and showrunner. Elle Triedman is the new showrunner for the second season, replacing Tia Napolitano. However, Napolitano has remained as an executive producer of the show. Executive producers include Triedman, Bill Purple, Tia Napolitano, and Iron Ocean Productions' Jessica Biel and Michelle Purple. The series is distributed internationally by eOne. "Cruel Summer" comes from studio Entertainment One (eOne) and was created by Bert V. Royal.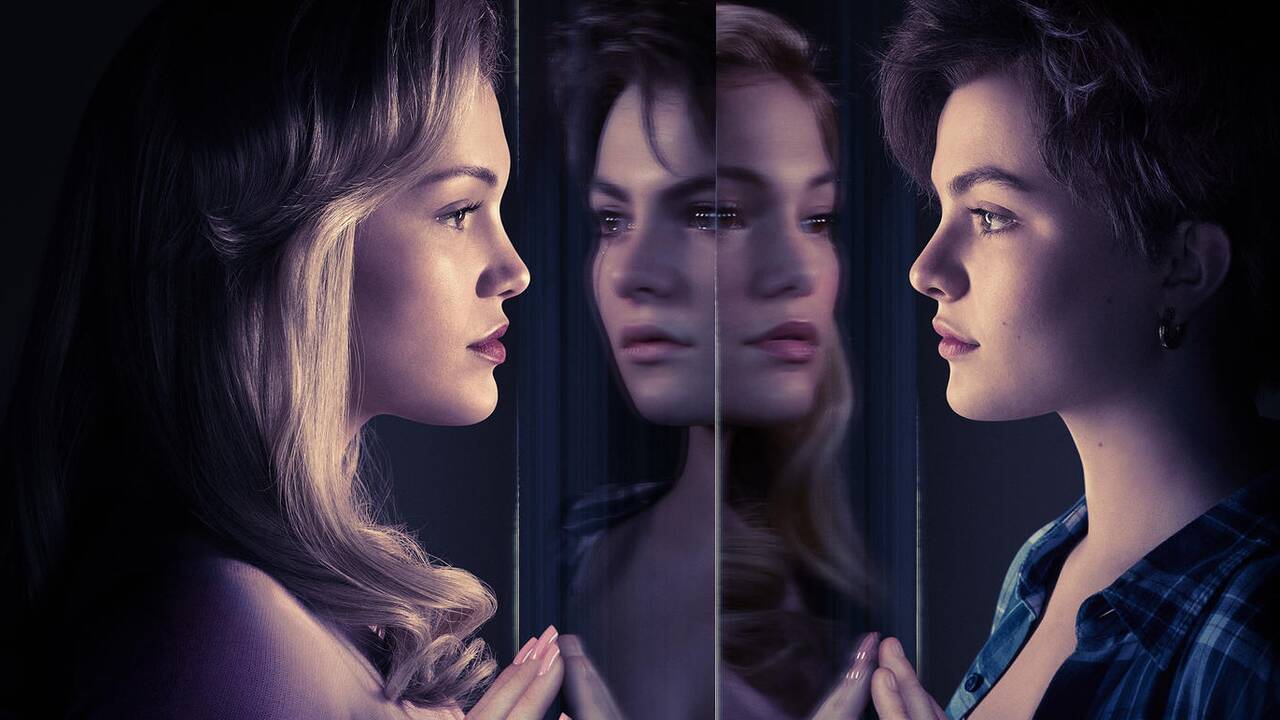 Set in the fictional town of Skylin, Texas, each episode of Season 1 focuses on the same day over three years: 1993, 1994, and 1995. The first season follows two teenage girls: Kate Wallis is a well-liked popular girl who mysteriously vanishes one day at the hands of new vice-principal Martin Harris. Jeanette Turner is an awkward outsider who appears to take over Kate's life when she disappears. When Kate is discovered alive a year later, she accuses Jeanette of witnessing her kidnapping but fails to report it, making Jeanette the most loathed person in America. As the genuine story unfolds, everyone scrambles to select sides among various lawsuits and shattered families, friendships, and relationships. With all the stories flying around and no one knowing who to believe, Jeanette Turner appears to be hiding something.

In the first season's finale, Mallory confronts Jeanette at her home in 1993 about stealing Martin's snow globe. Jeanette hands her the snow globe and kicks her out. Jeanette breaks into Martin's house again in 1994 and hears Kate pleading for help from the basement but ignores her. Kate is unaware that Jeanette has heard her. Kate denounces Jeanette on The Marsha Bailey Show after her rescue.

In 1995, while Jamie and Jeanette continue to reconnect, the court case begins. When Kate's online chats are used as evidence, her honesty is called into question. Desperate, Kate arranges for Jeanette to meet her at Martin's house, where they discuss the night Jeanette allegedly saw Kate. Mallory was the one who saw Kate in captivity, the two realize. Kate apologizes to Jeanette before the two go to the basement, where Kate remembers that "Annabelle" is Martin's gun, which she used to shoot him when he couldn't bring himself to do it. Later, before confronting Mallory, Kate publicly proclaims Jeanette's innocence. Mallory admits that she had no idea it was Kate she had seen and only pieced it together after Kate's rescue, but she couldn't reveal her secret then without revealing that Kate wasn't always Martin's prisoner.

In India, 'Cruel Summer' Season 2 will release in Summer 2023 on Prime Video.