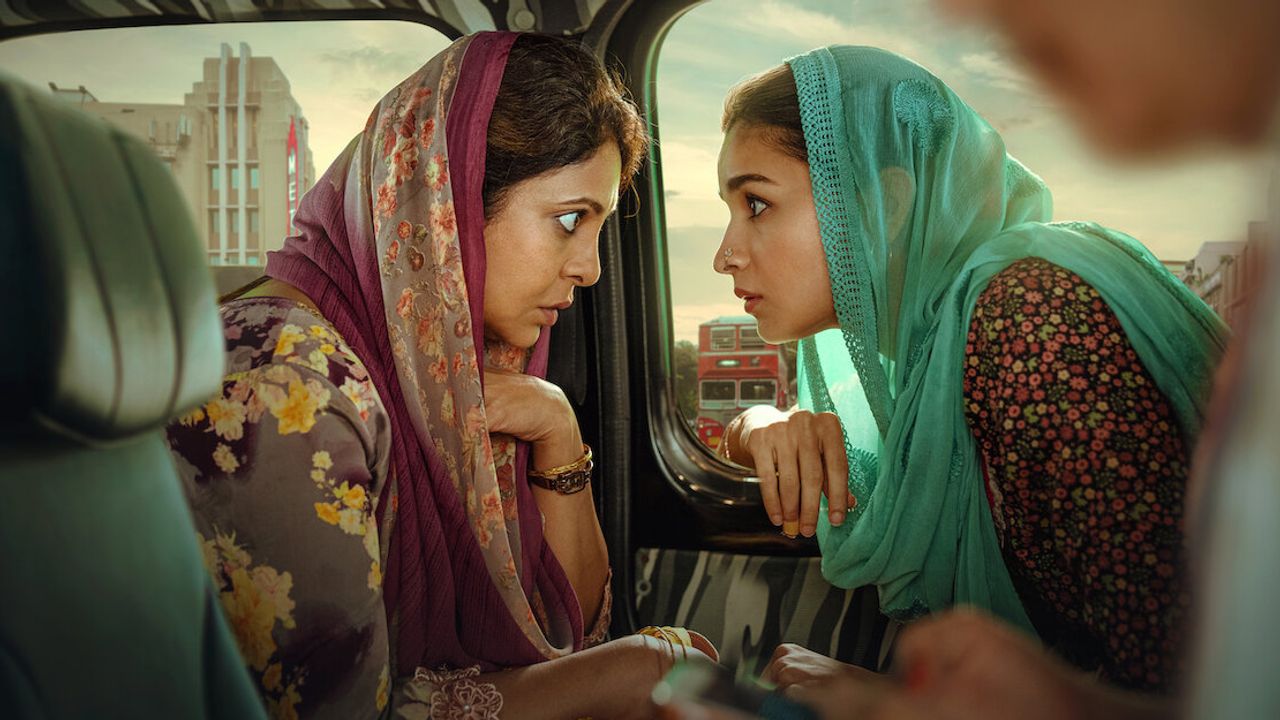 "Darlings" is the story of an innocent girl Badru, her cowardly husband Hamza, her courageous mother Shamshu, and their common friend Zulfi. It is a story about domestic violence where a wife is manipulated again and again into thinking that her husband will change. How many attempts are required to prove that he won't? Badru is here to tell you that.

There are scenes in which Badru knows that Hamza is going to beat her. She hides in fear while Hamza searches for her like a mad dog. You can literally see Badru shiver. Domestic violence even led Badru to think of killing herself. The topic of the film needs to be discussed more often. As Shamshu rightly says, the man who hit women are not men but cowards!

Hamza can be heard saying: "Pyaar Nahi Karta, toh Marta kyu?" (Why would I beat you, if I don't love you). Well summing up domestic violence in such words, only a madman can do that. It becomes a vicious cycle of day and night. At night, Hamza would beat Badru, and the next morning, he is as sorry as no one can ever be in the entire universe.

Many layers have been added to this film. You wouldn't be left feeling bored or thinking about what was the point of the film. It has been fantastically written and acted out. There are two different versions of Badru that can be seen, and I like the one after the interval. She is bold, strong, fierce, and now even doesn't believe in superstitions.

Indian Laws' Section 498A has also been discussed in the film. This article stands for domestic violence, and if guilty, a man can be jailed for up to 3 years, and the offense is non-bailable. They have tried to deliver such important messages to the audience through this dark comedy movie. Picking such bold topics for a film that is so well written deserves all the praise in the world.

The bond seen between Bardu and her mother, Shamshu is really great. They both have each other's back all the time, and also support each other in every imaginable situation. The police station scenes were hysterical, and both Babdru and Shamshu were playing with the police as if they are some toys. These women knew very well how to protect themselves. At the end of the film, a revelation is also made that'll shock the audience.

How both Shefali Shah and Alia Batt aced the scenes of the Police Station, they definitely deserve National Awards for their acting. Vijay Varma also played the character of Hamza with such ease. It was as if he is Hamza in reality. There was not a single scene in the entire film that could have been done better.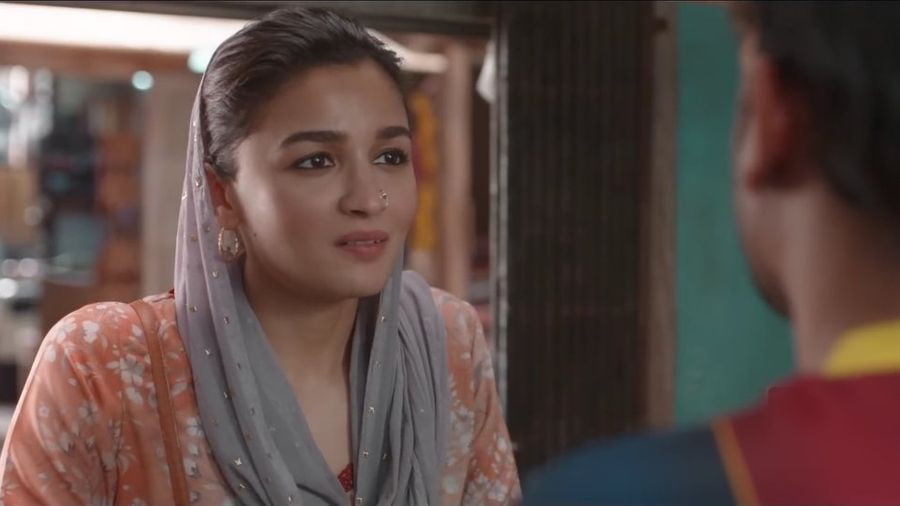 Bollywood surely needs more gems like this. Recently, Bollywood films have been performing poorly, but with this quality of work, those days won't be long when several films will be competing for the top awards. Movies with such concepts need to be made regularly.

I don't have anything but praises for the plot and the acting. It is nearly impossible to imagine Darlings without Alia Bhatt, Vijay Varma, Roshan Mathew, Shefali Shah, and Rajesh Sharma. They have given their best. After Gangubai Kathiawadi, this is Alia's best performance to date. The actor keeps on growing, and as someone who has watched her every film, her growth is huge.

How the plot is written is mind-blowing. It is definitely not easy to write on such sensitive issues. Parveez Sheikh and Jasmeet K. Reen have done a great job in writing the film. It has been portrayed in such a manner that along with delivering the message, it is also full of comedy.

The songs of this film show the emotions of the characters in such a beautiful manner. At some points, the film also seems predictable, but it doesn't make the film boring at all, you know what is going to happen, but you are still stuck on the screen as it is the plot that is not ready to leave your attention. Badru's weird habit of adding "s" after almost every English word is also cute in some manner.

Initial impression about Darlings suggested that it is over-hyped and may not turn out to be great. But Opposite to my beliefs, this film turned out to be amazing. Overall, Darlings is a piece of art, and we hope that Netflix comes up with such awesome Bollywood films in the future as well. I especially liked the "Violence against women is injurious to health" line that was written in the opening credits of the film Badru was watching. Similar things must be done in reality to make women aware of their rights against domestic violence.

Final Score – [8.5/10]
Reviewed by - Riya Singh
Follow @_riyasinghhh_ on Twitter