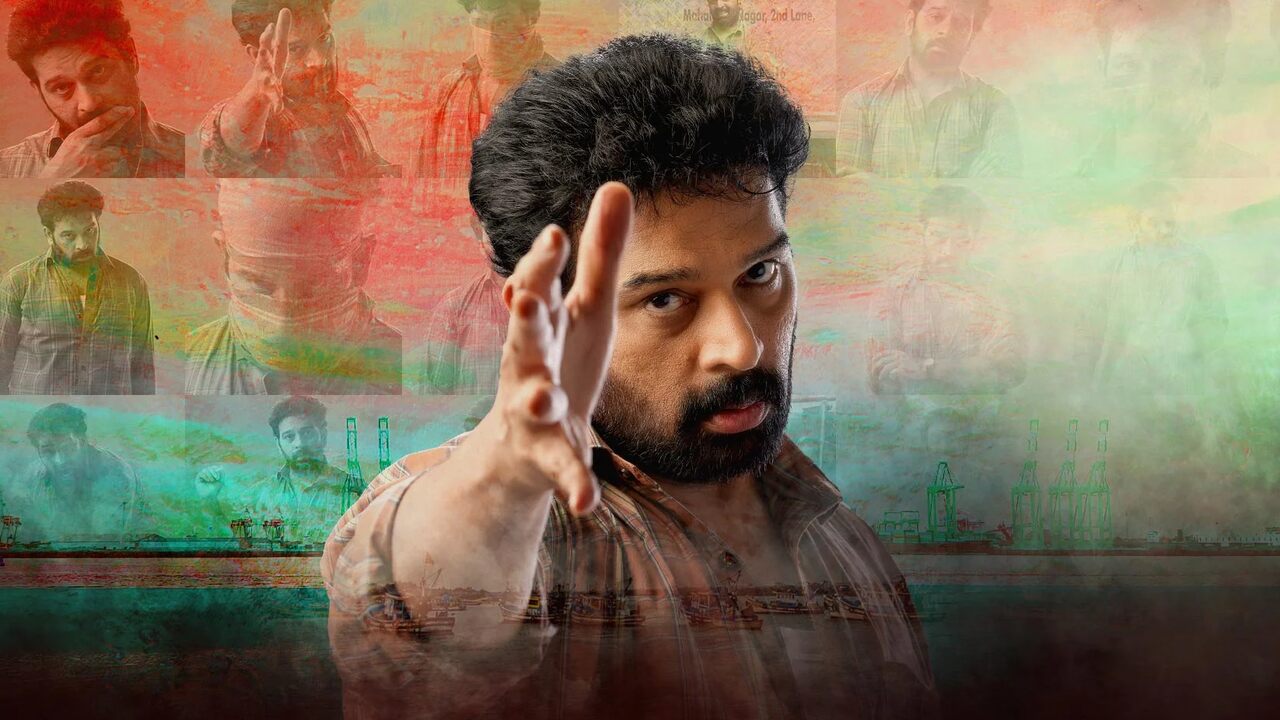 Dayaa on Hotstar is about a truck driver who has fallen prey to an elaborate scheme. He is deaf and has a pregnant wife back home. One day, when he was offered an additional assignment, he accepted it to get some extra cash for his wife and upcoming child. What this man didn't know was that instead of fish a dead body would end up in the back of his truck. Horrified by this incident, Daya tries to handle things and shares with Prabha about the same. The body found at the back of the truck belongs to Kavitha Naidu who is a top journalist. She is the house of a news channel and was seen reporting big politicians.

The reason why she was shot hasn't been stated initially but as she was involved with politicians, it points out to the fact that she knew something that wasn't supposed to come out. Daya and Prabha try their best to handle things, but how long can common people like them go on with a dead body in the back of the truck?

When Daya found the dead body of Kavitha in his truck, we pity him as he's just a common man with hearing problems and a pregnant wife waiting for him to come back home. In a scene when Daya avoided getting into a fight, something seemed off who would not reply to a man who is trying to hit you? This is a clue for the audience to rethink their perception of Daya.

In the starting two episodes of this Hotstar series, my expectations weren't high though I suspected that something larger is at play. When a common man, a top journalist, and politics come into a single frame with a murder in hindsight then the audience must be smart enough to guess that the events being shown are a part of a bigger play. We can not trust anyone however innocent they look as it might be a mask to hide their real intentions.

The mystery isn't built up in the initial episodes and it takes its time. So, when the makers showed Daya going through the trouble of handling the body for two episodes, it was a waste of time. If they had a good concept in mind then a different approach would have been a better option. Only mysterious phone calls were revealed and at that point, the audience demanded more to believe that the plot is good. The series picked up its pace from the fifth episode onwards. Considering that the show only had eight episodes and the real plot started to unfold from the fifth, I doubt that many might be interested in watching it after the first few episodes.

The audience demands substantial things to be shown and if a series is this slow then the audience tends to lose interest. The same happened in Dayaa. What is the use of a good plot if you test your audience's patience? Had the pace been regulated, it would have been a solid thriller series. This is the only point that goes against the series.

Other than that, J D Chakravarthy as Daya gave a great performance. The characters have been studied in great depth before the makers decided to show them on screen. When the subplots start to merge, it can amaze the audience, but still, the time takes for this magic to happen on screen is enormous.

Final Score – [6.5/10]
Reviewed by - Riya Singh
Follow @_riyasinghhh_ on Twitter
Publisher at Midgard Times