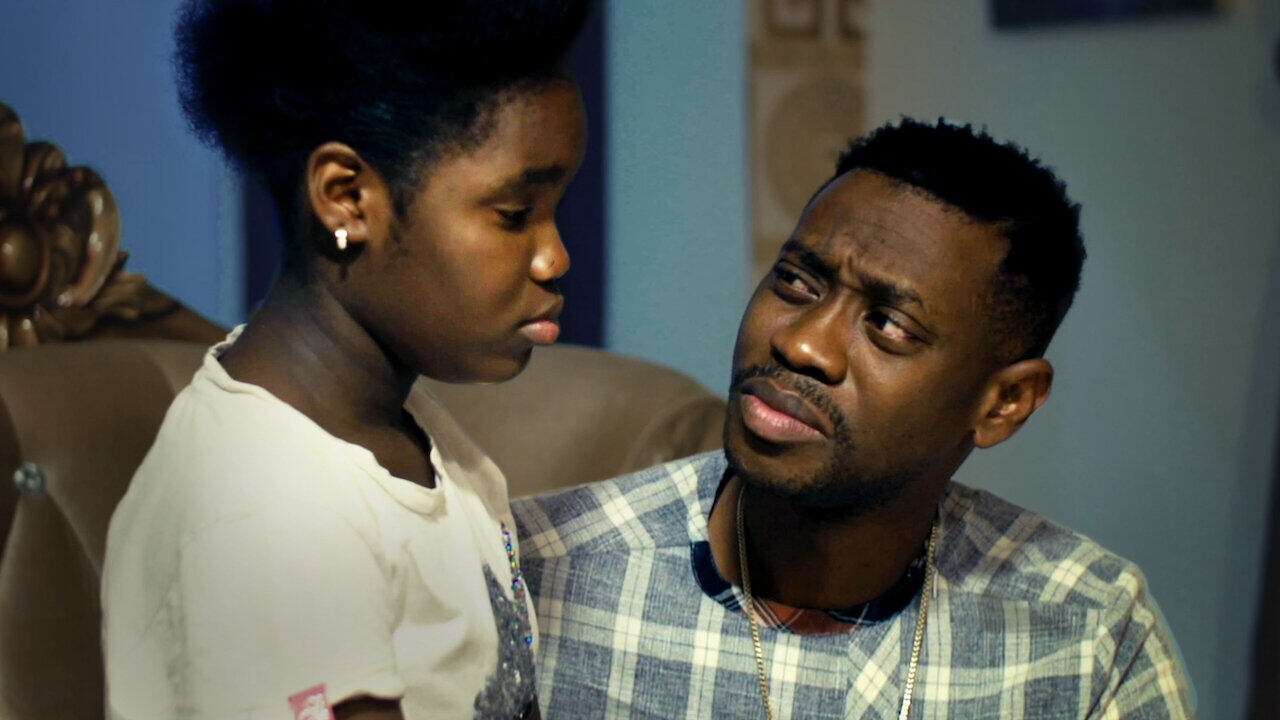 Deja Vu starts with a couple fighting after the paternity test comes out. The husband realized that the kids he thought were his weren't related to him biologically. At this point, we wonder why would the couple suddenly decided to go for a DNA test. The explanation is provided later on. They had to travel and for the same, these tests were conducted. Johnson (the husband) is furious and we can see his wife convincing him by sitting on her knees that these are his kids.

The matter escalates and parents of this couple also get involved. Bimpe's (the wife) in-laws wanted her to go to the Motherhood Shrine to prove that she is innocent. It was believed that if anyone says a lie in that shrine then they are punished instantaneously. Her mother however didn't want her to go through that and instead do a seven-day fasting based upon the advice given by the pastor. Even if she did all that, it couldn't have altered the genes her children had. All of this was pointless until a man came and revealed the truth behind those kids. This story is told in the initial ten minutes, and the rest is about discovering the truth.

I think you should skip Deja Vu as it is not worth your time. The film is 87 minutes long and is a complete disaster. Superstitions are one thing and having sex through dreams is another. The movie built up good suspense initially and then the story fell flat on its face. I don't know why the makers decided to proceed with a project like this. Watching it will make you feel like you made a very wrong decision as the things shown are unbelievable.

Despite having the DNA test, the woman denied everything related to the paternity of her children. We are forced to believe she is lying because what other reason would be there? She gets hit by her husband, is humiliated by her in-laws, and her mother doesn't seem too much interested in the matter. The whole plot is a disaster and the same can be said for this film. Don't we have good stories to show now? Also, I was unable to digest anything that the film tried to portray.

As Deja Vu doesn't have much to offer, the duration was also a problem. For such a concept, a short film could have been made instead. This movie seems to be trapped at least 20 to 30 years in the past. No one will believe in anything they have shown, and today's audience is being offered up with a lot of variety. In days when great films and series are coming, this certainly tries to drag back the audience in the past.

Final Score – [2/10]
Reviewed by - Riya Singh
Follow @_riyasinghhh_ on Twitter
Publisher at Midgard Times