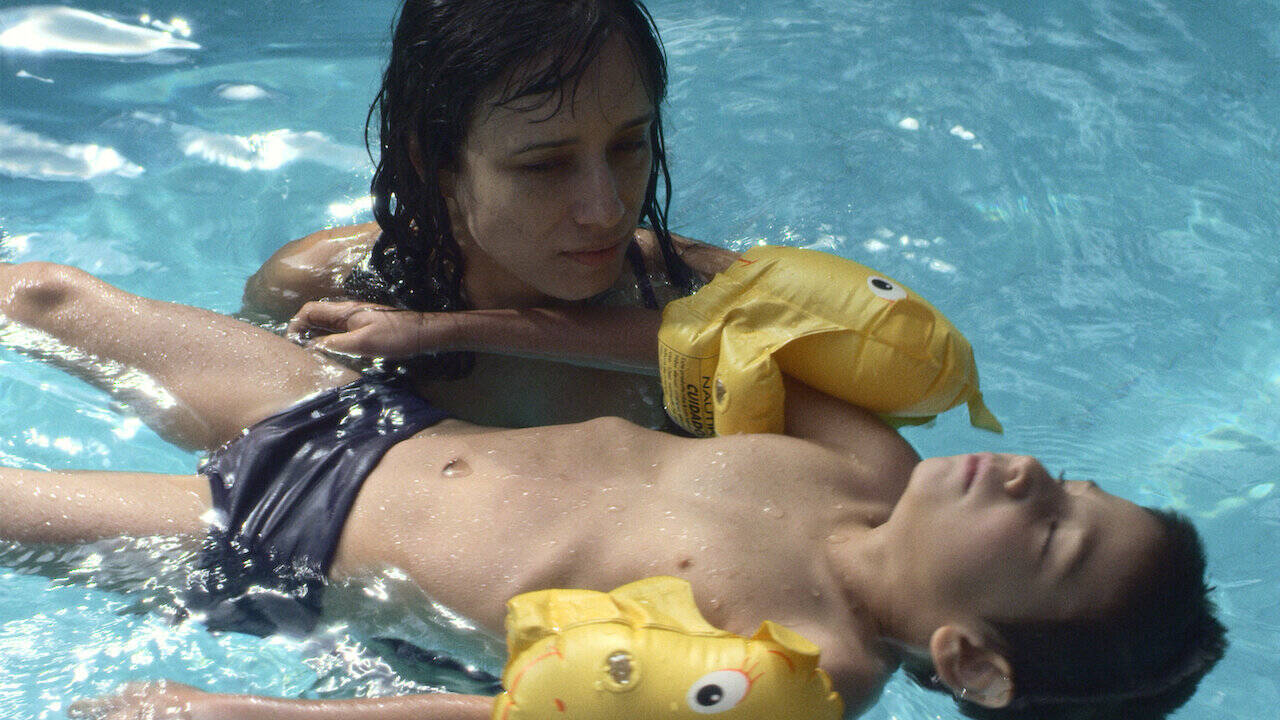 Desterro is a Portuguese film that was released in 2020 and now has made its way to Netflix. Desterro shows us the real mundanity of life. This film opens our eyes to the reality of life by showing us the story of a couple, Laura and Israel, and their ordinary life. The day-to-day activities seem to be making their life as if they are in a loop. Tired of this, Laura suddenly decides to leave her husband and her son Lucas. The identical days of the characters tell us how human life can become stagnant in this modern world. This film is about self-discovery and how different real life is from what we imagine.

The film has tried to convey a very thoughtful message to the audience. And it is safe to say that it has been successful to a generous amount. The character's life is so visibly tiring that we can feel the desperation for freedom and happiness throughout the scenes. Throughout the movie, we see Laura's journey of finding true contentment and happiness.

The film has been made with a very different approach. Most of the scenes are made in such a way that the audience can grasp the mundaneness in the couple's life. The film is not an entertainment film. With the concept and message, it has to deliver, we can't expect it to be one too. Due to all these aspects, the film might seem a bit draggy. The film runs for about 2 hours and 2 minutes, and the first half of the film seems too bland. The story starts with the opening of the second half.

Desterro also has tried to focus on the concept of death and how little it has started to matter nowadays. In today's Modern society, everyone is on their own, independent from each other with the possibility of feeling lonely at times. The film also has tried to include the life experiences of other women as the main character, Laura meets them during her self-discovery journey. Those women share their slice of life giving us some distinctive views on life and those scenes can be concluded as some of the most powerful scenes in the film. Both the characters, Laura and Israel show us how they find their happiness. Even though both the characters find their journey to happiness by doing opposite things, we are given the lesson that, that is the way of life, everyone has distinctive ways.

The film has tried to convey a good story and a precious message which can make the audience invested in the film. The film is emotional and gripping, and if given a chance, Desterro can become a satisfactory watch for the viewers.

Final Score – [7/10]
Reviewed by - Poornima Balsu
Follow @BalsuPoornima on Twitter
Publisher at Midgard Times