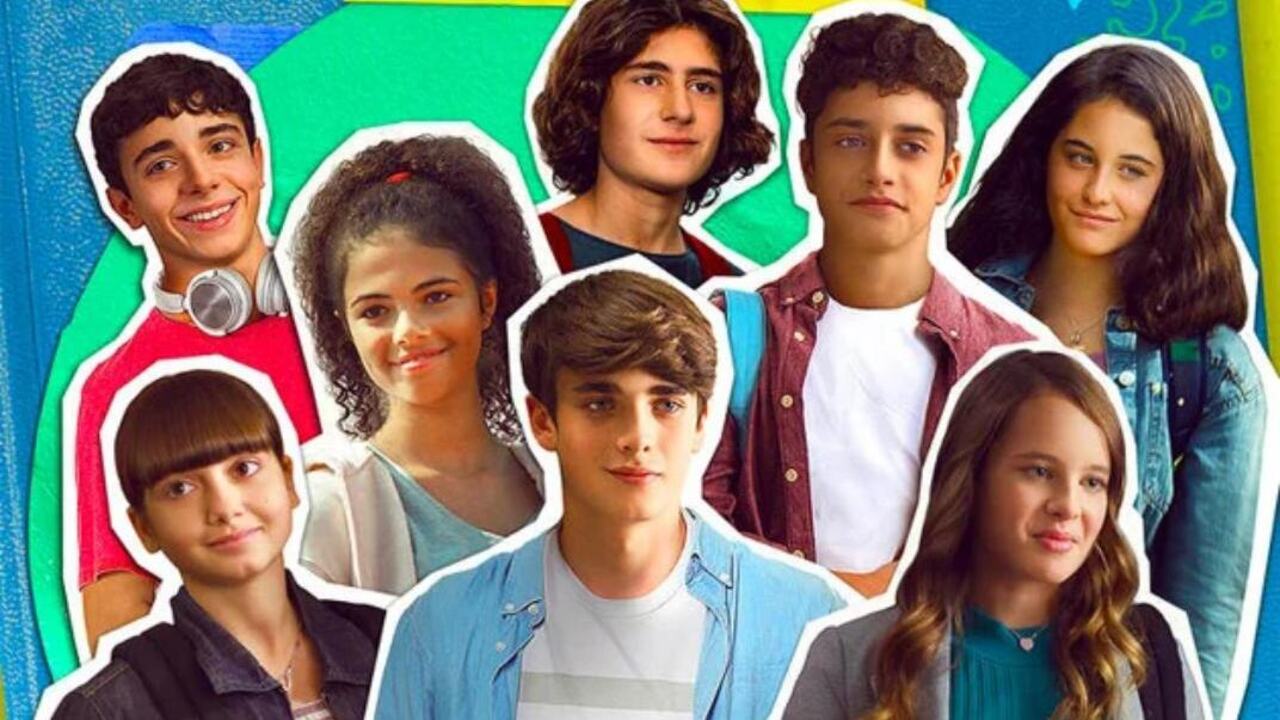 Di4ries season 1 was released in May last year in Italy on Netflix, and in German-speaking countries, while it was released on July 26, 2022, in the rest of the world. The series is directed by Alessandro Celli. Di4ries gathered popularity with people of all age groups, not just the younger generations.

It is an Italian YA drama with fifteen episodes in its first season. In every episode, one of the main characters was responsible for being a narrator and told us the story of their lives. This series is the story of the pupils of class 2D and is about their first crushes, opening up, and personal struggles. It is based on the students of Marina Piccola and how they deal with the unexpected news of their school closing down due to inadequate funding and a lack of students. After this shocking announcement, various students are seen struggling in school and in their personal lives.

Recap of Di4ries Season 1

Di4ries season 1 takes us around the lives of Marina Piccolo's students. One day the Principal of the school calls the students and announces how their beloved school is going to shut down to inadequate funding and the lack of students. Hence, they plan on shifting the students to Marina Grande which is situated on the other corner of the island.

The audience is made familiar with the main characters initially including Pietro, Livia, Giulio, Arianna, Isabel, Monica, Daniele, Mirko, Matteo, Michele, and various other students attending this middle school. Initially, Pietro did the narration, and later Livia and others joined in. Every episode has a different narrator which is a good thing as like this the audience didn't get bored.

Giulio liked Arianna who was secretly in love with Pietro (his best friend). Pietro however has no feelings for this girl. A bet was made between these boys and Giulio challenges Pietro to kiss both Livia and Arianna. We know how that ended for all of them as Pietro fell in love with Livia, things were more than a bet now.

A lot of drama takes place in Class 2D. They are just 13-year-old kids, and watching what happens around them will make the audience remember their old days, like the competition for the most popular girl, basketball matches, making silly bets, and having a crush. Daniele is also a part of this class, and his opening up about his sexuality at such a young age was a great move.

Livia's parents are partial toward her sister Elisa. Hence, she is expected to do what her parents tell her to do. Her mother particularly didn't allow her to open her hair or go out. This all was a burden to her.

The series has been titled, 'Di4ries' as it records almost all the days until the end of school. Children don't want this to happen as it will scatter them, and they will not be able to stay together. They have unity among themselves and love the place where they spent their numerous years. They plan to occupy the school despite the principal warning to fail them if all this doesn't stop.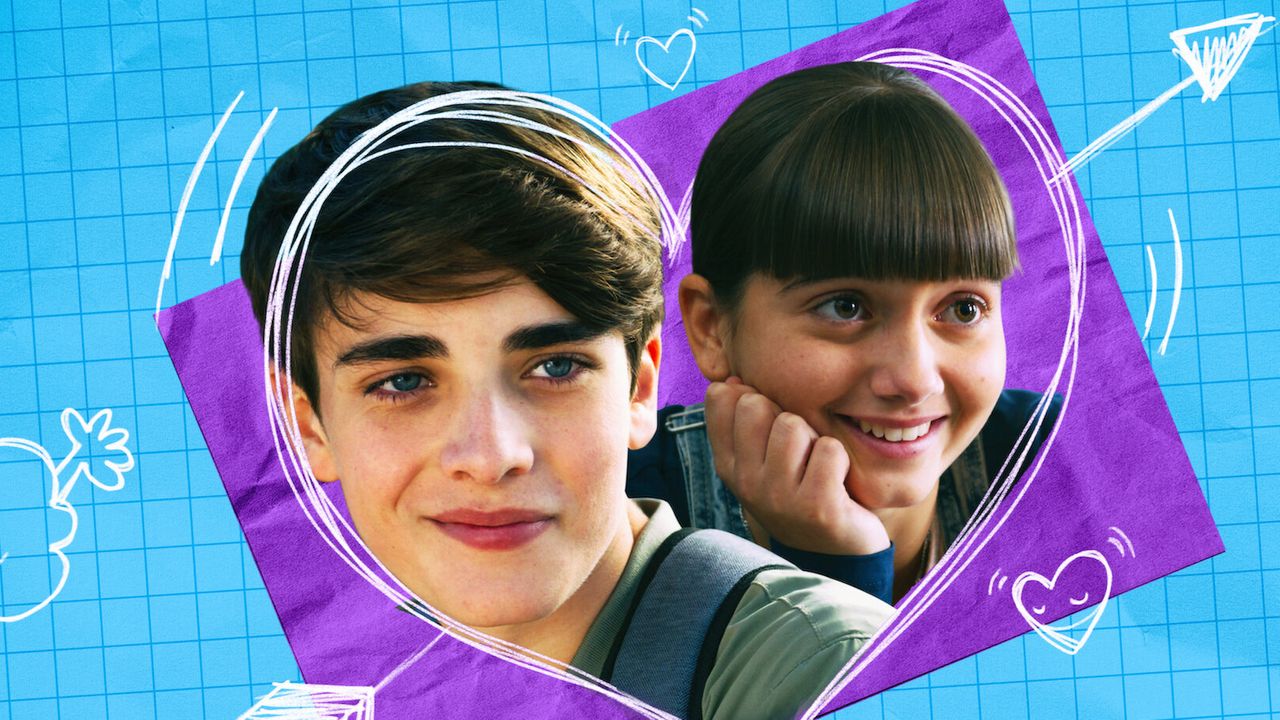 Di4ries Season 2 Release Date

Netflix renewed Di4ries for its second season and the same will be released in two halves. Fans of Di4ries have been looking forward to the release of its second season, and here we are with all the updates.

The first part will release in September 2023. There were 15 episodes in the first season and the second one will comprise 14 episodes, with it being divided into two halves. The first part of season 2 is coming in September 2023 followed by its second part in March 2024. As the duration of episodes in season 1 was 25 to 30 minutes, the same is expected from its successor.

Expected Plot of Season 2 of Di4ries

The final episode of Di4ries season 1 left us with many questions in mind with the most important one being what will happen to Livia and Pietro. The issue of Marina Piccolo students transferring to Marina Grande is also important but, the chemistry between these two overshadows this issue. We want to know where will life take this couple since now Livia knows that the kiss with Pietro was just a silly bet. The boy still owes her an explanation as he is now in a relationship with her.

Pietro is also shown not being able to accept his parents' divorce because of this he hides a lot of things from them. Will he be able to make peace with the situation going on in his home?

The students have been shown occupying their school building and protesting in front of the Principal and their parents. Will this strike bring a successful outcome as Marina Piccola is going through some serious financial troubles?

Giulio has also been going through a hard time since Monica notices that he is dyslexic. The boy needs special attention and care so that he doesn't fail at school. Also, will people be able to understand his problem? That too will only happen if the boy will open up.

In season 2, we expect that these students will end up getting split. Their lives at Marina Grande will be shown as there's no way Marina Piccola will be able to support them for long. Let's see what creators have in mind for the second season of the show.

Cast of Di4ries Season 2

The cast of Season 1 is expected to come back for the second season as well. The role of Pietro will be played by Andrea Arru, Livia by Flavia Leone, Isabel by Sofia Nicolini, Daniele by Biagio Venditti, Giulio by Liam Ncolosi, Arianna by Francesca La Cava, Monica by Federica Fanzellitti, and Mirko by Pietro Sparvoli. Other supporting cast are also anticipated to be back in the show's season 2.