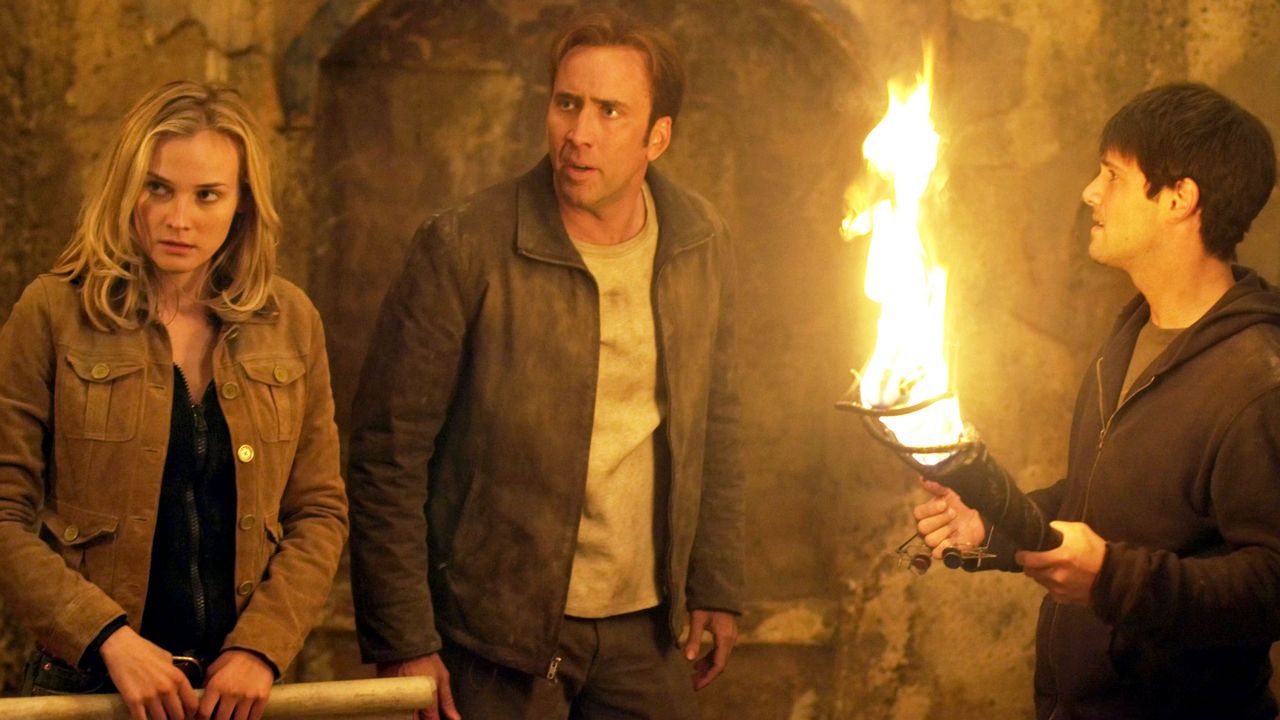 Disney+ Original Series 'National Treasure' has officially begun filming this Monday in Santa Fae. The 10-episode series was also filmed for a few weeks in Baton Rouge, Lousiana starting in February 2022.

National Treasure, the live-action Disney+ Original series, is an expansion of the National Treasure movie franchise centered on a brilliant and resourceful DREAMer who embarks on the adventure of a lifetime to uncover the truth about her family's mysterious past and save a lost Pan-American treasure.

The series stars Lisette Olivera, Catherine Zeta-Jones, Antonio Cipriano, Zuri Reed, Jordan Rodrigues, Jacob Vargas, Jake Austin Walker, and Lyndon Smith. Jerry Bruckheimer, Jonathan Littman, Cormac, Marianne Wibberley, and KristieAnne Reed executive produce the series alongside Rick Muirragui, who also serves as a writer. Jon Turteltaub is the executive producer. Mira Nair is directing and executive producing. The Disney+ series, National Treasure is produced by ABC Signature, part of Disney Television Studios.

"We welcome another Disney+ production and this globally-recognized property to New Mexico, along with its all-star production team and talent," said New Mexico State Film Office Director Amber Dodson. "New Mexico is a place for major television series such as National Treasure, and the economic impact to the state is great – television series are on the ground for months at a time, employ our residents, and utilize local businesses of all kinds."

The production will employ 152 New Mexico crew and approximately 160 New Mexico background talent.