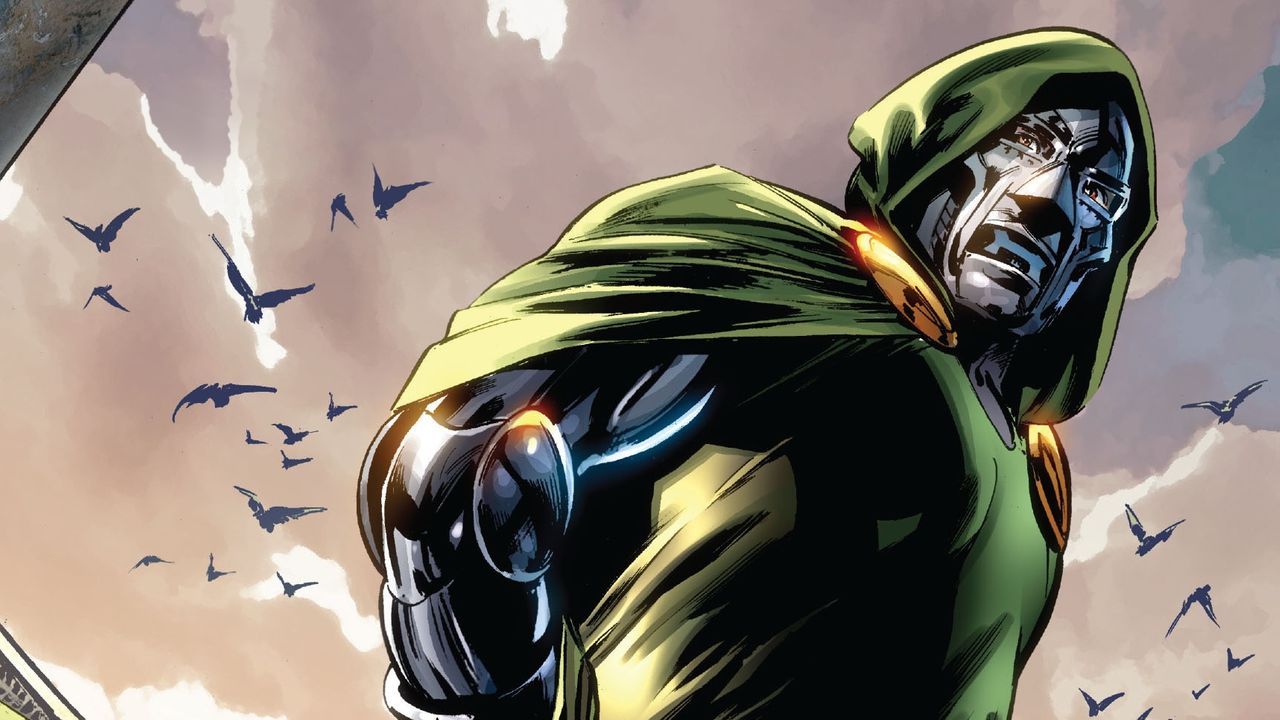 Just a few days after Kevin Feige confirmed that the upcoming MCU saga will be revealed soon. A new rumor claims that a Doctor Doom project is currently in active development at Marvel Studios.

The news comes via author and comedian Howard Stern, who accidentally revealed via a radio program that he is involved in a Doctor Doom Project at Marvel Studios. "Tell it works, but They're going over the schedule with me, and it's going to suck. I'm going to do 'Doctor Doom.' That's the thing. But believe me, I'm fucking miserable about it. I called Robert Downey Jr., and I was asking him acting techniques," tells Howard via a Hot Mic.

Doctor Doom's project has always been rumored to be in the works at Marvel Studios, but it has never been confirmed officially. When the Fantastic Four movie was announced, fans expected Doctor Doom to be just around the corner. However, even after a few years in development, the Marvel Studios Fantastic Four movie is yet to finalize its director and complete the casting to be production-ready. Marvel Studios' Fantastic Four is currently set to release in 2024.

A Doctor Doom project is certainly not a shocking revelation, and the character has been always associated with the team of Fantastic For. Doctor Doom has already appeared in a couple of live-action Fantastic Four movies. Julian McMahon played the character in 2005 and 2007 movies, while the character was portrayed by Toby Kebbell in 2015's Fantastic Four film.

In the comics, Dr. Victor von Doom is a Latverian politician who serves as the Kingdom of Latveria's King and Supreme Leader. He was scarred in an accident and hides his true face behind an iron mask and armor. He is regarded as having one of the most brilliant minds and scientists on the globe. He is also a sorcerer with magical abilities comparable to the most powerful beings in the Universe, making him a possible candidate for Sorcerer Supreme. Through universal conquest, he intends to bring order and betterment to humanity. He has clashed with both superhumans and cosmic creatures due to his unparalleled abilities, arrogance, and strength. He is best known as Reed Richards' opponent and the Fantastic Four's archenemy.

Victor Doom's origin has been always associated with Fantastic Four leader Reed Richards. Victor was given a scholarship by the State University of New York, where he met Reed Richards and Ben Grimm for the first time while taking classes. They grew to dislike each other, which prompted Reed Richards to conduct his first prank, changing Victor's last name on a trophy to "Doof." Doom first confronted the Fantastic Four by taking Sue Storm hostage.

It will be interesting to see if Howard Stern actually stars in the movie or if he is involved in any other capacity. As Marvel Studios president Kevin Feige has already said, "we will find out soon."