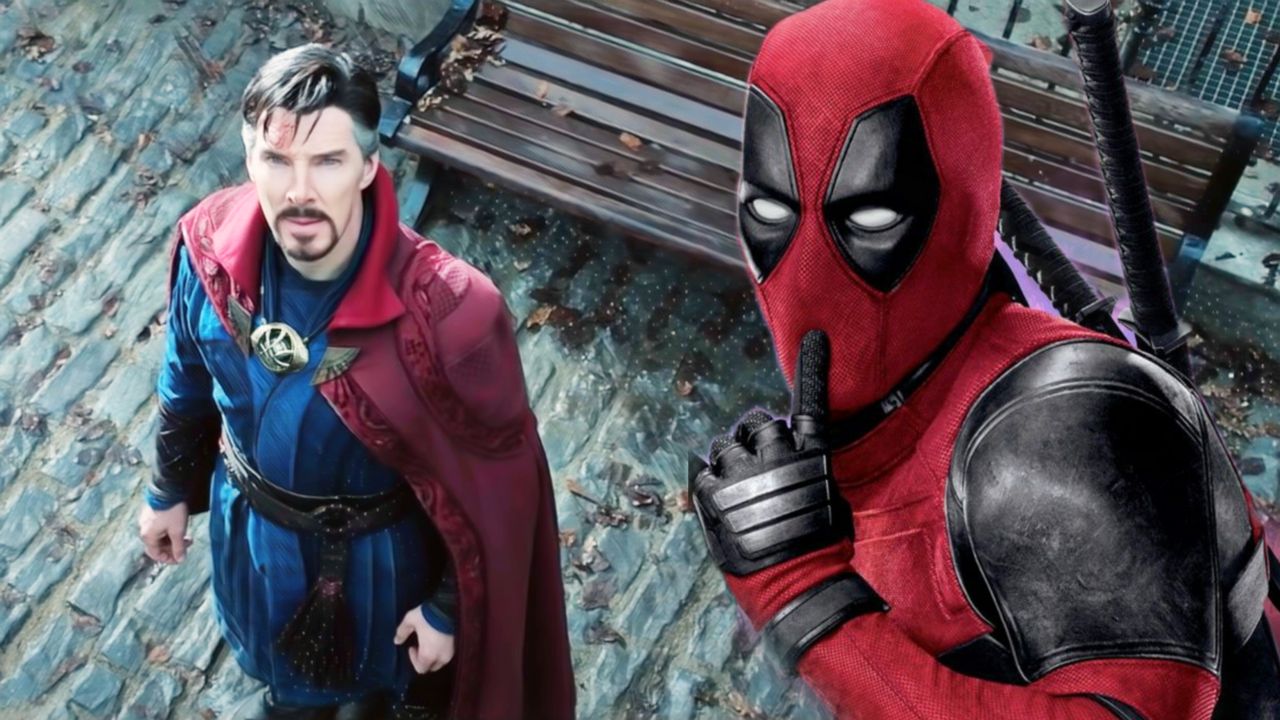 Someone told me a few days back that the Internet will go crazy when the full trailer of 'Doctor Strange in the Multiverse of Madness' will be released. Now, it has arrived and as expected it doesn't shy away from revealing bigger things that were just rumors before the release.

Doctor Strange 2 trailer and TV spots have already confirmed Patrick Stewart's return as Professor X (Charles Xavier), at least four variants of Doctor Strange, three variants of Wanda and it teased various cameos in the film. Along with the trailer, Marvel Studios also revealed a new poster that has many clues. Captain Marvel logo, Captain Carter broken Shield, and much more. But what excited the fans to a whole new level was a Deadpool-like figure in the poster.

While looking at the high-resolution poster that was released today, we can spot a Deadpool doing shush in the upper left corner of the poster. We have to look at it very carefully and compare it to the article's thumbnail image shown above. For everyone's convenience, I have cropped that part of the poster as you can see below.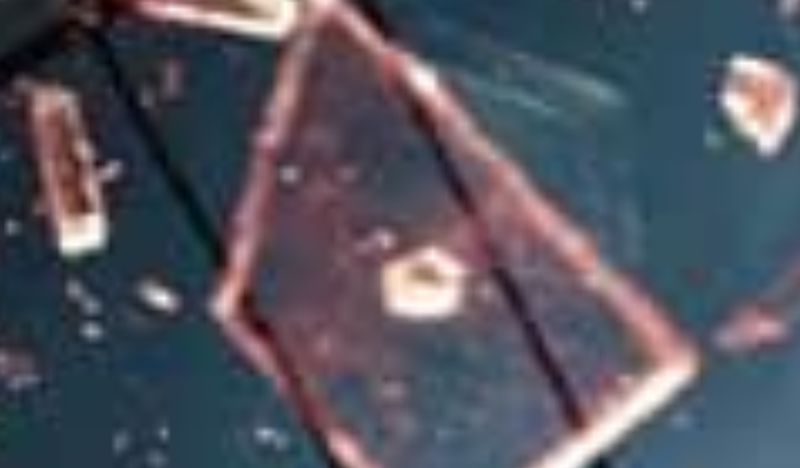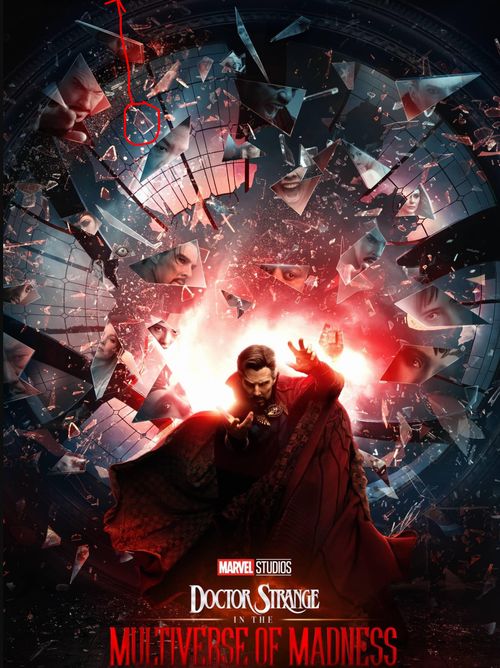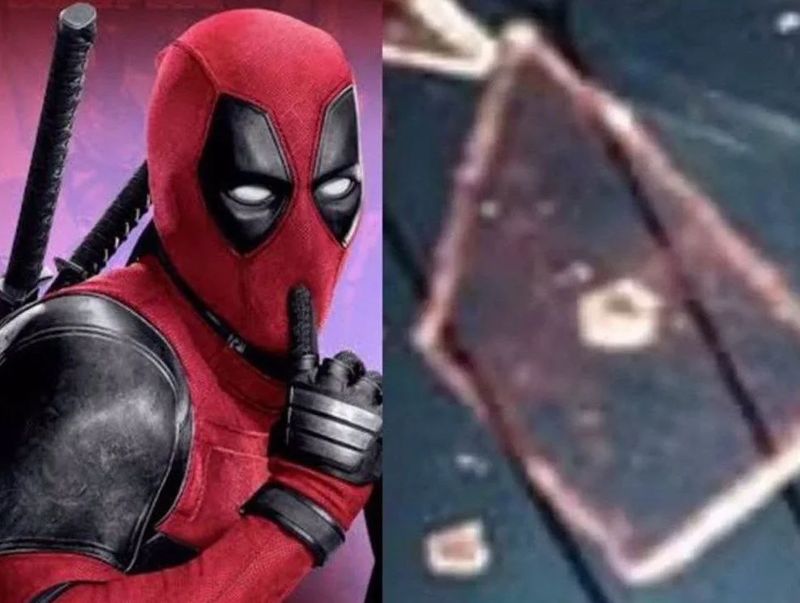 Additionally, you can get the full resolution poster from the tweet below:

Deadpool was long rumored to make his MCU entry in a Marvel project after it was officially confirmed by Marvel Studios and Disney that he will be part of the MCU. Once the rumors of Doctor Strange 2 became hot, Deadpool entry into the MCU through the Multiverse of Madness seems like the best option to officially make Deadpool canon of the MCU. Considering the dark nature of the film, Deadpool could be the most humorous and funny part of the film, even if he has a short amount of screen time. Deadpool 3 is currently in active development and is rumored to take place in MCU.

In Doctor Strange in the Multiverse of Madness, the MCU unlocks the Multiverse and pushes its bounds further than ever before. Travel into the unknown with Doctor Strange as he crosses the mind-bending and deadly various realities of the Multiverse with the help of both old and new mystical allies to fight a mysterious new opponent.

Directed by Sam Raimi, 'Doctor Strange in the Multiverse of Madness' will release in theaters on May 6, 2022. In the film, Benedict Cumberbatch plays Doctor Strange, Benedict Wong as Strange's ally magician Wong, Rachel McAdams as doctor Christine's, his ex-girlfriend, and his old friend Mordo played by Chiwetel Ejiofor. Elizabeth Olsen returns in the role of Wanda aka Scarlet Witch, and newcomer Xochitl Gomez will portray America Chavez, a new fan-favorite from the comics.

You can also read Tom Cruise as Iron Man Variant in Doctor Strange 2 and Everything about Defender Strange and other variants of Doctor Strange.