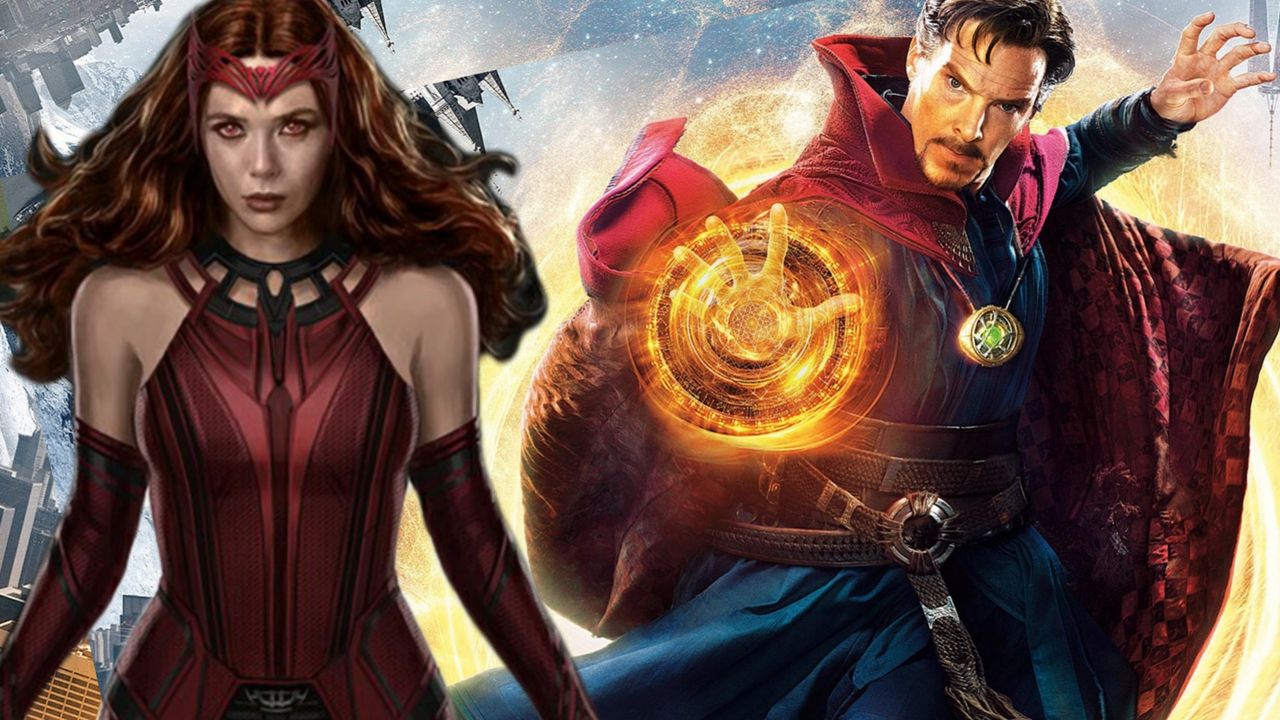 'Doctor Strange in the Multiverse of Madness' is still far away to bring the madness but thanks to a few fan accounts, we have got our first look at the upcoming MCU film featuring the Multiverse.

The first image comes from upcoming official merchandise on Amazon, which has a graphic print of the movie. The graphic features Wanda/Scarlet Witch, America Chavez, Wong, and Doctor Strange. The image is not clear and the color is not so vibrant but it is enough to assume that Benedict Cumberbatch's Doctor Strange is wearing a blue robe and a red cape. Elizabeth Olsen's Wanda is also in her maroon gown, which was shown in the finale of WandaVision. However, I was not able to identify the details on America Chavez played by Xochitl Gomez. Wong is in his regular attire. You can see the image at the bottom.

The second image is an Adult Colouring Pad & 1000-piece puzzle which teases Doctor Strange fighting with a giant squid-like creature with a huge eye. This creature is the monster Shuma-Gorath, who is a villain in the movie. Other than we get a fresh look at Strange's costume.

Shuma-Gorath has also appeared in Marvel's "What If..?" Episode 4, which features Dr. Strange, but he was immediately killed by Strange's Supreme counterpart. Shuma-Gorath is an ancient demon of chaos, the immortal, virtually invincible, and godlike ruler of nearly a hundred other worlds, capable of energy projection, shapeshifting, teleportation, levitation, modifying reality, and sympathetic magic, among other abilities. He is said to be far more powerful than other great demonic foes like Satannish and Mephisto, and he is capable of destroying several universes simply by using his aura.

Shuma-Gorath is currently rumored that he would be in pursuit of America Chavez that would lead him into the Sacred Timeline where he'd do battle with Doctor Strange. Dr. Strange Supereme is also rumored to appear in the film, now it will be interesting to see where does he fit in this battle.

Among others, Loki is also rumored to play a role in the Multiverse of Madness. Sacred Timeline was disturbed after Sylvie killed He Who Remains (Kang's Variant) in the Loki Season finale. Doctor Strange will also appear in 'Spider-Man: No Way Home' which releases next month.

'Doctor Strange in the Multiverse of Madness' will release in theaters on May 6, 2022. Take a look at both the images below: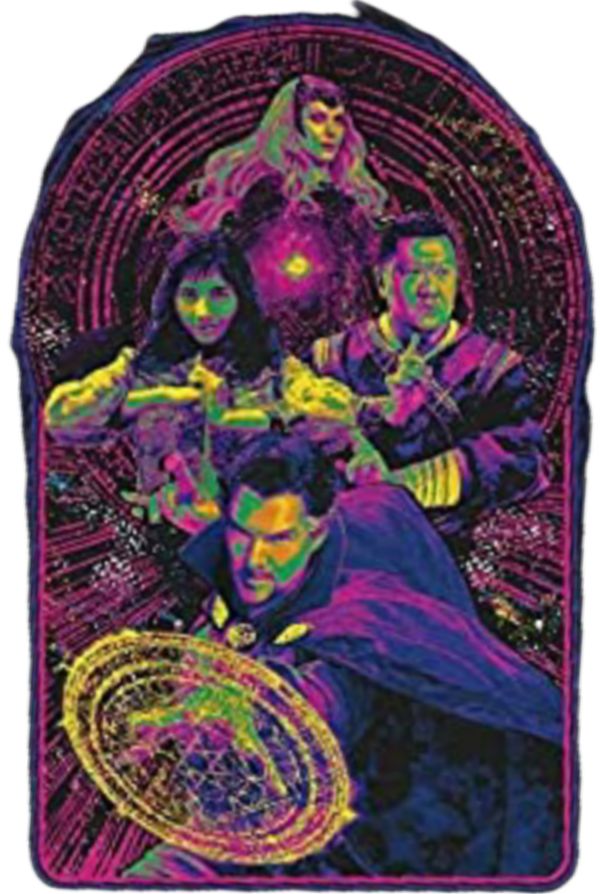 Credits:
Amazon
Credits:
Booktopia