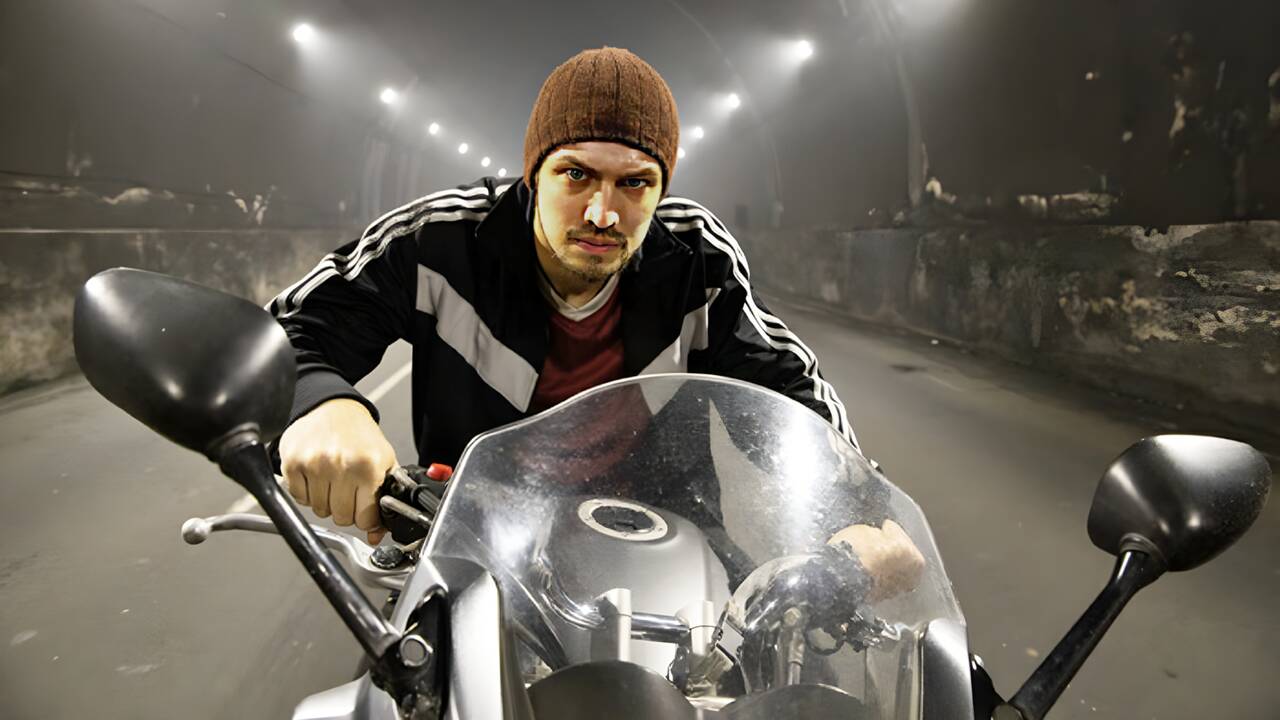 Amazon has revealed the premiere date and the first look for the second season of DOM, the Portuguese-language series from Brazil. 'DOM' Season 2 will release on March 17, 2023, on Prime Video, worldwide.

In Season 2, Pedro Dom becomes the most wanted criminal in Rio de Janeiro, making headlines in newspapers. As the cops approach his steps, he attempts to flee but is apprehended. Crime is everywhere, and the schemes are becoming more intricate and dangerous. To survive this hell, he has only one option: to imitate someone else. In the past, a young Victor is at odds with the corrupt side of the police, and he, like his son, must flee before it's too late. Isolated on a mission in the Amazon rainforest, he adopts a new persona in order to blend in with the locals. Not everything is as it appears. The rules have changed, and you must be cautious of the people around you.

Created by Breno Silveira, the series stars Gabriel Leone, Flávio Tolezani, Filipe Bragança, Isabella Santoni, Milton Filho, Eduardo Pelizzari, Raquel Villar, Laila Garin, André Ramiro, Dhonata Augusto, Wilson Rabelo, Roberto Birindelli, Digão Ribeiro, Ana Cecilia Costa, Rafael Losso, Adanilo Reis, Lian Gaia, Tainá Medina, João Oliveira, Antonio Carrara, and Ludwika Paleta.

The six-episode season 2 is directed by Breno Silveira and André Barros, Silveira also serving as executive producer. The series is produced by Amazon Studios and Conspiração.

Dom, Amazon Prime Video's first scripted Brazilian original series, is a crime drama based on the true story of a father and son on opposing sides of Rio de Janeiro's drug war. The show follows Victor, a young diver who, by chance in 1969, becomes a military intelligence agent and dedicates his life to the drug war. Over time, he becomes disillusioned with endless war and sees his own son, Pedro, succumb to the monster he has relentlessly fought against: cocaine. Pedro becomes an addict as well as the leader of a criminal group that dominated the tabloids in the early 2000s, eventually becoming one of Rio's most sought criminals: Pedro Dom.