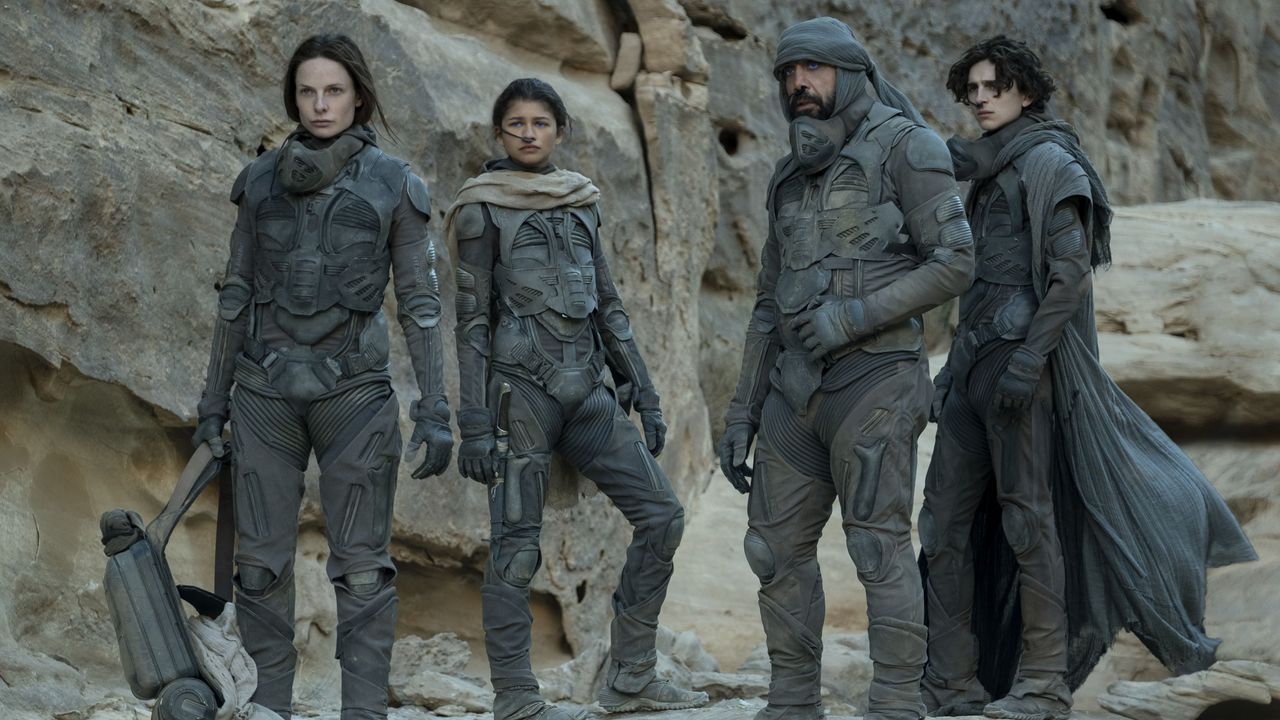 One of the most anticipated movies this year, 'Dune' has been leaked online a week before its US release. The film is set to release in the US in theaters and HBO Max on October 22nd.

The leaked print is in full HD resolution of 1080p, but with a little shorter duration of 2h 28min as compared to the theatrical release, which is 2h 35min long. The quality is decent, however, pirates are calling it mediocre at best with weird resolution. The leaked source is 10GB in size, which has now been converted and ripped into different formats with sizes as low as 400MB.

The source behind the leak seems to be the same operator who leaked Netflix films- "The Guilty" and "The Power of the Dog," last month. The pirate movie source goes by the name of EVO on the download and torrent sites. EVO has been credited for many leaks in the past, including Snyder Cut of Justice League.

HBO Max or Warner Bros. has not issued any statement over this leak yet. But, It is unlikely to make a huge impact on the film's performance as it was supposed to premiere simultaneously on HBO Max next week. In other words, The HD print of the film is available on pirate websites one week earlier than expected.

Adapted from Frank Herbert's science fiction novel, the action sci-fi movie is also a remake of the 1984 movie of the same name. 'Dune' was already released in the European market last month and has had an average performance since its release.

The film has made a total of $129.3 Million from the 36 markets where it has been released. The box office collection has come down significantly if we compare it to the first two weeks. Dune collected over $76.5 Million in its first two weeks from the 32 markets it was released then, and in the previous three weeks, it has only made a little over $54 million.

Dune is also set to release on October 22 in Asian markets, including India, China, Turkey, which always makes a good contribution to the Hollywood movies box office collection. The film will release in other American markets- Canada, Mexico, and Brazil on the same day as the US. It is set to release in Australia on 2nd December.