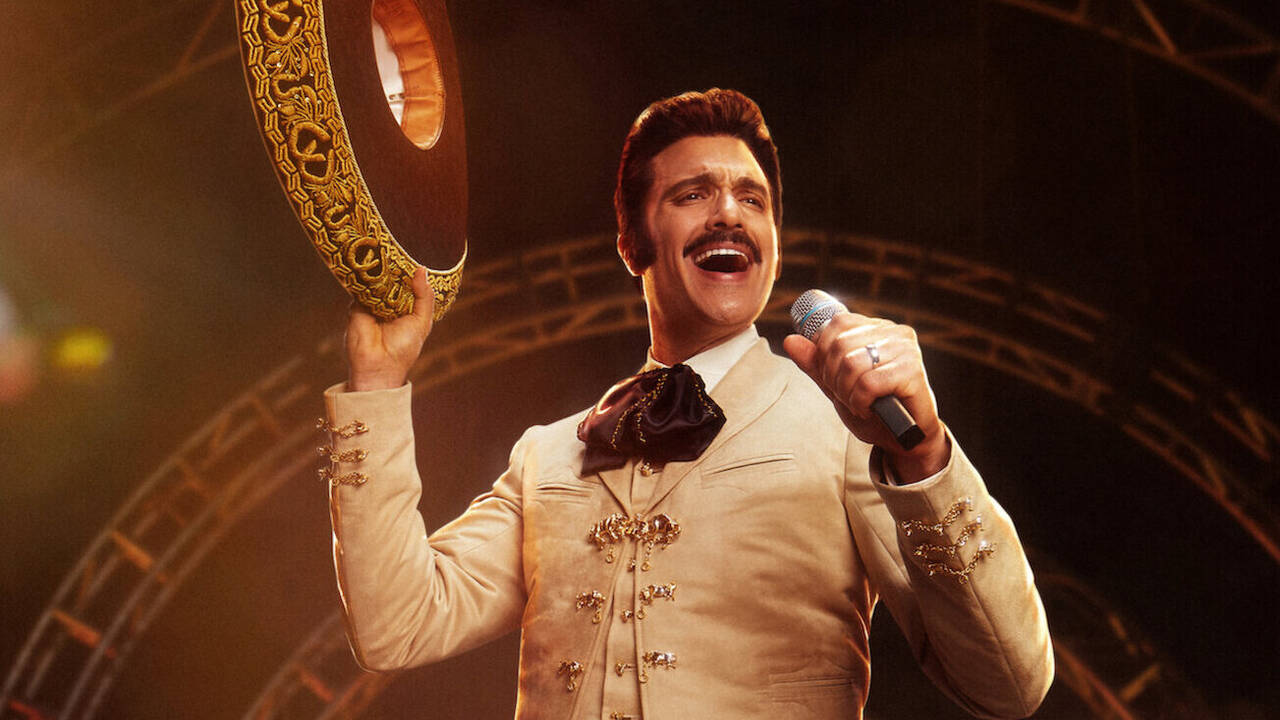 Vicente Fernández Gómez also known by his nickname Chente also referred to as "The King of Ranchera Music" died recently on December 12, 2021. This series is a tribute to the legend who won four Grammy Awards and nine Latin Grammy Awards. Even after his death, the star is immortal, and his legacy continues to live on.

The thirty-six episodes of this series are 45-50 minutes long and show all the important events that happened in the life of Vicente. We see how even when he was a child, he knew that he was destined to be a singing sensation. Vicente was never interested in studies and rather liked to focus on his music. This passion for music led him to drop out of school and work with his father.

In childhood, no child is expected to show loyalty to his words, but Vicente was an exception to this part. Even the small promises made by him were carried out without any expectations. There are many things that every individual can learn from the life story of Vicente. Keeping one's word and dedication to the family are the best things that have been portrayed.

The series takes the audience back and forth and shows the adulthood and childhood of the singing legend alternatively. As Vicente's father was a drunk and a gambler, he made a promise to himself that he'll never drink in his life. As a child, he often saw his father abusing his mother. Thus, he was sure that he'll never drink in his life again. This was the only promise that he broke in life and that too of the greed for money.

Vicente's career didn't follow a straight line, rather it was full of ups and downs. The child actor playing the role of child Vicente, Sebastian Dante did a great job portraying the character. The actor was successful in displaying the energy young Vicente had. This will probably be the best-liked actor by the audience.

Talking about the plot, the series is based on the life of a legend, it does a great job of displaying his life. They have tried to cover everything about this Mexican singing legend, but some audiences might be willing to watch it only if it had been a bit shorter. Apart from that, there are no negative things about the series.

In my opinion, El Rey, Vicente Fernández is a great watch, but it could have been better if, in place of thirty-six episodes, there were only twelve to fifteen. Having a long career spanning over six decades, the length of the series is justified and it covers the period between 1950 to 1966 mainly. In the end, a tribute is also given to Fernández. Those who are a fan of Fernández should watch this series.

Final Score – [7.5/10]
Reviewed by - Riya Singh
Follow @_riyasinghhh_ on Twitter