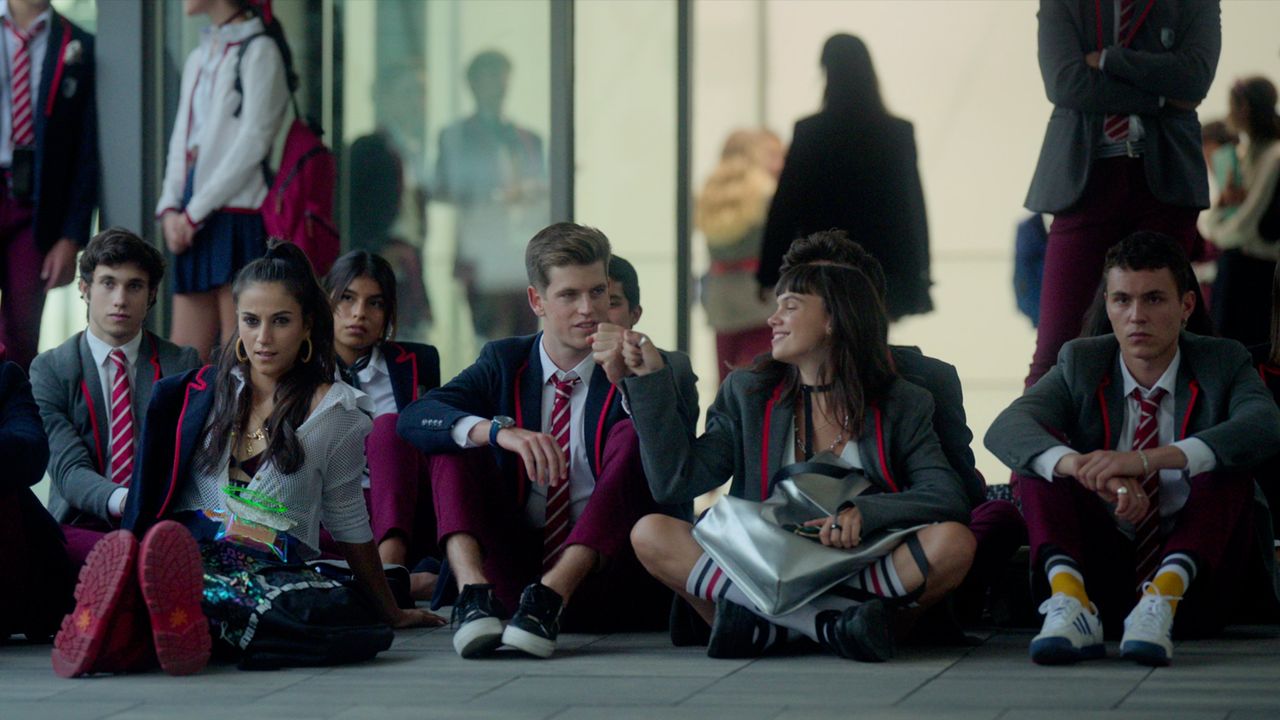 Netflix has officially renewed its Spanish original series, "Elite" for season 6, before the season 5 premiere. The fifth season of teenage drama is likely to premiere sometime in Summer 2022.

Netflix has also announced three short spin-off stories ("Élite: Short Stories"), which will release in December. Phillipe, Caye, & Felipe on December 15th, Samuel & Omar on 20th, and Patrick on 23rd. All these character-driven stories will have a Christmas holiday theme.

Season 4 of "Elite" was released on June 18 this year and saw the arrival of a new principal and his kids – Ari, Mencia, and Patrick, which brings a new mystery after Ari is found close to death.

The fourth season begins with a new school year at Las Encinas, as well as a new director (Diego Martin): one of Europe's most prominent businessmen, eager to put the Las Encinas institution, which he claims has been running amok in recent years, back on the right track. He brings his three children (Carla Daz, Martina Cariddi, and Manu Rios) with him: three teenagers who are accustomed to always getting their way and having what they want when they want, regardless of who falls and who will jeopardize the union and strong friendship of the students who have remained at the school.

The series stars Miguel Bernardeau, Claudia Salas, Ester Expósito, Georgina Amoros, Manu Rios, Carla Díaz, Martina Cariddi, PolGranch, Itzan Escamilla, and Omar Ayuso.

"Elite" is executive produced by Zeta Audiovisual ("Three Steps Above Heaven," "I Want You"), and was created by Spanish writers Carlos Montero ("The Time in Between," "Physical or Chemical") and Darío Madrona ("La chica de Ayer," "The Protected"), who are part of the same generation of the writer as Bambu Producciones' Ramón Campos and "Money Heist's" Alex Pina and Esther Martínez Lobato.