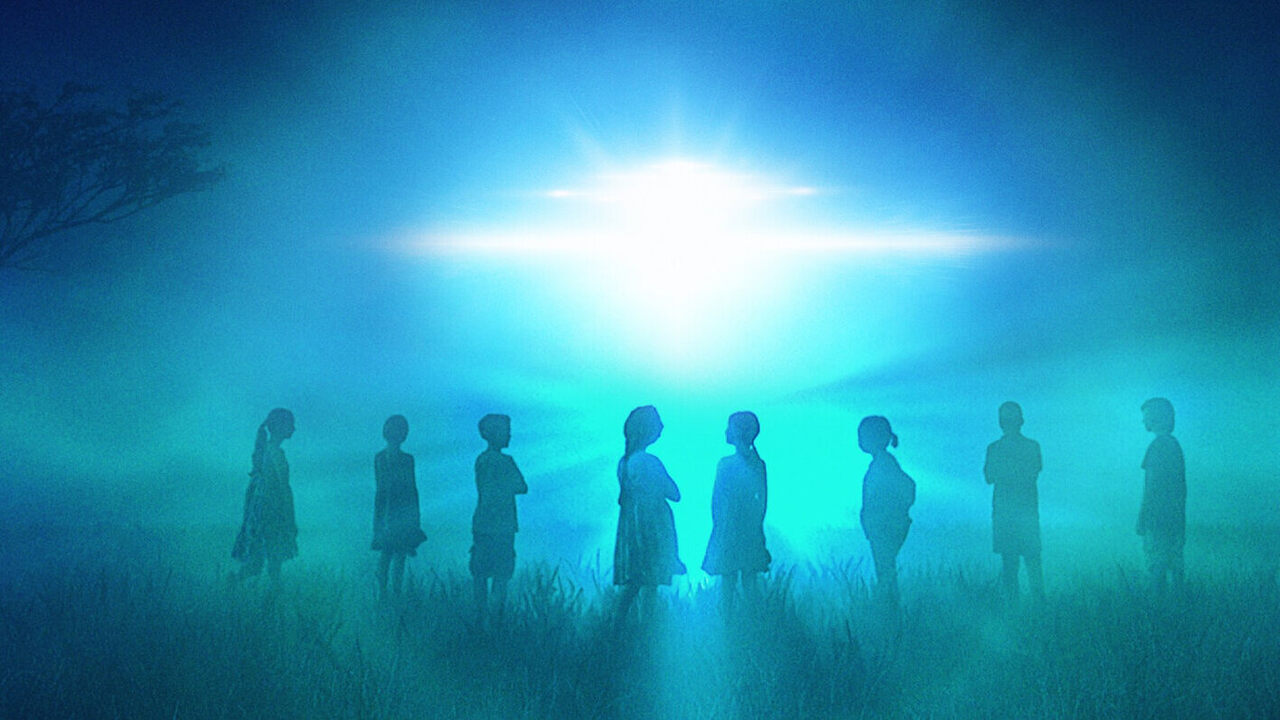 After watching all four episodes, there was just one question that came into my mind. Have all these people seen UFO or was it just a case of mass hysteria? It couldn't be possible that all of them were lying. We can say that it might be due to rumors like a man started saying "Oh look..there's a UFO in the sky" and all of them blindly followed that person. But, this can not be the case as we have been provided proof that these sightings were recorded.

What was most astonishing was the stand the US Army took when sightings were recorded in Stephenville, Texas. There were F16s in the air and from what I and others could comprehend was that these aircraft were following these UFOs. Then, why did the US Army deny this in the first place? With the recent emphasis on aliens in the news, we see their bodies being presented or the ex-US intelligence people coming forward, this confuses the people.

If the government knows something then why aren't they ready to share this with the people? Is it something too dangerous or they haven't found any evidence? It can not be denied that if there's life on life then there will be on other other planets too.

There's a scene in the documentary where Matthew Roberts, a Naval Intelligence Cryptologist tells the audience how the aliens came to his bedroom. I did not believe in him at first, but when his descriptions became vivid, it felt like there might be some truth to what he was saying. He described his experience as aliens touching him, holding his hands, he saw their shadows, and when he tried to rub his face, something was pinning his hand down. Hearing that experience alone sent chills down my spine.

Another thing I don't understand is why out of the four sightings mentioned in the series, two of them took place in a school. What was more intense was how the people who saw these extra-territorial creatures felt that the aliens were trying to tell them how technology is dangerous. This sighting recorded in a school in Zimbabwe was unbelievable. This is due to two reasons: there is a man who came on record to say that he said that the stone situated in the ground appeared like a UFO and everyone believed him. This specific sighting seems like a case of mass hysteria.

What is astonishing is how the students of this school even after growing up have a good recollection of what happened. I can't comment on the talents of this man who made these students believe his story even after they grew up. How these kids even drew the aliens and talked about the telepathic conversation seems a bit overboard. There's one question that I wanted the documentary to answer: Why the school of all places? I didn't find any suitable reasoning to justify the sighting.

I deduced that all the films covering aliens have kept these sightings in mind while creating fiction. There can not be fiction with a mix of reality. Just like how we saw that the dashcam of a police officer wasn't working while he tried to capture the video of a UFO, similar things have been observed in other titles covering the topic of aliens as well.

What made ENCOUNTERS a little boring was the overstretched conversation about the same thing from different people. The Netflix Documentary Series is an exemplary example of filmmakers covering the topic of a subject less spoken about. This title will be a good match for the audience interested in the same topic. ENCOUNTERS raises questions in the minds of the audience. We tend to wonder about their existence, appearance, and motive.

Final Score – [6.5/10]
Reviewed by - Riya Singh
Follow @_riyasinghhh_ on Twitter
Publisher at Midgard Times