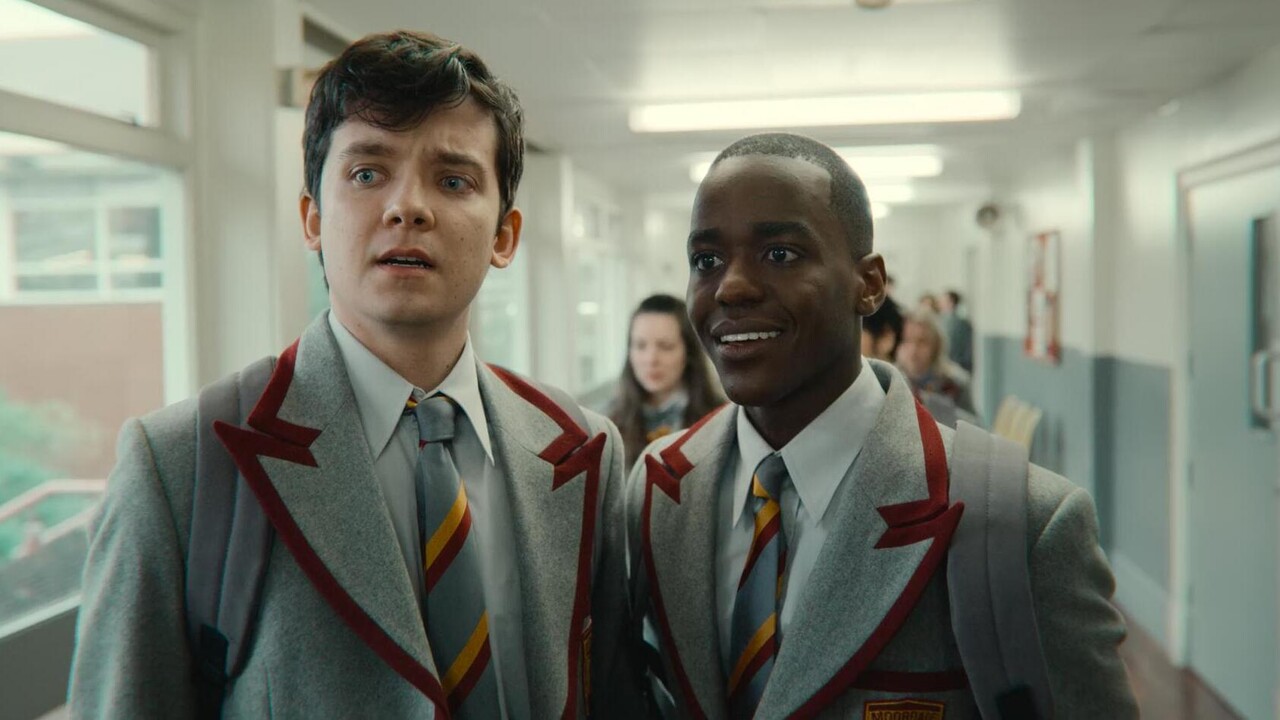 Are you eagerly waiting for the new season of Sex Education but feeling a little lost about what to expect? With so many unanswered questions from the previous season, it's understandable to feel anxious about what's to come.

Sex Education, the popular British comedy-drama series, has gained a massive following since its debut on Netflix in 2019. The show's unique blend of humor, drama, and sex education has made it a fan favorite among viewers of all ages.

The highly anticipated fourth season of Sex Education is just around the corner, and fans are eagerly anticipating what's in store for their favorite characters. In this article, we'll discuss everything you need to know about the new season of Sex Education, from the plot to the cast to the release date, so you can be fully prepared for what's to come.

The Release Date

Fans of Sex Education got excited when the announcement for the fourth season was released in September 2021. Since then, viewers have been waiting in anticipation for information on the official release date for the show. But sadly, that was all the information that was given at the time.

Fast forward to August 2022, it was confirmed by the creators of the show that it was officially back in production. Actress Gillian Anderson who plays Jean Milburn in Sex Education posted a picture on Instagram getting her hair and makeup done before filming an episode.
Unfortunately, there isn't an official release date for season 4 of Sex Education at this time. But many speculate that the show will be available sometime in 2023.

It could be released in September, as season 3 was released around the same time in 2021. Or it could be released in January 2024 because seasons 1 and 2 were released during this time. But it will all depend on the speed of production of the show.

Exciting Cast Members for the New Season

Throughout the show, there have been many casting changes and actors who've left the show. So who will be appearing in season 4 of Sex Education? Here is a list of your favorite actors who'll be returning:

● Asa Butterfield as Otis Milburn
● Emma Mackey as Maeve Wiley
● Gillian Anderson as Jean Milburn
● NcutiGatwa as Eric Effiong
● Mimi Keene as Ruby Matthews
● George Robinson as Isaac Goodwin
● Connor Swindells as Adam Groff
● Aimee Lou Wood as Aimee Gibbs
● Alistair Petrie as Michael Groff
● ChinenyeEzeudu as Viv Odusanya
● Kedar Williams-Stirling as Jackson Marchetti
● George Robinson as Isaac Goodwin

Viewers will also be excited to know that there will be fresh new faces introduced to season 4 of Sex Education. Fans of Schitt's Creek will see a familiar face. Dan Levy will be joining the cast as Thomas Molloy, who plays Maeve's tutor.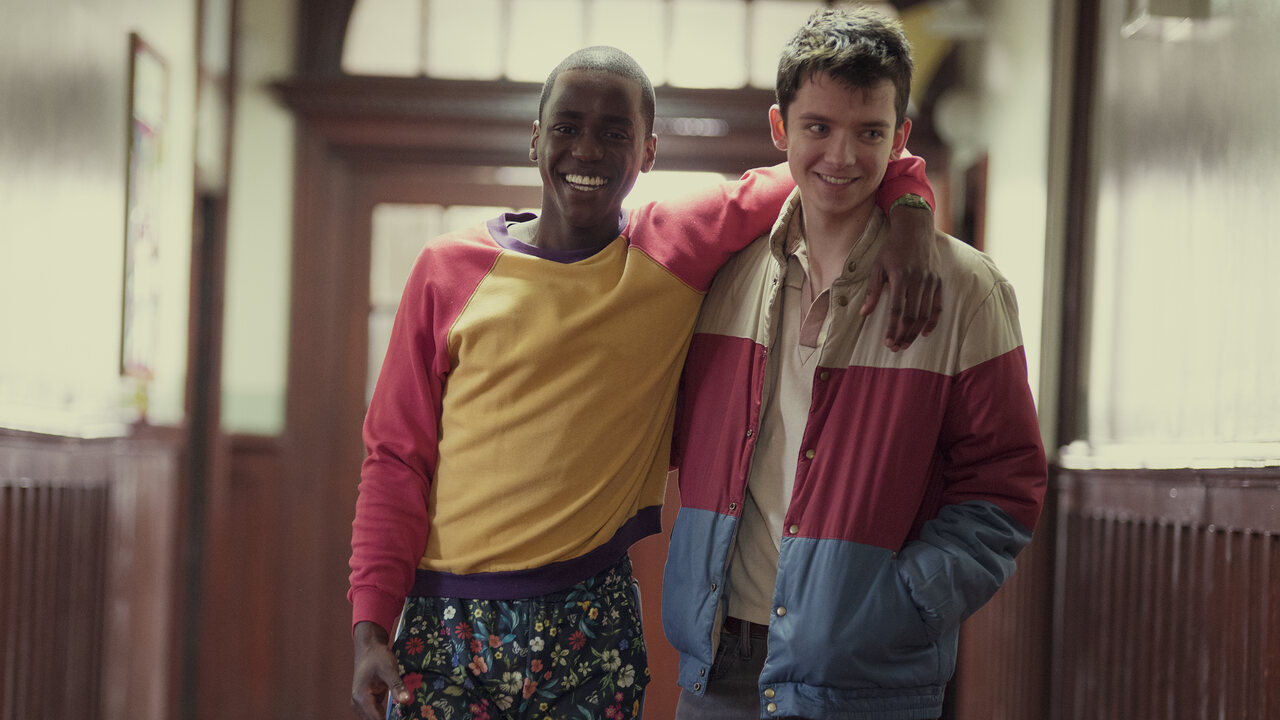 Here is a list of new actors who you can expect to see in the new season of the show:

● Alexandra James
● Anthony Lexa
● Imani Yahshua
● Jodie Turner-Smith
● Marie Reuther
● Thaddea Graham

The creators of Sex Education haven't informed viewers about who the new actors will be portraying in the new season. Fans will have to wait and find out for themselves, which makes it all the more exciting.

Sex Education Season 4 Plot

There are many speculations on what the next season of Sex Education will be about. But according to Netflix, fans can expect the following plot of the show:

Otis and Eric are starting their first day at Cavendish Sixth Form College after Moordale Secondary closes. Otis is anxious about beginning his new clinic, while Eric hopes they won't be outcasts again.

However, the Moordale students are in for a surprise as Cavendish is more progressive than they anticipated with daily yoga, a focus on sustainability, and popularity based on kindness. Viv struggles with the non-competitive approach, while Jackson is still healing from his past.

Aimee explores her creative side by taking an Art A Level, and Adam contemplates whether mainstream education is suitable for him.

Meanwhile, Maeve is at Wallace University in the US, taught by a famous author, Thomas Molloy. Otis misses her and adjusts to life with siblings and other therapists on campus. The next chapter may include a time jump where Maeve returns, potentially with an American accent, and reignites her romance with Otis. But that's all speculation at the moment.

If you'd like to create a show like Sex Education or use the show as inspiration for videos, consider looking for vintage stock footage. You can create a period film and use the plot of Sex Education as a base for your vintage show.

Final Thoughts

The new season of Sex Education promises to be an exciting and engaging ride for fans of the show. From new characters to intriguing storylines, there is plenty to look forward to.

By staying up-to-date with the latest movie news and insights, you can ensure that you don't miss a beat when it comes to this highly anticipated release. So don't be afraid to ask questions and seek out information – the more you know, the more you'll be able to enjoy this fantastic new season.