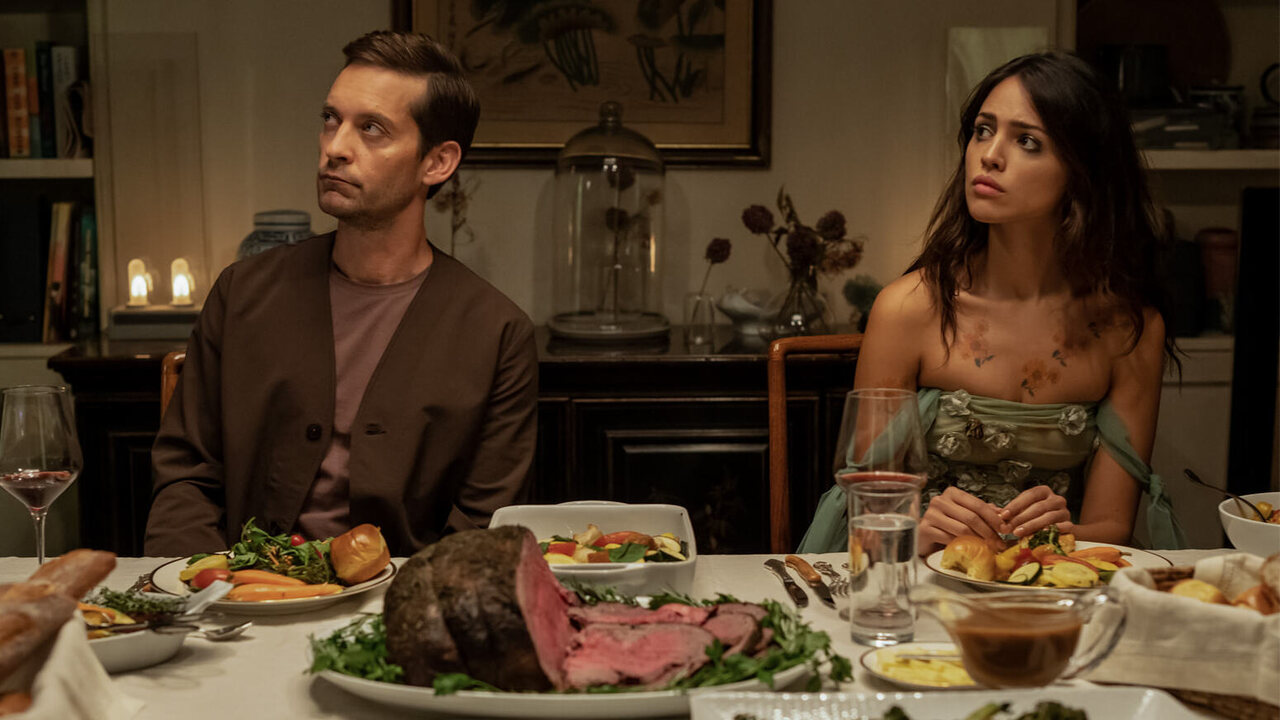 Extrapolations has one of the worst first episodes in a series ever. It's so muddled you barely feel any enthusiasm to watch the rest of the show. Episode 1 is burdened with the task of giving us introductions, and it does so in the clumsiest way possible. We learn about a CEO, Nick Bilton (Kit Harington), a rabbi named Marshall (Daveed Diggs), Hannah (Heather Graham), an actor, and her husband Junior (Matthew Rhys), and other characters who come in other episodes. Extrapolations start with the year 2037 and jump ahead several years by the time you enter the next episode. Even the data in the opening credits, like Global Temperature Change, changes.

Since Extrapolations is set in the future, you can be assured that Earth's situation has worsened. Yes, it's a dystopian future. The sunlight is too harsh, it rains too much, many animals have become extinct, and there are multiple floods in a year. In one of the episodes, a character mentions that he misses watching sunsets. It's also implied that people are unable to view stars at night. Because of such poor conditions, some babies are born with a summer heart, which means extreme heat can lead to their death. Scientists might have defeated cancer, but they are unable to save the population from the adverse effects of climate change.

In a world-ending scenario like this, it's natural to find characters incredibly devoted to god. Consider Marshall. He chooses to become a rabbi because he wants to console people through faith and religion. The third episode is about his professional struggles (attempting to preserve Temple Israel) clashing with a child's personal one. The latter's name is Alana (Neska Rose), and she has a complicated relationship with her father, Harris (David Schwimmer). These clashes slightly shake Marshall's faith in goodness, and Diggs and Rose work well together. There is an out-of-place musical sequence, and the song Singin' in the Rain works like a joke (there is a downpour) and a message (tackle disaster with optimism).

Speaking of clashes and optimism, there is an argument between a cynic (Gaurav, played by Adarsh Gourav) and an optimist (Neel, played by Gaz Choudhry) in the fifth episode. The story unfolds in India and has traces of the tension between Hindus and Muslims. The episode spoils its own ending by heavily underlining how a character prefers happy endings. Extrapolations is sprinkled with such predictable moments. In the sixth episode, when we notice a "Rager Advisor," we easily foretell that the character will eventually take up this assignment.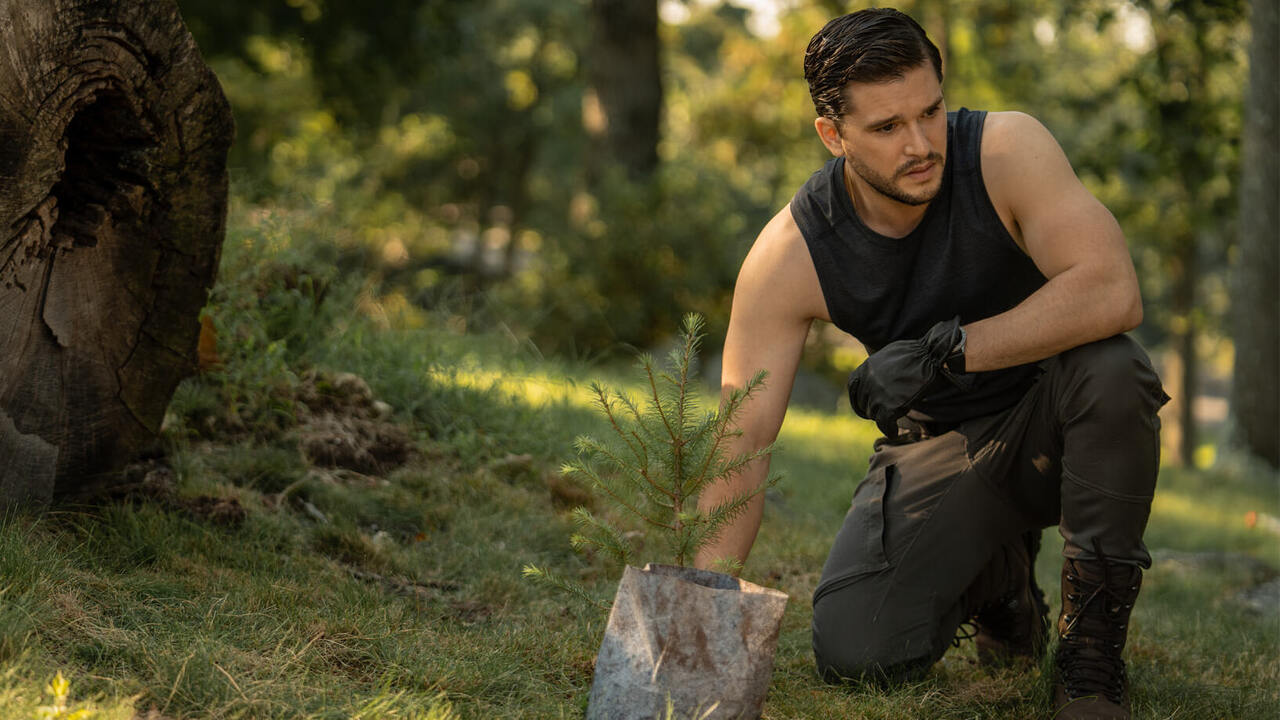 But predictability is not a problem in Extrapolations. The problem is that the series sounds platitudinous. Most of the debates and discussions are unengaging. The characters don't speak anything new to us or each other. Its ultimate message is obvious and trite: We are the problem, and we need to fix the Earth. Most of the episodes follow a formula. The talking heads give way to an intense, emotional ending, whose effect is mostly neutered. Because Extrapolations tells us about its characters but doesn't involve us or lets us identify with them. They can look like humanoids reading lines fed to them. That's why a negotiation scene set in a president's office feels devoid of tension.

But Extrapolations has a convincing logic and world. It's nice how it deftly blends the gadgets into the lives of the characters. Two kids hang out in a virtual environment, a mother faces slight issues while talking to her son as a hologram (it reminds you of all the Zoom meeting goof-ups), and there is a chip that works like Google Glass. These technological advancements may or may not fill you with awe. But they sure look credible. We sense that the creators have done a lot of research. That shouldn't come as a surprise, considering the show comes from Scott Z. Burns, who wrote Contagion - a film that became popular during the pandemic.

I liked how the series used certain ideas, images, or characters to make us recall earlier events, like that kid who uses mango as a weapon or a whale who ends up emotionally connecting two moments. After much tearfulness and bittersweet emotions, the humor in the seventh episode comes across like a breath of fresh air. At its best, Extrapolations shows how inventive long-form storytelling can be. At its worst, it reminds us that ambition without verve results in blandness. Extrapolations has a great concept in search of a great show.

Final Score- [6/10]
Reviewed by - Vikas Yadav
Follow @vikasonorous on Twitter
Publisher at Midgard Times
Note: All 8 episodes are screened for this review.
Premiere Date: March 17, 2023, on Apple TV+ (First 3 Episodes)